Posted on
LMNOLA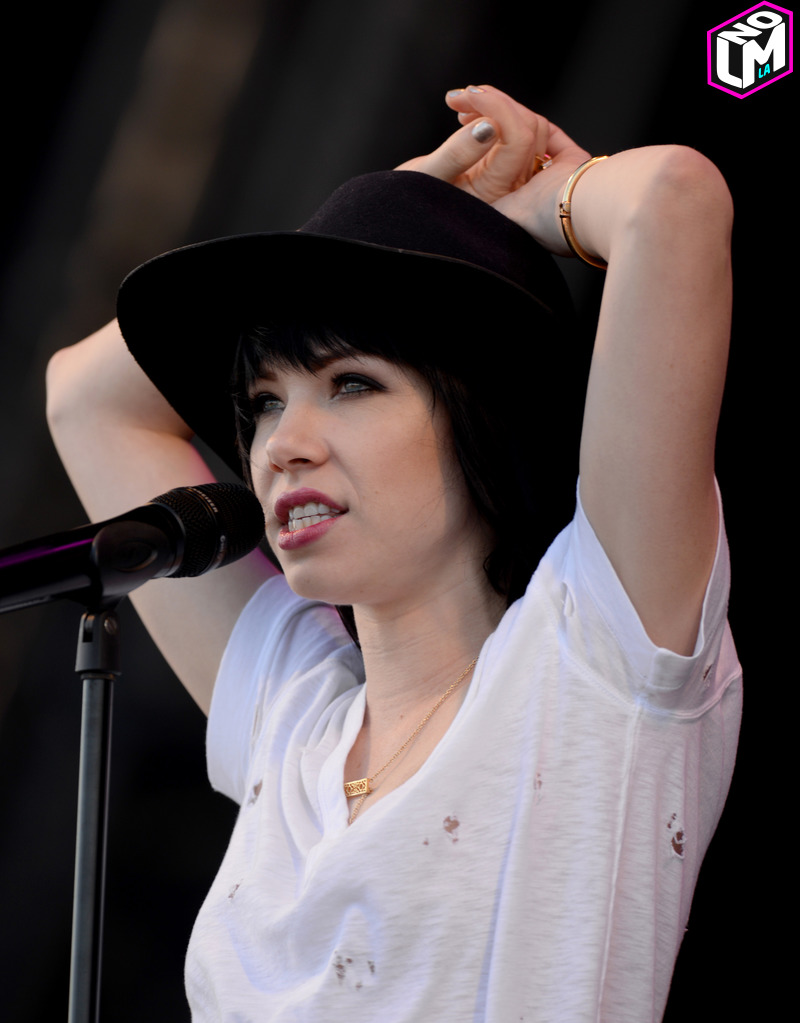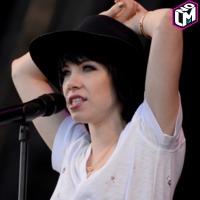 CARLY RAE JEPSEN has handed a new track she wrote to an unnamed Chinese act because she was too embarrassed to sing about masturbation.
The Call Me Maybe sweetheart has revealed she wrote the tune with songwriting collaborator Bonnie McKee but decided the lyrics were too explicit to include the tune on her third album.
She tells New York radio show Zach Sang & The Gang, "We got in the room and we were both in a really weird mood and we wrote a song about, basically being alone… Trying to find a delicate way to say this. It rhymes with contemplation."
When a show host offered up "masturbation", red-faced Jepsen said, "Thank you! I couldn't say it myself. Anyways, about five minutes into it I was like, 'You know this isn't making my album right?' and we were like, 'Well, whatever, let's just go with it'."
The pop star adds, "'We were kind of laughing a little bit later on because it got picked up actually. There's a group in China that wants to make it their next single, and we were like, 'Alright! I wonder if they know what it means?'" (KL/WNVR/KG)
Credit : WENN.com
Writer: Sid West, @lmnotweets (Twitter), lmnogram (Instagram), lmnola.com (Website)