Posted on
LMNOLA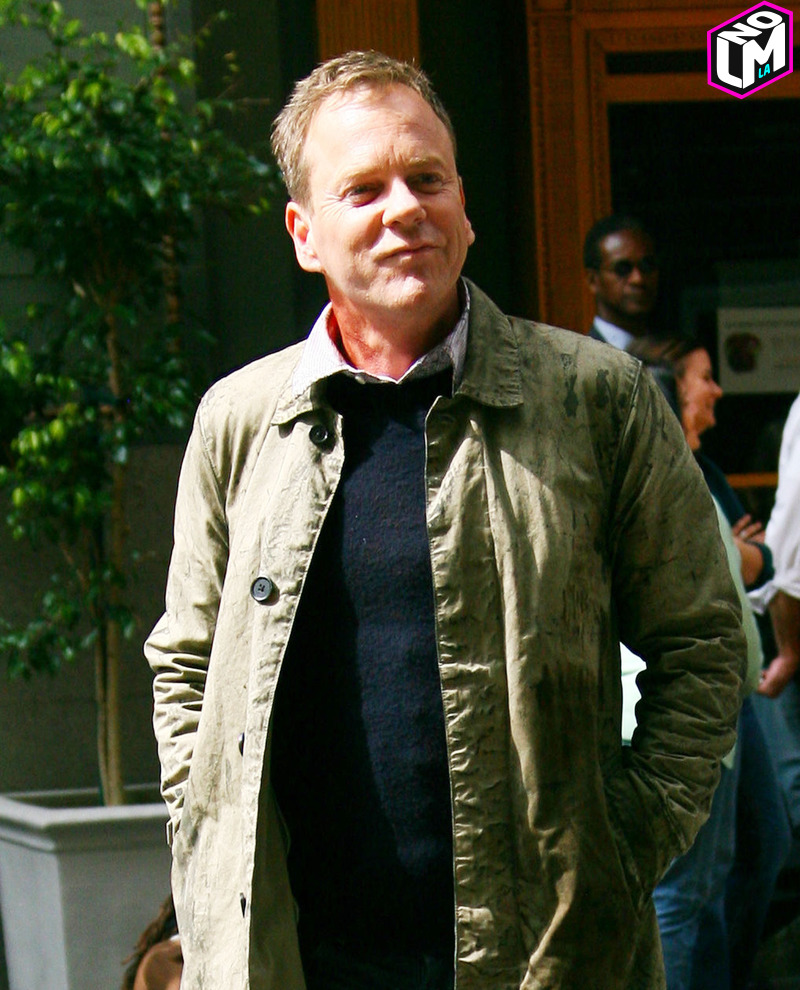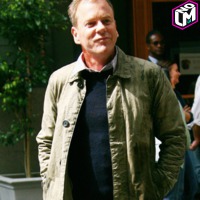 KIEFER SUTHERLAND has officially opted out of returning to his hit show 24, but TV bosses are determined to continue without his character Jack Bauer.
Speculation about Sutherland's future with the show was thrown into doubt following the conclusion of the latest series, a limited season set in London called 24: Live Another Day, when network executives confirmed Sutherland was considering an exit.
Fox network chairman Gary Newman has now confirmed Sutherland and his much-loved rogue agent character Bauer will not be back for another run, but they will refocus the show so it can continue with a different protagonist.
He told reporters on the network's summer press tour, "Obviously we would love to have Kiefer and we went to him first. It isn't something he wants to do at this point, but he encouraged us to continue and look for a way to bring the show back… Honestly I don't know whether we'll see any old characters or not. It would not surprise me if it's a total reset in terms of the characters." (LR/TIM/ZN)
Credit : WENN.com