Posted on
LMNOLA
Just Another Name Of Silly Kids In Another Nation. These guys have infiltrated Los Angeles and every move they've made so far has been the Midas Touch.
Starting out making gross out YouTube videos and pranking people to making their own music and clothing line and now their own mockumentaries. What can't these Aussie's do?
Last night at the Bruin Theater in Westwood California, LMNO L.A. scored an exclusive candid with the whole group (sans Luke Brooks). And the guys are awesome as they promote their new mockumentary called 'Untold and Untrue' directed by Brett Weiner. And if you're a true 'Janoskianator' then you probably should watch this.
The boys also have an upcoming tour in Europe, starting in Ireland in August 29th. Get tickets here.
You can pre-order the movie on iTunes here. Movie will be available on Friday, August 28th.
Here's the trailer!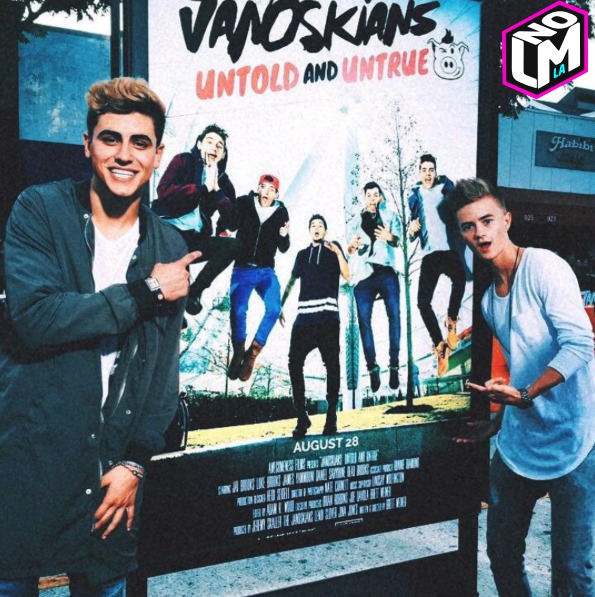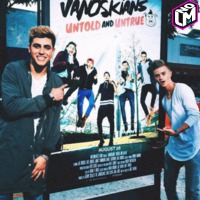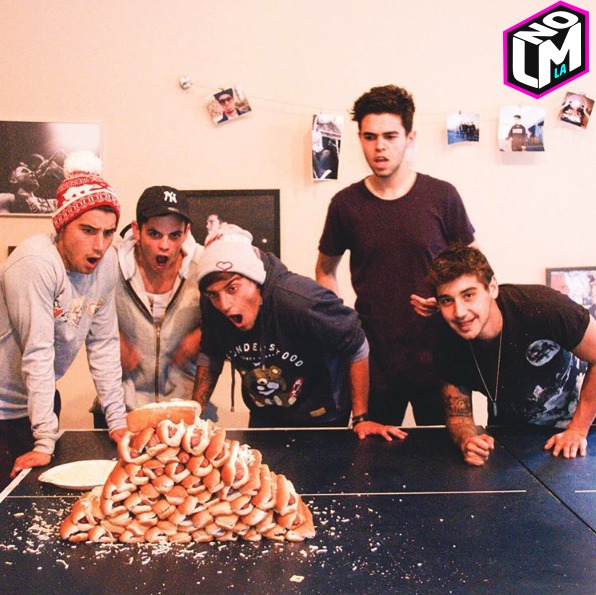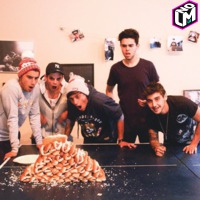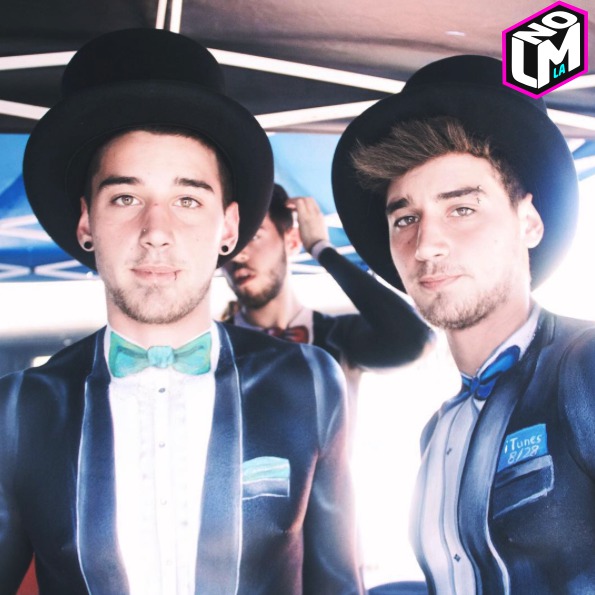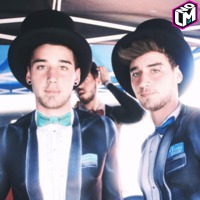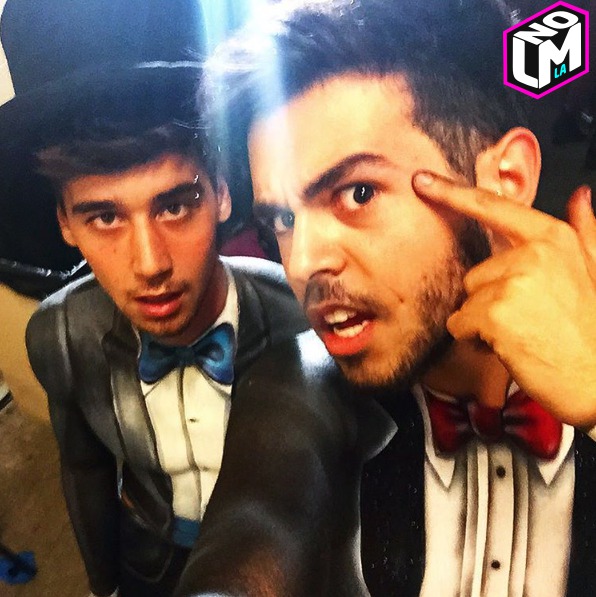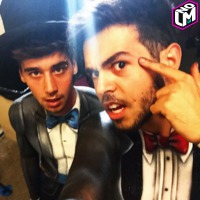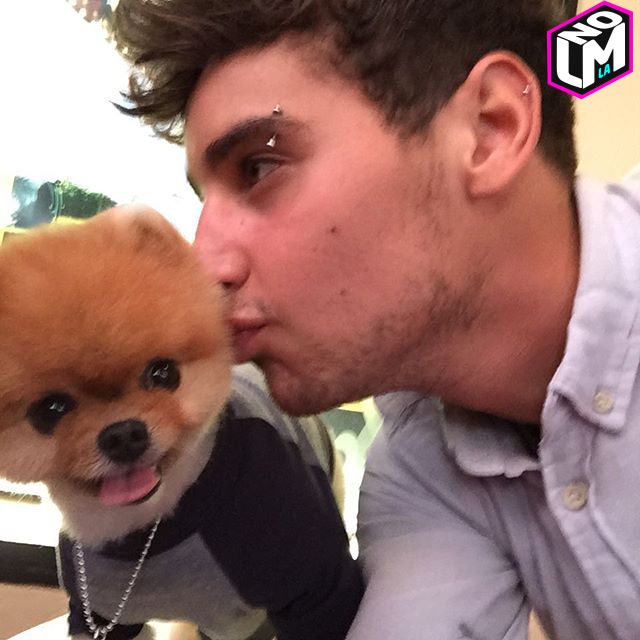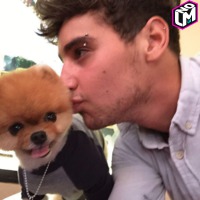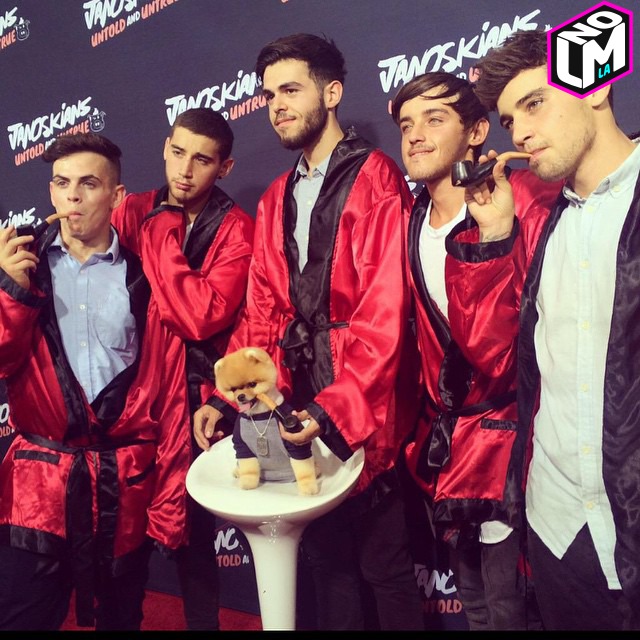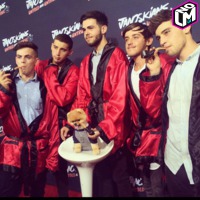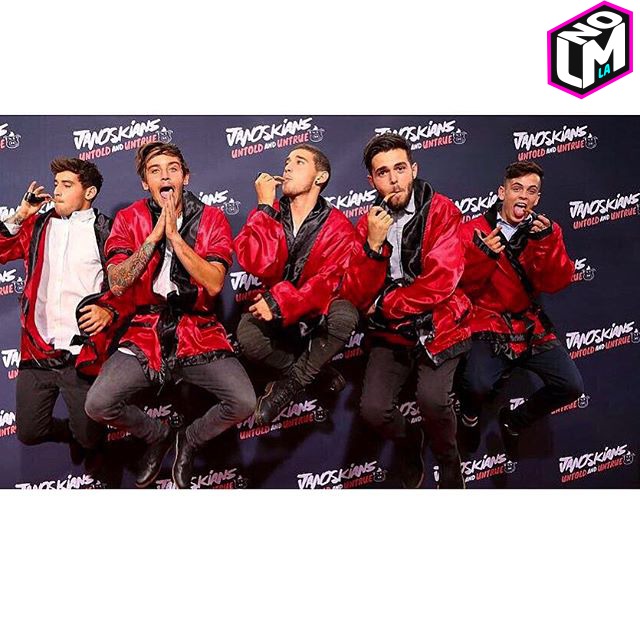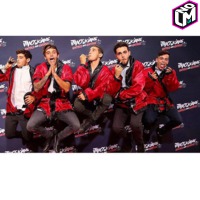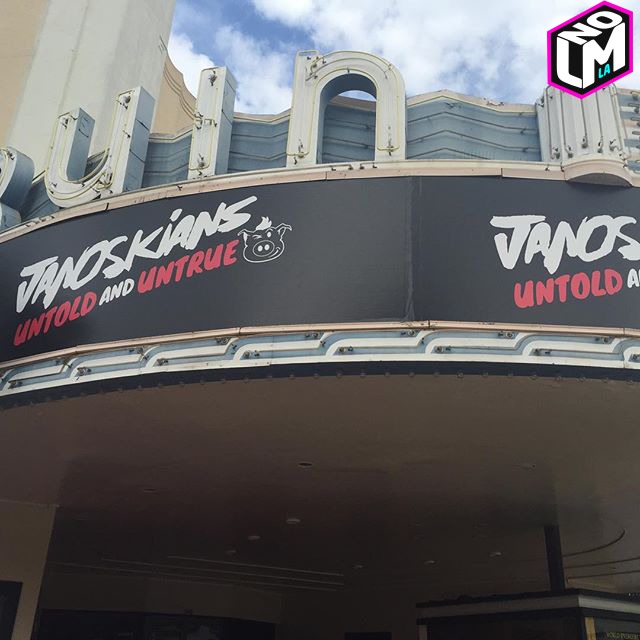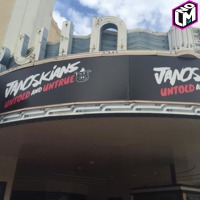 Photo: Instagram
Video: Greco, @lmnotweets (Twitter), lmnogram (Instagram)
Writer: Sid West, @lmnotweets (Twitter), lmnogram (Instagram), lmnola.com (Website)