Posted on
LMNOLA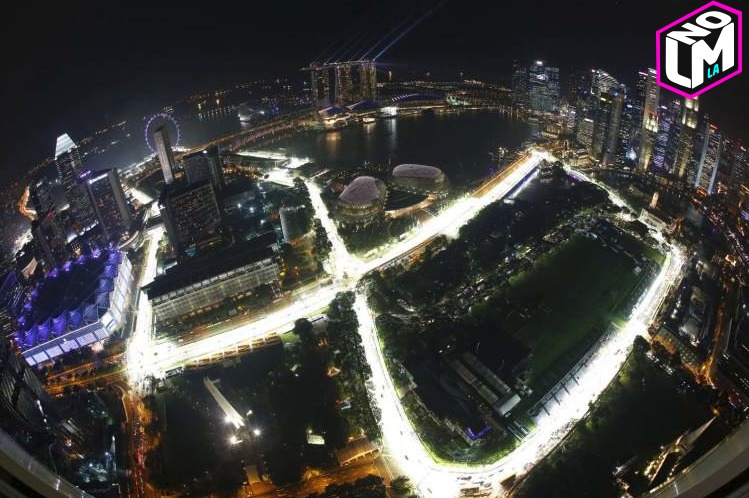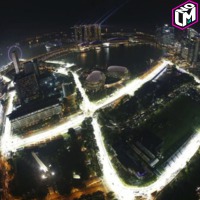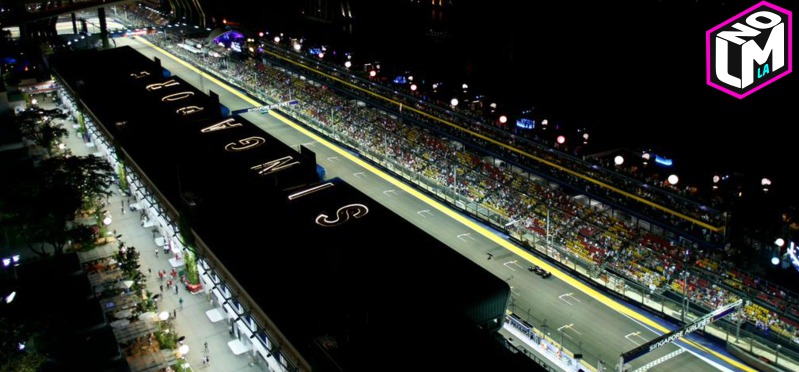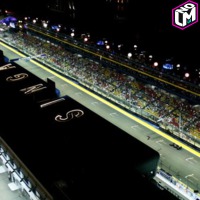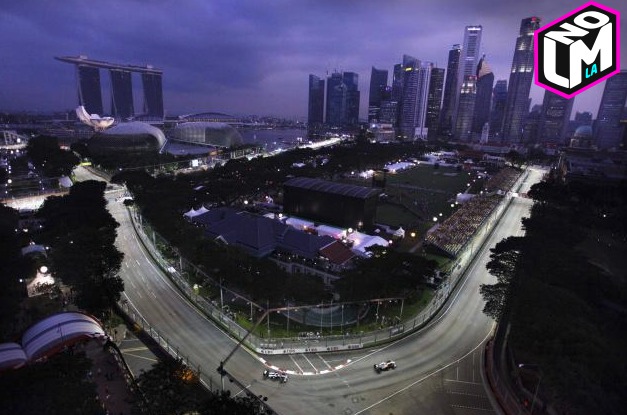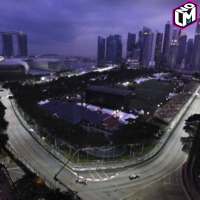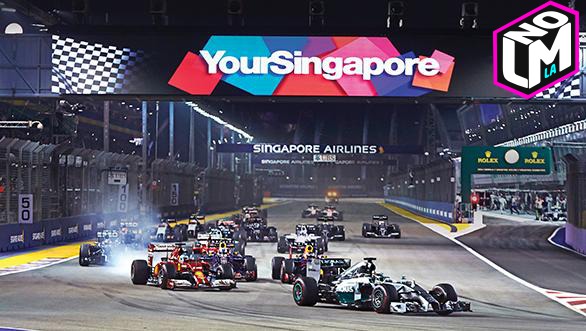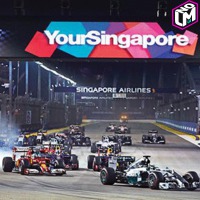 Back in Singapore this year for the eighth time, the Grand Prix promises a weekend full of action for F1 fans. Apart from that, there's a ton of festivities going on throughout the city for you to enjoy, whether you're a F1 fan or not. So If you plan on being in Singapore from Sept 18-20, there's a ton of things you don't want to miss out on this F1 Season.
After the qualifying race, at Road to Ultra Singapore, you could Party the night away to sick beats by world renowned DJs Skrillex, Alesso and Nicky Romero on the night of September 19th.
Canadian five-star hotel management company, Four Seasons, is offering an exclusive "Ultimate Celebration Package" that will include a ten-day stay at its properties in Bali, Singapore and Maldives and VIP access to the Singapore F1 Grand Prix. This package is part of the company's "Extraordinary Experiences" and reservations are only being accepted by the very first caller for just two people. If you have $100,000 to spare, you could attempt to swoop the "Ultimate Celebration Package" via phone call September 4th at 12 pm (SST). "For just one lucky pair, we've created a once-in-a-lifetime opportunity to experience the excitement of Formula One night racing during an exclusive ten-day journey through five Four Seasons hotels and resorts in three spectacular destinations," said Michael A. Crawford, President, Asia Pacific, Four Seasons Hotels and Resorts.
No Grand Prix weekend would be complete without an experience at Amber Lounge which draws in Hollywood stars, royalty, and athletes from all over the world to Singapore each year. Past attendees included Daniel Ricciardo, Felipe Masa and Fernando Alonso. The iconic Amber Lounge Fashion Show is the only event on the F1 calendar which features F1 drivers as models on the runway.
Mr Colin Syn, Deputy Chairman of Singapore GP Pte Ltd, is excited as well. There are changes being made to the tracks this year and he applauded the changes to both the Civic District and the Marina Bay Street Circuit. "It's a win-win situation that the development of the new arts, culture and lifestyle precinct will provide an upgraded experience, but also potentially make for closer racing at this year"'s FORMULA 1 SINGAPORE GRAND PRIX," Mr Syn said. "We take pride in ensuring our event is one of the best on the calendar, and this will only add to the excitement, on top of the off-track entertainment planned for September 18 to 20th which already includes Pharrell Williams, Maroon 5 and Bon Jovi."
Even the racers seem to be looking forward to this race more than they have in the past. "We're all pushing as hard as we can," racer Jenson Button said. "We knew Belgium would be tough, and the next one will be tough as well, but then it's Singapore and that's where we're bringing our A-game. We'll bring it to Singapore and see what we can do."
The 2015 FORMULA 1 SINGAPORE AIRLINES SINGAPORE GRAND PRIX takes place on September 18 to 20, with tickets available here!
Photo: Twitter
Writer: Sloane Peterson, @lmnotweets (Twitter), lmnogram (Instagram)