Posted on
LMNOLA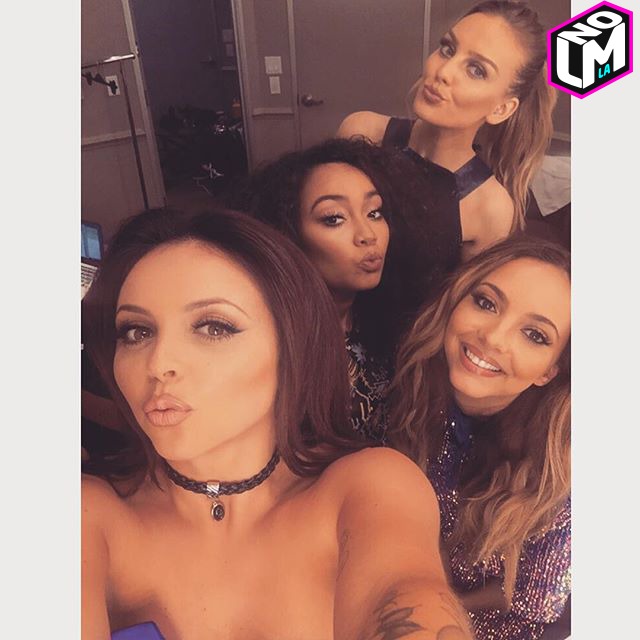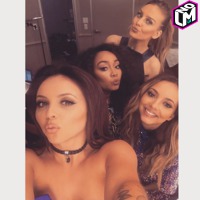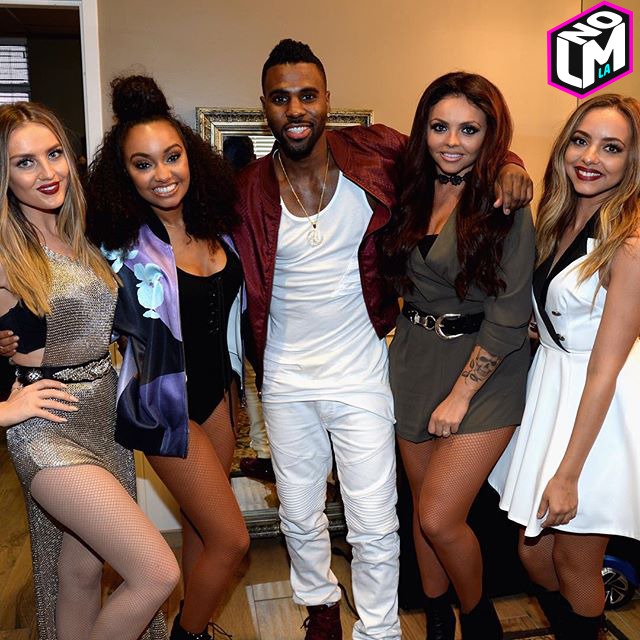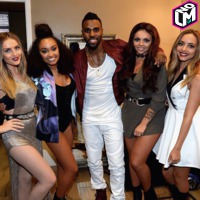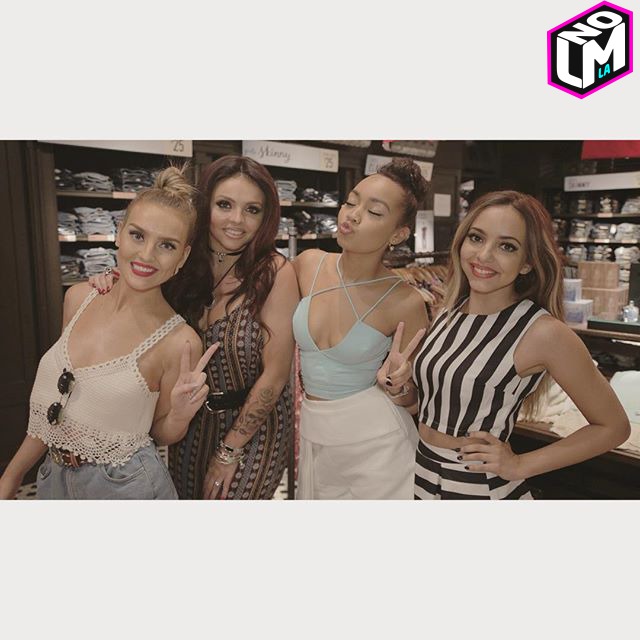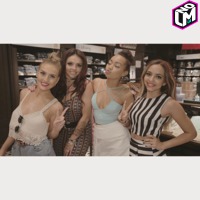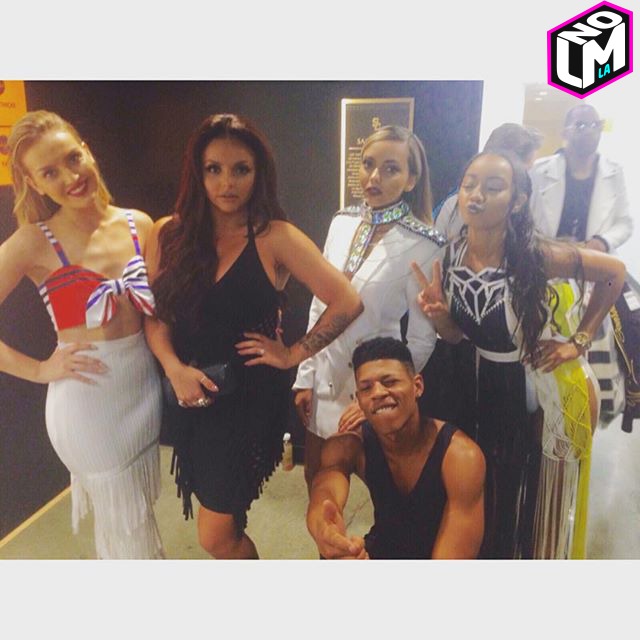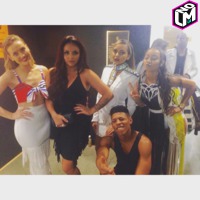 It feels like it's been 3 years since Little Mix left America, because that is how much everyone misses them. But that won't be a problem anymore, because…
THE GIRLS ARE COMING BACK!
Yes, I know everyone is as excited as I am.
They will be performing at America's Got Talent in September 9th in New York City, NY. You can get free tickets here.
They are also rumored to be performing at the Barbie Rock'n'Royals Concert Experience event, but they haven't been announced yet. The surprise guest is still being hidden, so no one knows a thing, but the Mixers know… The girls teamed with Barbie for a singing competition called 'Raise Your Voice', cute huh? You could get tickets simply donating 5$, 15$ or 20$ for VH1 Save the Music here.
See you soon, girls!
Photo: Instagram
Writer: Trixie Rose, @lmnotweets (Twitter), lmnogram (Instagram)