Posted on
LMNOLA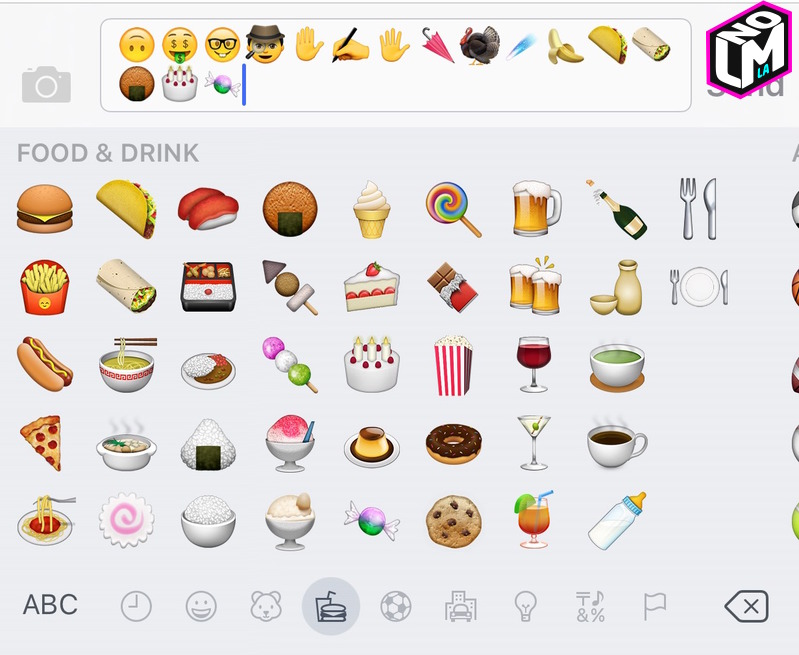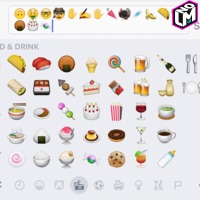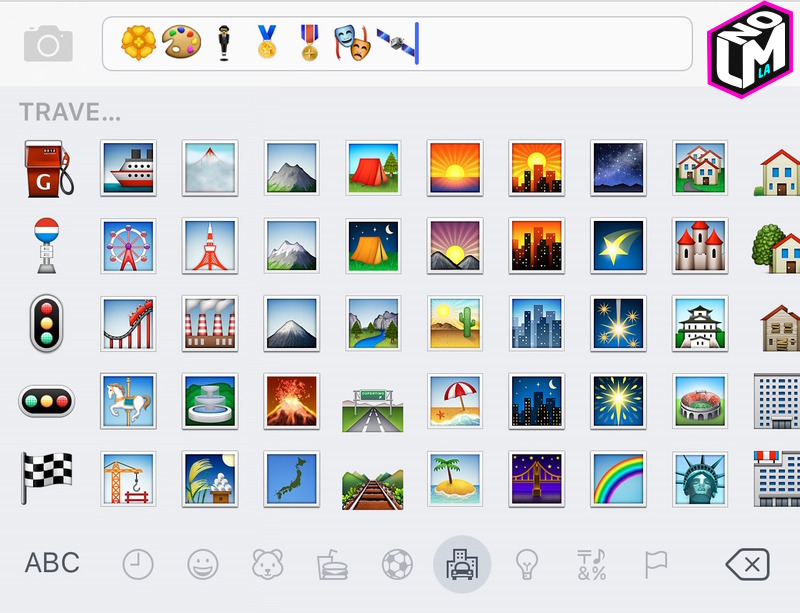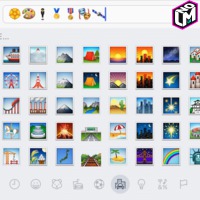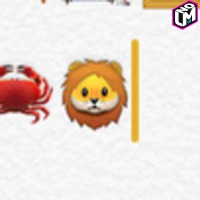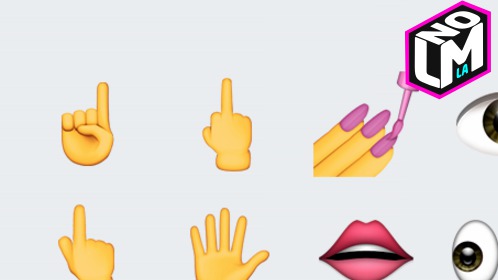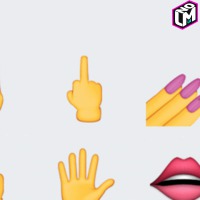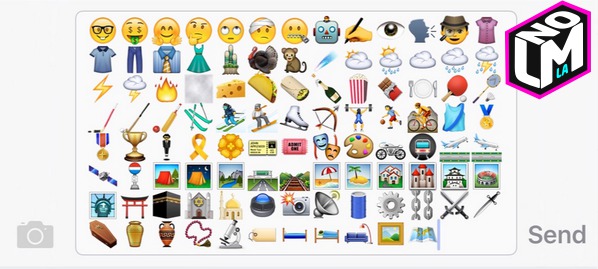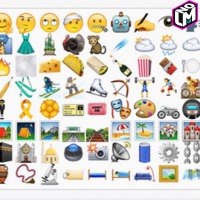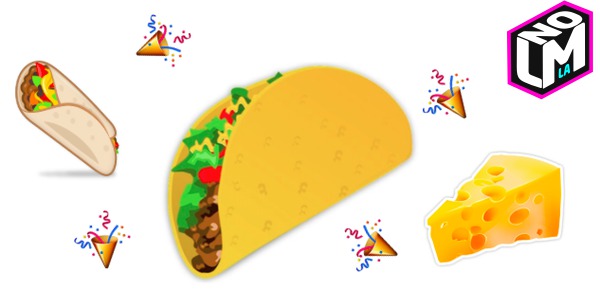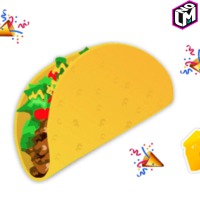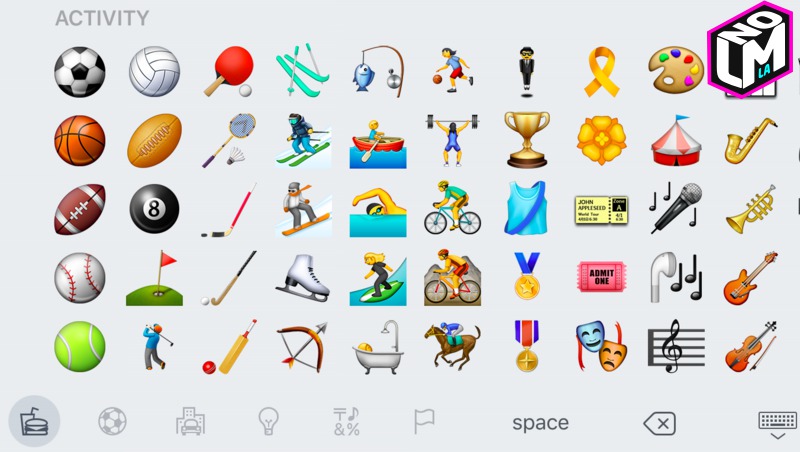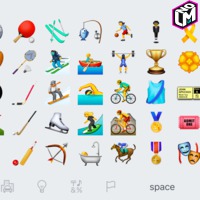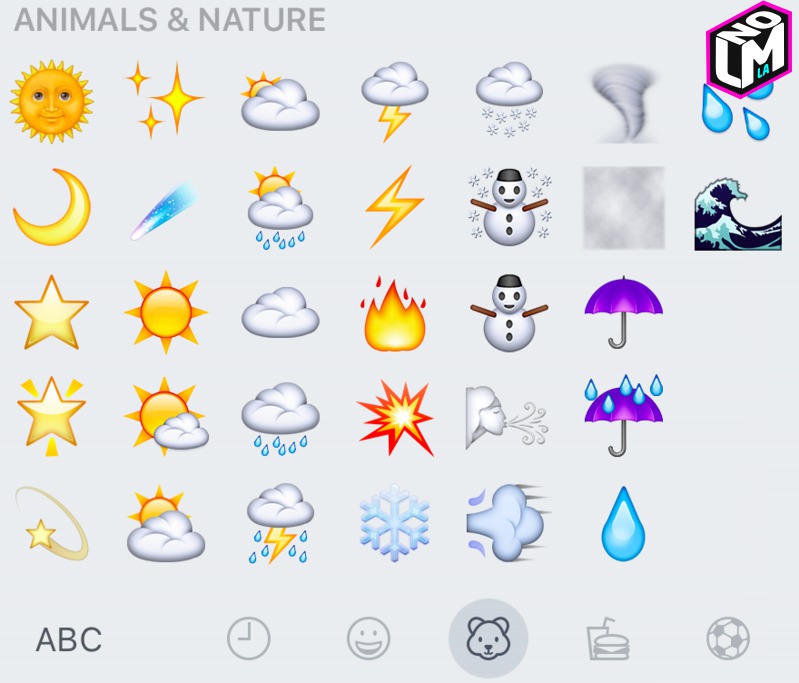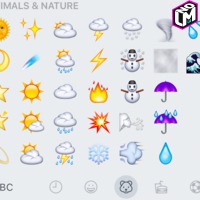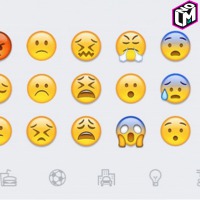 In addition to announcing the new iPhone 6s and iPhone 6s Plus, Apple TV 4, and iPad Pro at its event today, Apple has included something that might be even bigger in the first beta versions of the upcoming iOS 9.1 software update: new emojis!
The latest character editions to the special keyboard include options for burritos, unicorns, popcorn, more weather options, swords, an upside down smiley face, what looks like over a dozen new country flags, and that's not even the half of it!
The taco emoji has had a specifically impassioned group of advocates for months. Taco Bell even started a petition through Change.org in January, which got more than 33,000 online signatures. Other highly-anticipated food emojis include a hot dog, cheese wedge and a, a champagne bottle.
The most anticipated and longest requested new emoji? I think it's pretty unanimous: the middle finger. There have been rumors about this one for quite some time and there were even photoshopped versions of what the emoji might look like and a fake release date was announced by random blogs on the internet, but those claims were never even addressed by Apple. These are 100% real! We swear!
The new keyboard will ship with iOS 9.1 which is expected to debut later in November.
Which emoji are you most excited for?
Photo: Twitter
Writer: Sloane Peterson, @lmnotweets (Twitter), lmnogram (Instagram)