Posted on
LMNOLA
There's a new pap in town. And he's running these L.A. streets like a true Boss.
OG Grand-pap (nickname given to him by me) is 82 years old and he's showcasing his talents and teaching us youngbucks how to truly shoot pap video.
Grand-pap tells us he's a Korean War Vet and he's seen it all. I can't wait to shoot with him again!
#OriginalGangster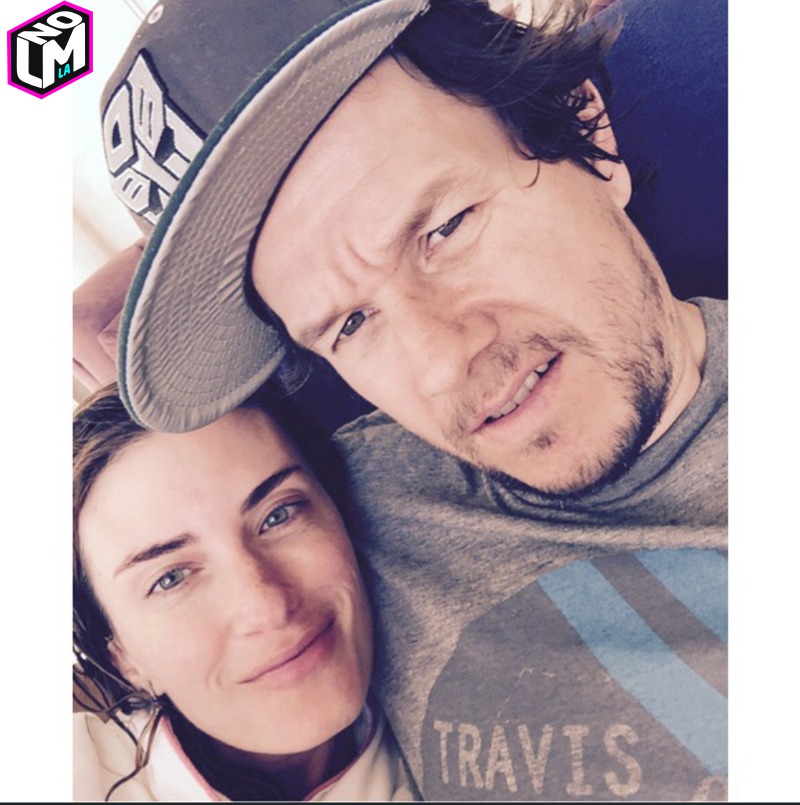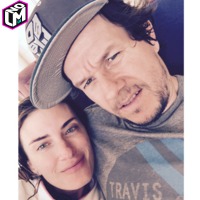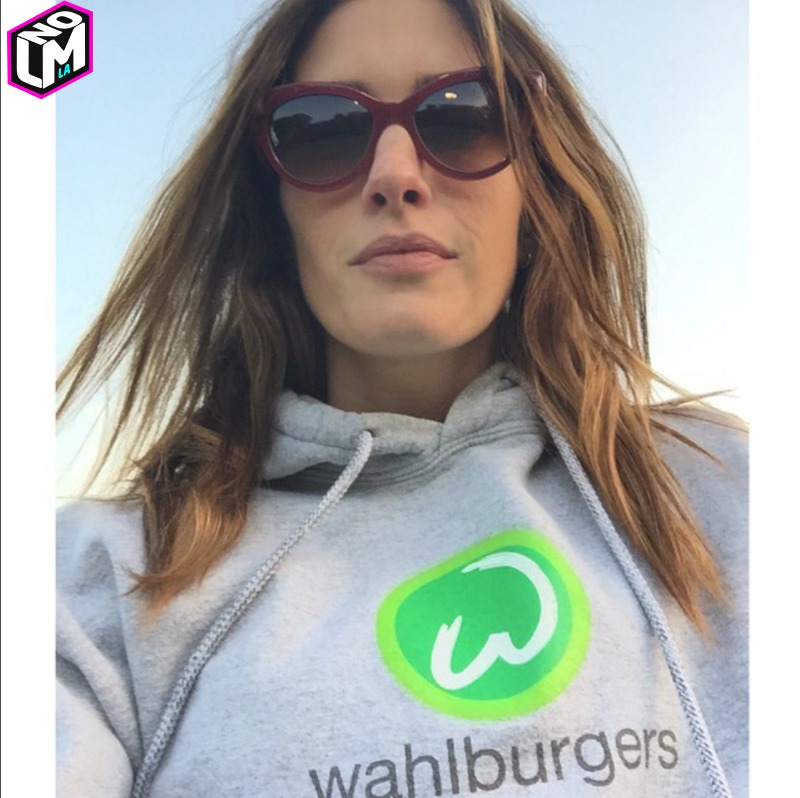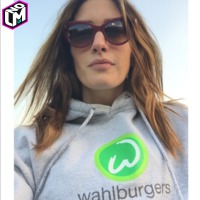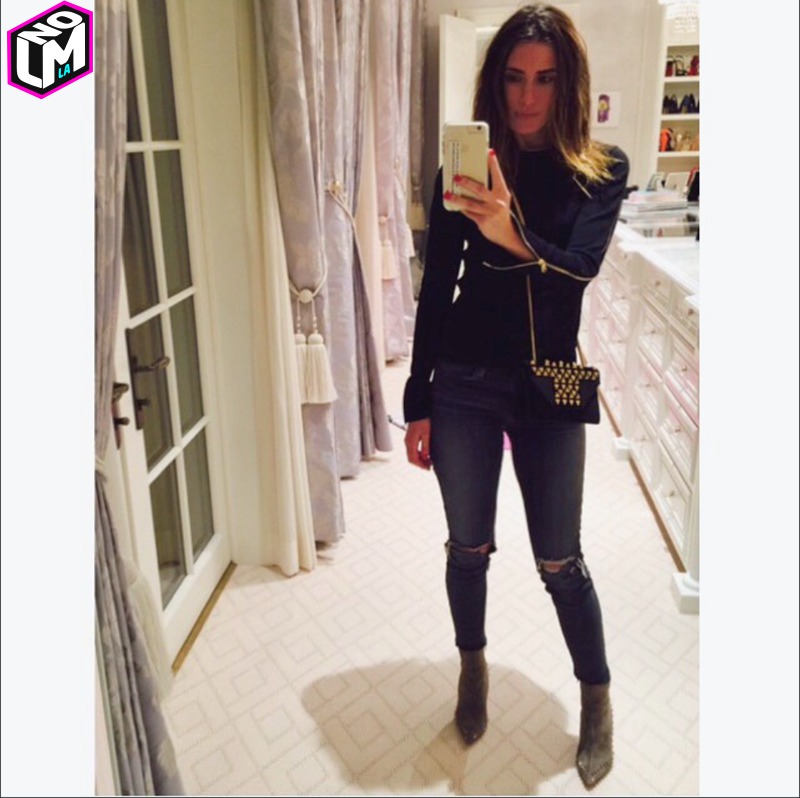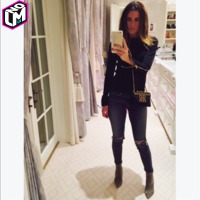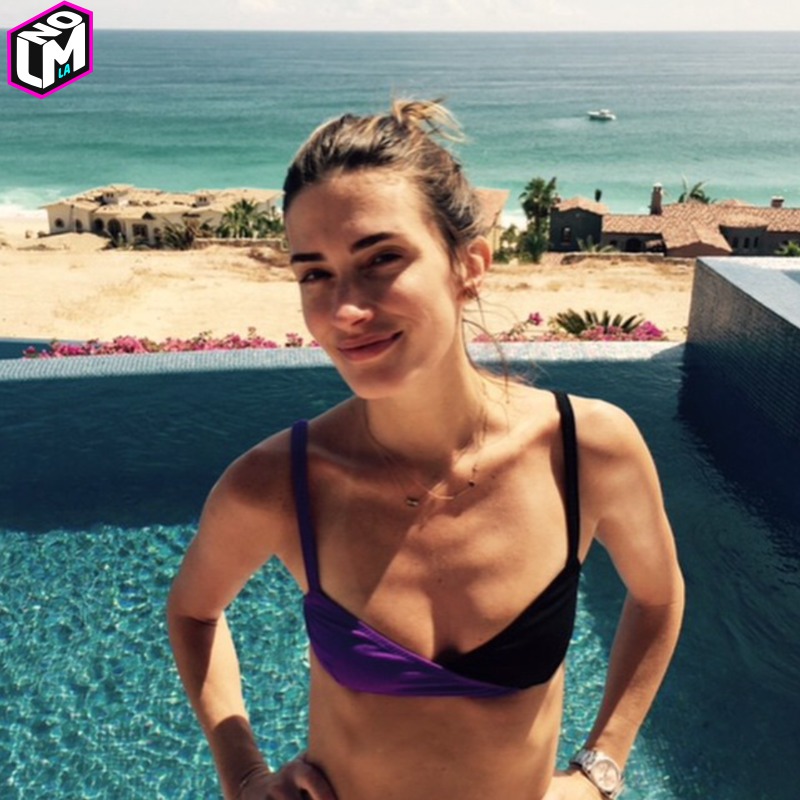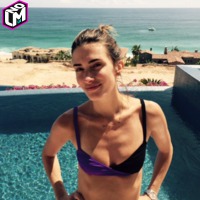 Photo: Instagram