Posted on
LMNOLA
There's been a bit of a buzz around the life of Tom Hanks today. A few days ago, he was at the Troubadour in West Hollywood to celebrate Carly Rae Jepsen's new album and then he was back last night for a private event. Does he look worried? Does he have a reason to be worried? Supposedly, his son has gone missing.
According to this week's Star magazine, featuring a picture of Hanks and his wife Rita Wilson, unnamed sources said that there has been a "desperate month-long search" for Tom's son, Chet Hanks. However, in an email sent to the Chicago Tribune, the story is "categorically not true. He is not missing." What do you think?
On a much less serious note, one California high school is trying a social media campaign to get Tom Hanks, to attend their homecoming on October 9. "Our homecoming is huge. It"'s a small town, about 14,000 people," Margaret Nichols, the assistant principal at Kerman High School said. "Homecoming is a huge event for our whole community so each year we pick a theme. This year it"'s Tom Hanks movies. And then everyone thought, "'Well, let's try to get him here."'" And that"'s exactly what they"'re doing. The entire community has launched a huge social media campaign, creating Twitter and Facebook pages under the name and hashtag #TomHanks2KermanHC to try to get the actor"'s attention. ABC News even reached out to him but so far, they've heard no response. Good luck, Kerman!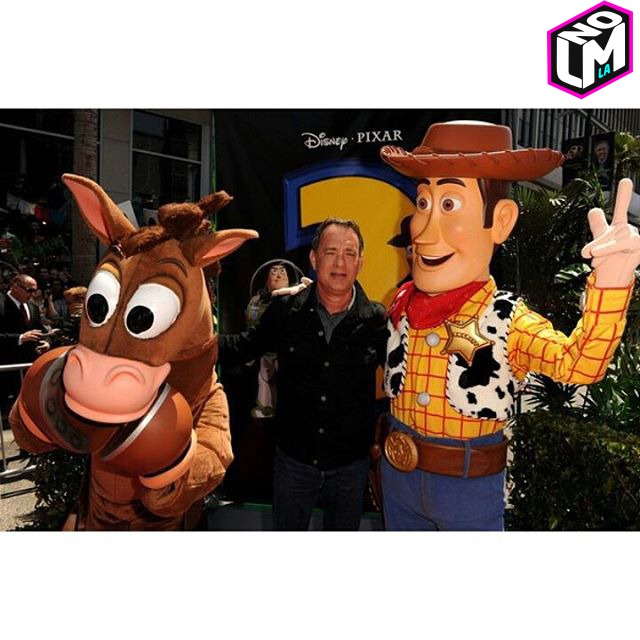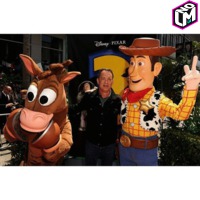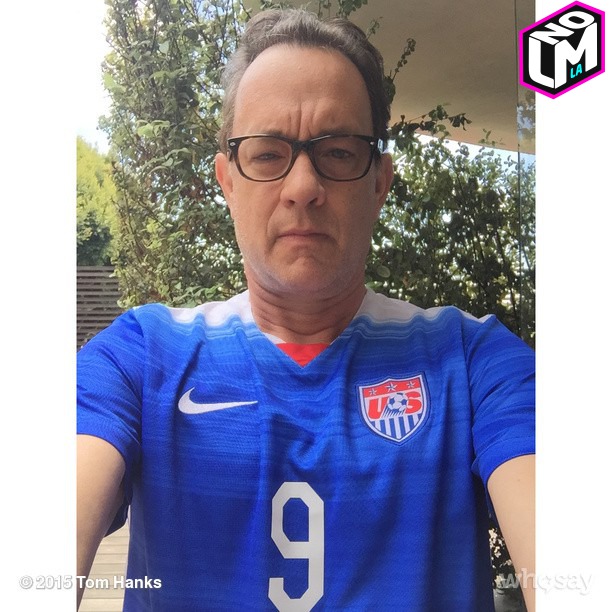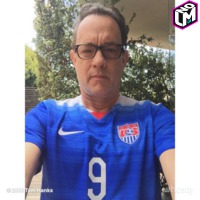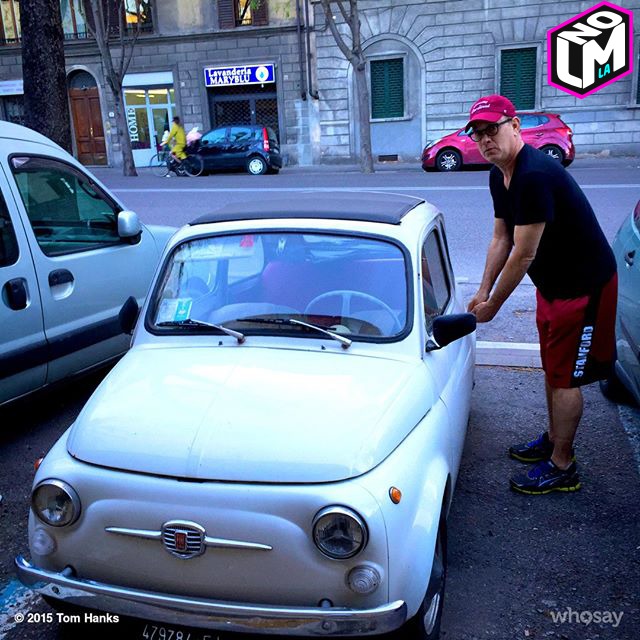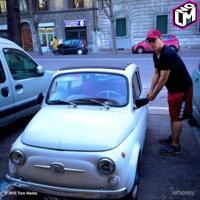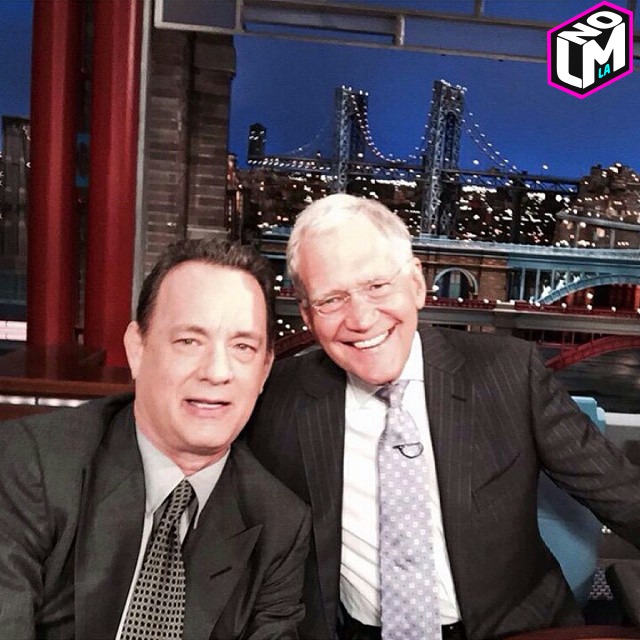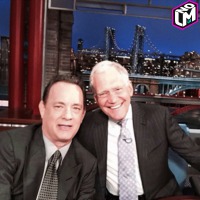 Photo/Video: Sid West, @lmnotweets (Twitter), lmnogram (Instagram), lmnola.com (Website)
Writer: Sloane Peterson, @lmnotweets (Twitter), lmnogram (Instagram)