Posted on
LMNOLA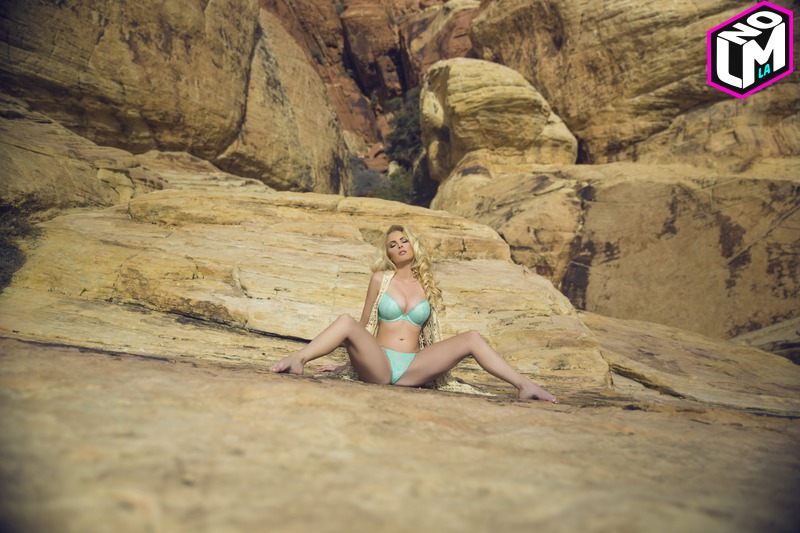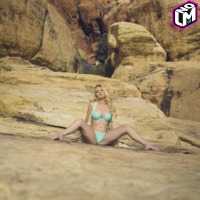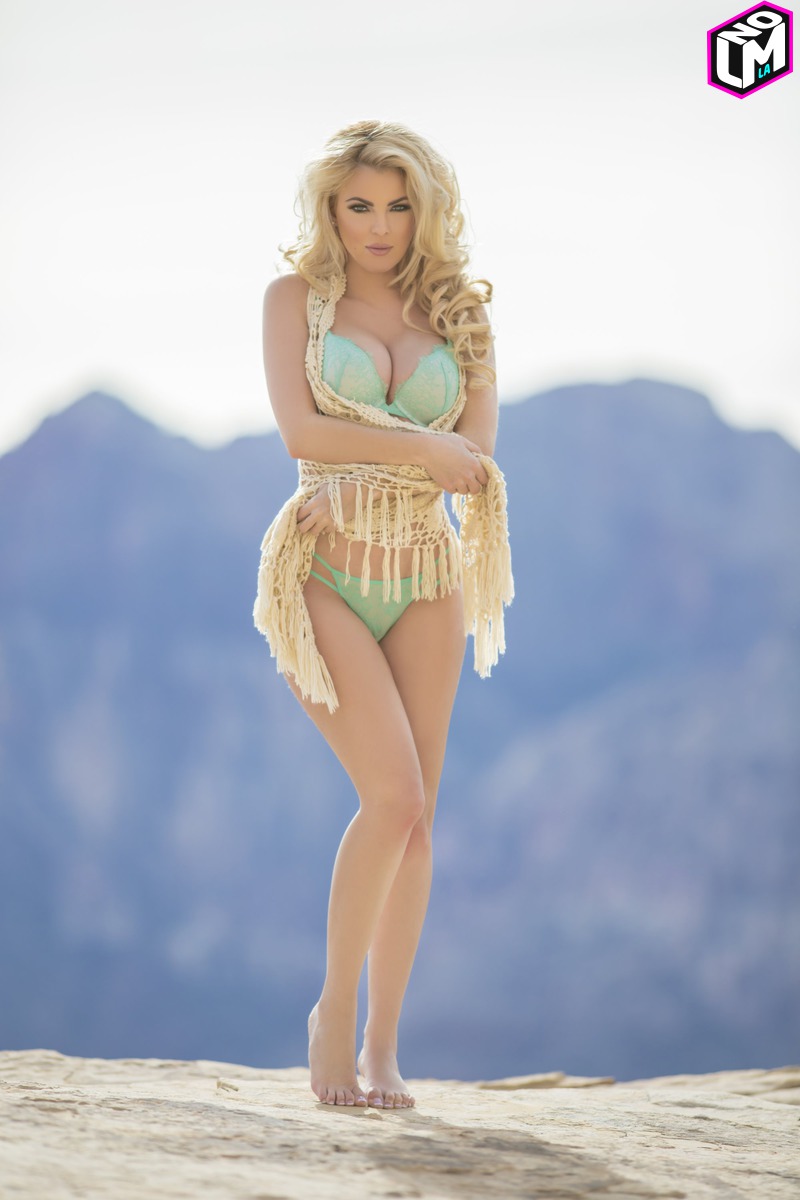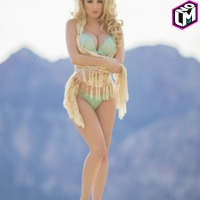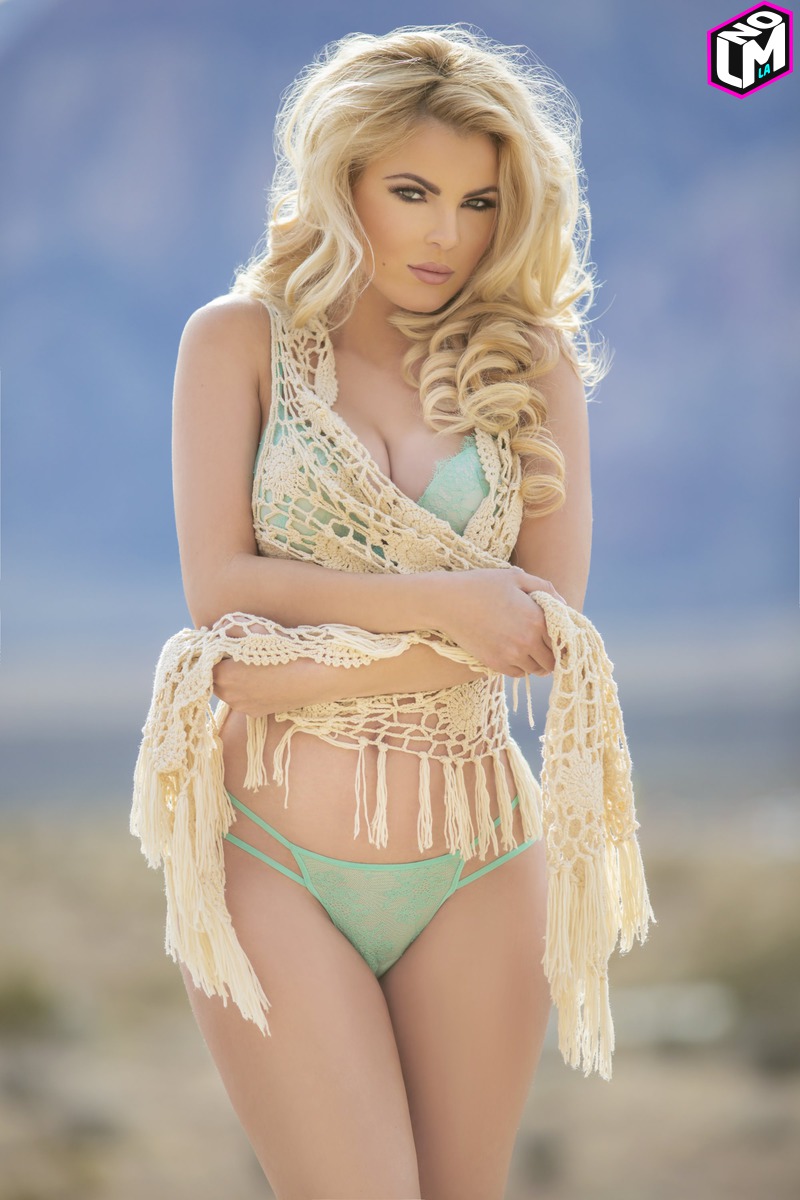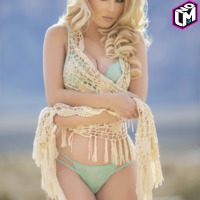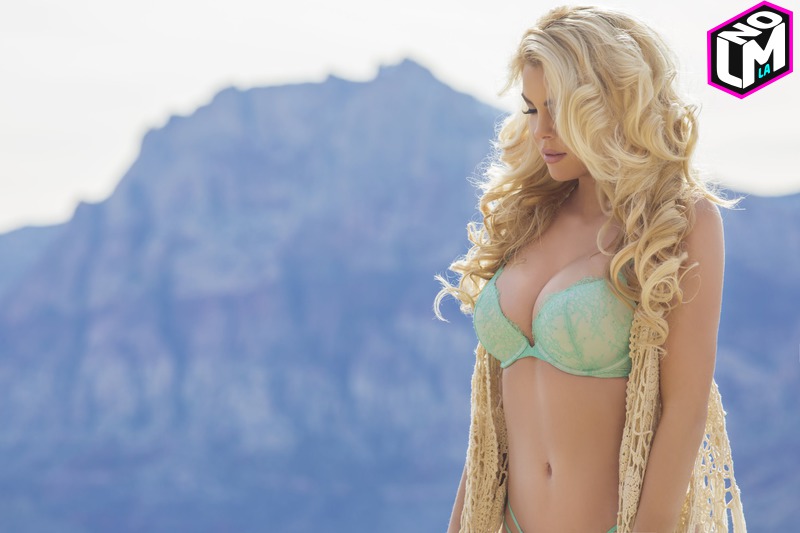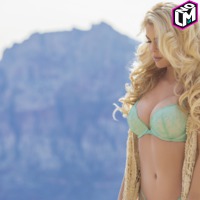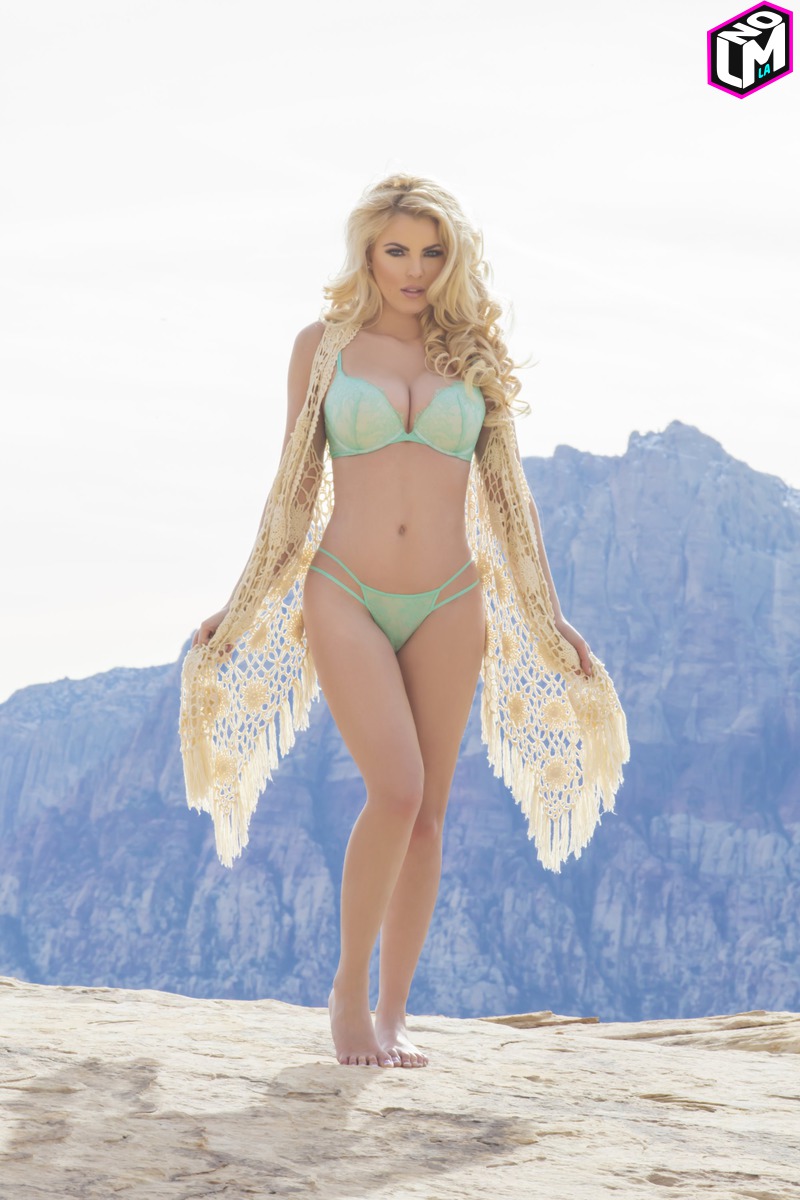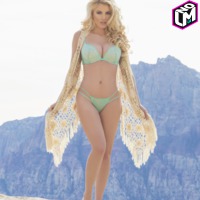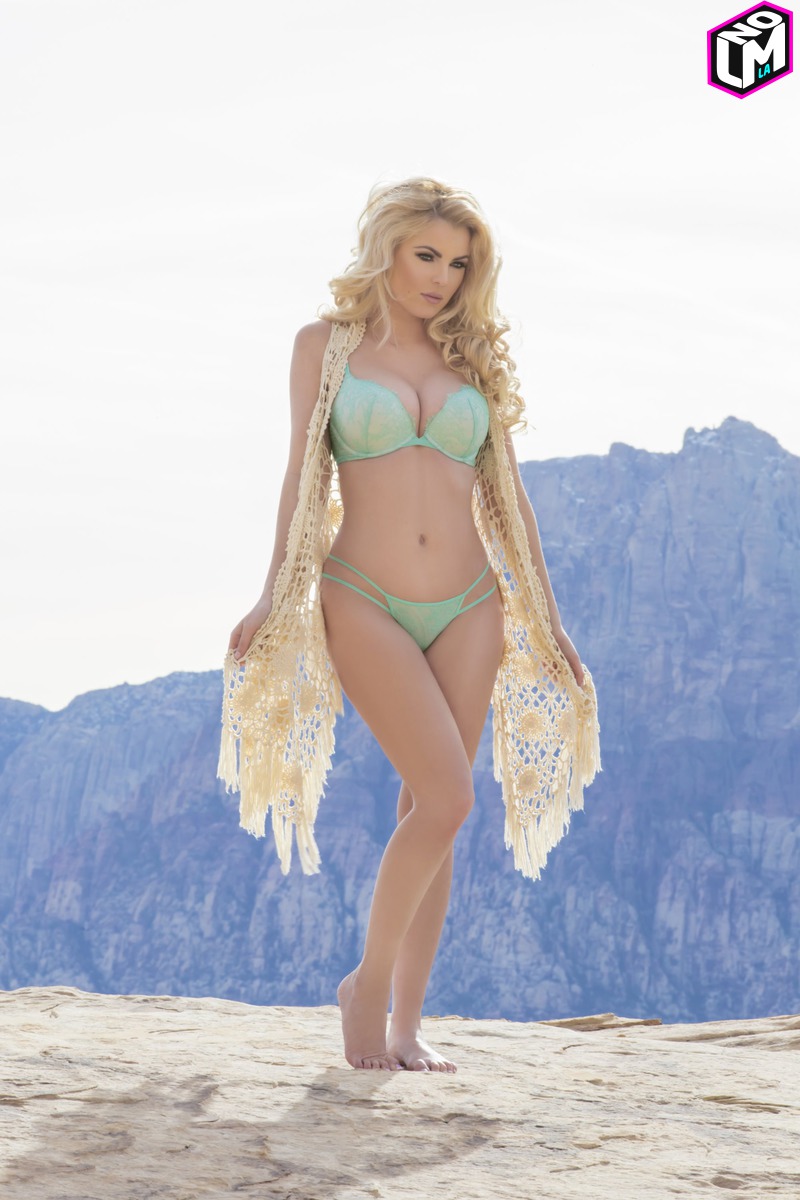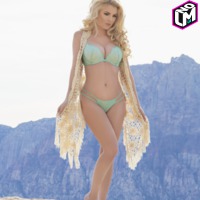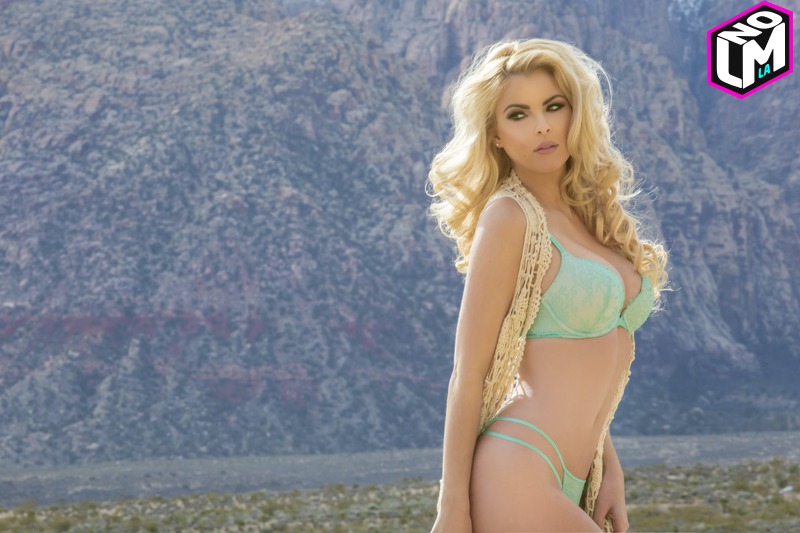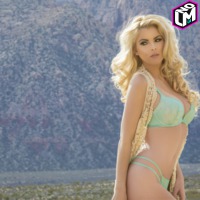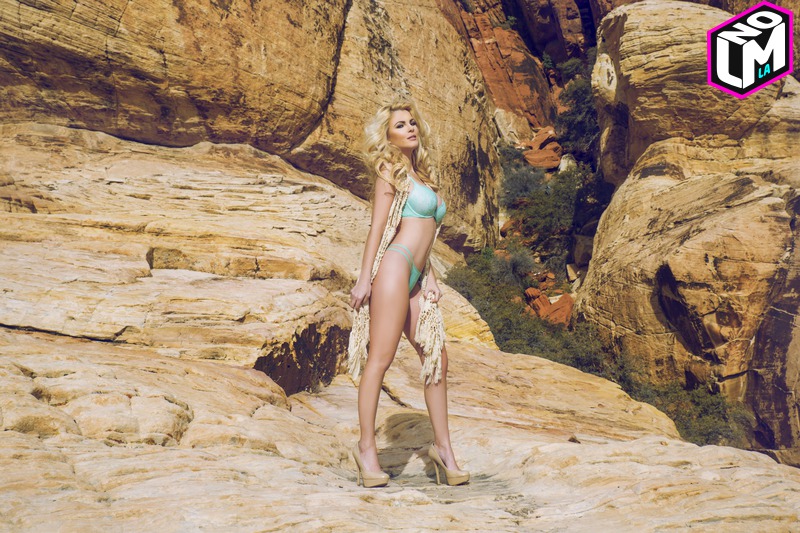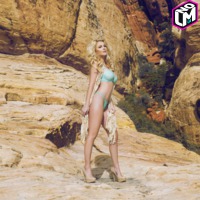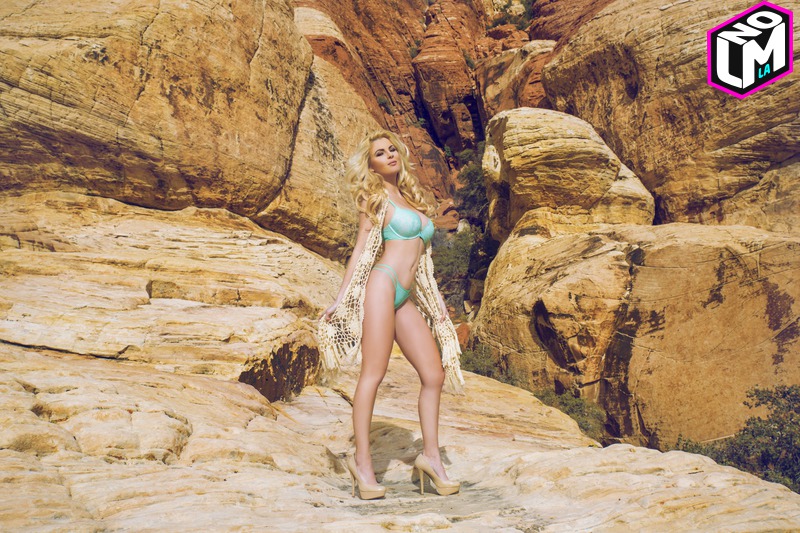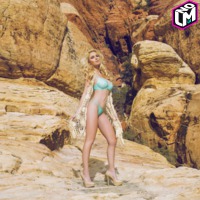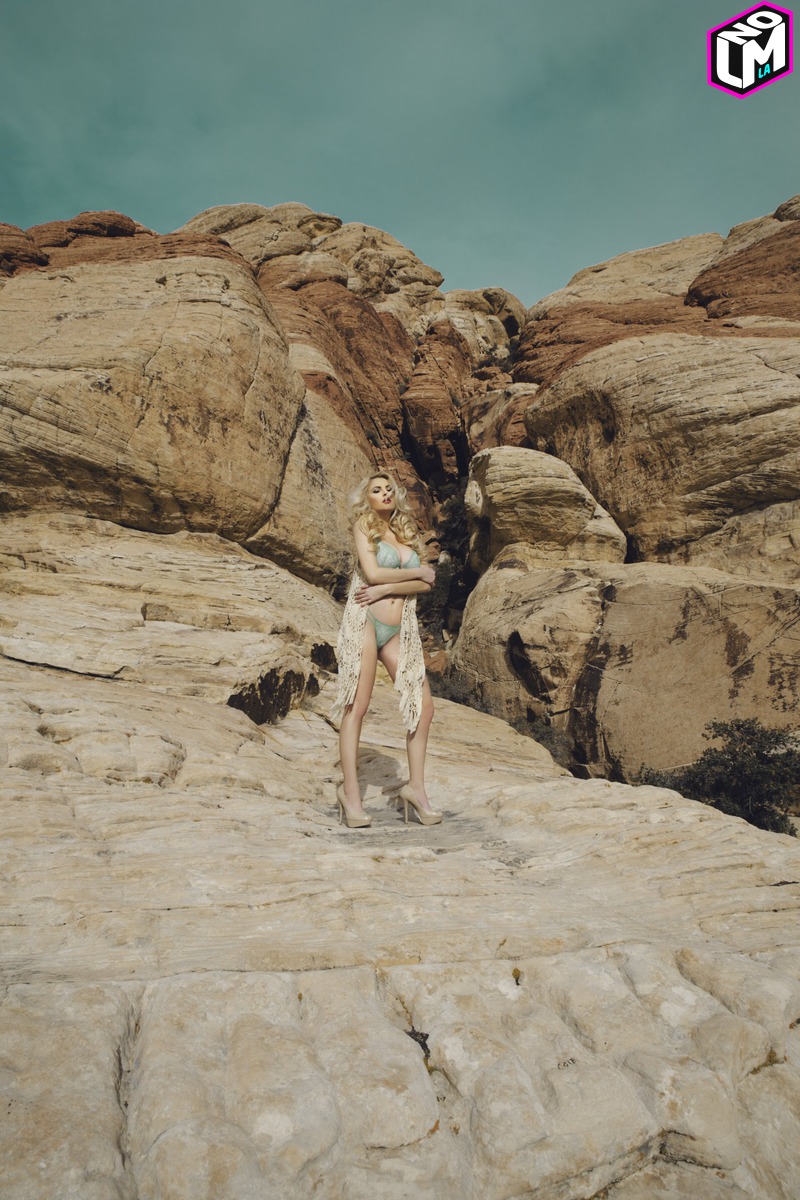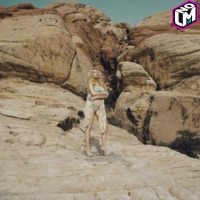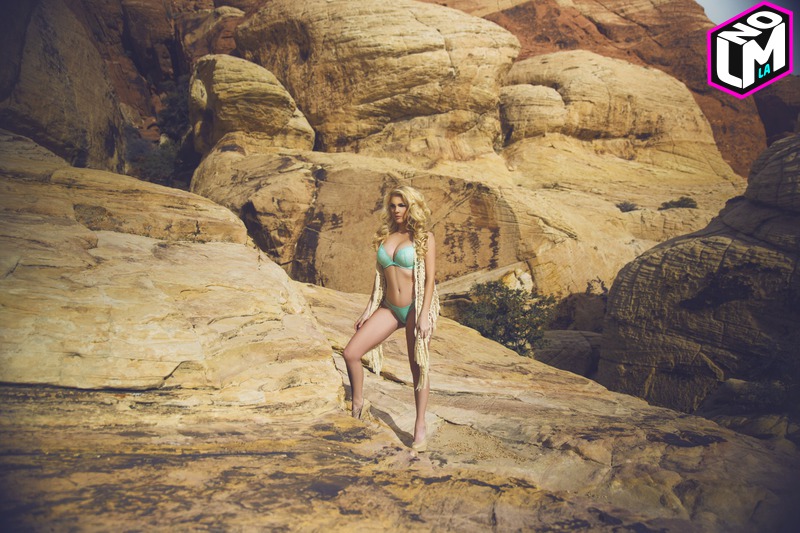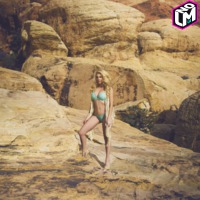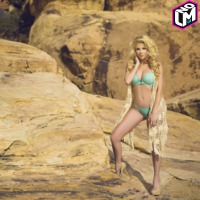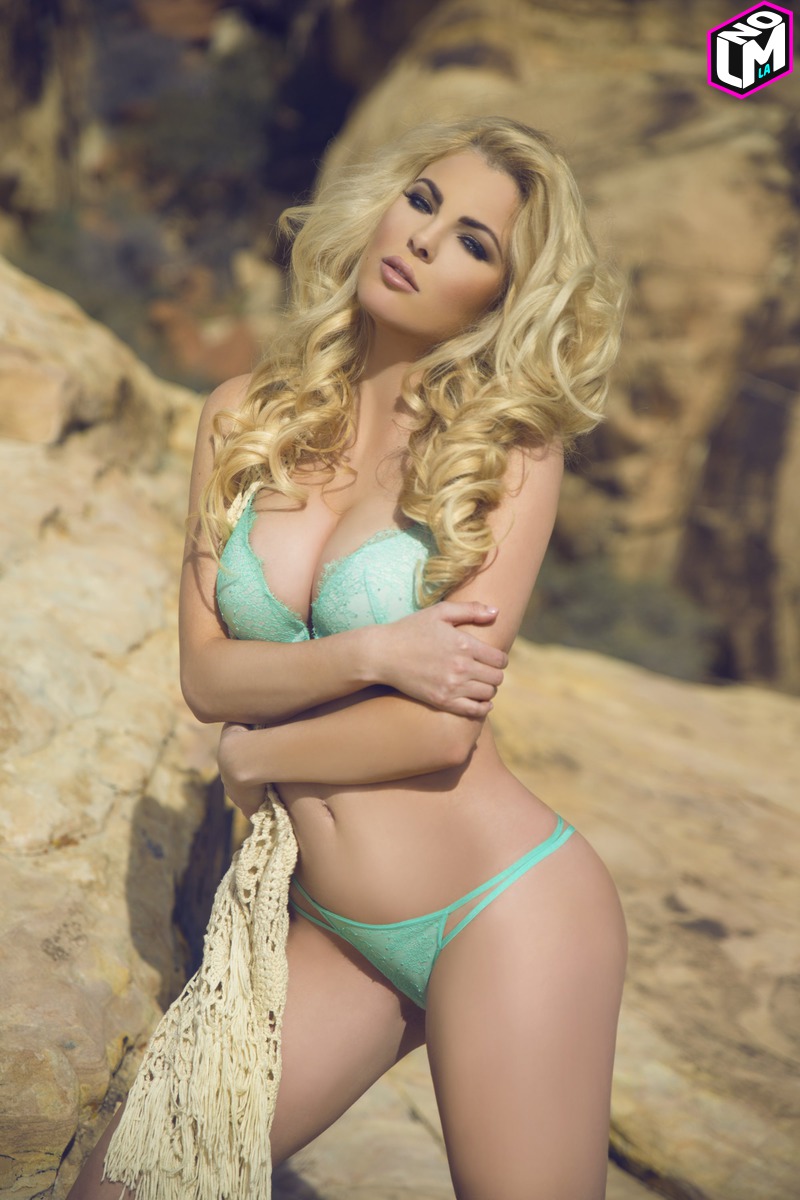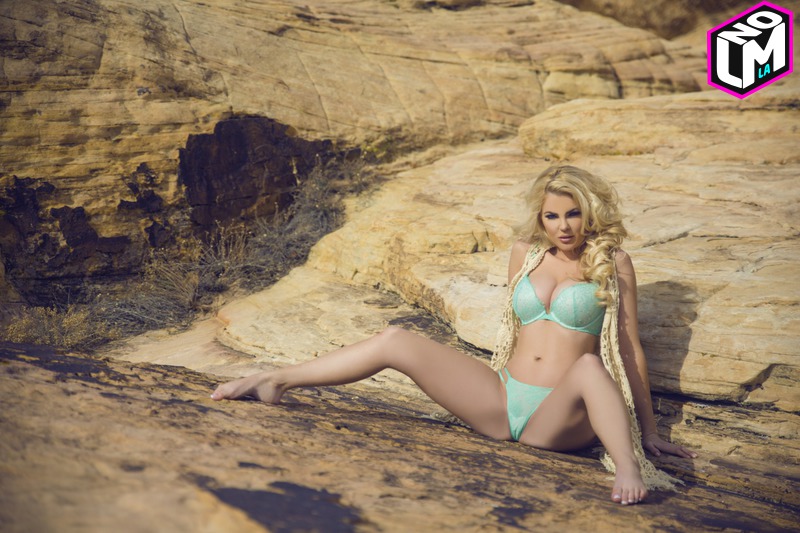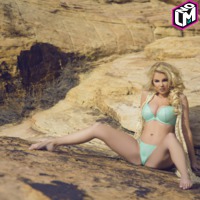 She could easily make you reach your highest peak….
International Cover Model Abby Parece is seen in this gorgeous photoshoot with Celebrity Photographer Garry Prophecy Sun a.k.a. The SunOfHollywood at the Red Rock Mountains in Las Vegas.
I'm sure the effects of the Desert Heat probably had tourists thinking "Mirage" … but no… Abby is very real.
You might have seen her gracing the pages of Maxim, FHM & Playboy Issues worldwide. And while this may be your first time seeing her on LMNOLA… we're pretty sure you're going to want to see more.
As do we
Photo/Writer: Sid West, @lmnotweets (Twitter), lmnogram (Instagram), lmnola.com (Website)