Posted on
LMNOLA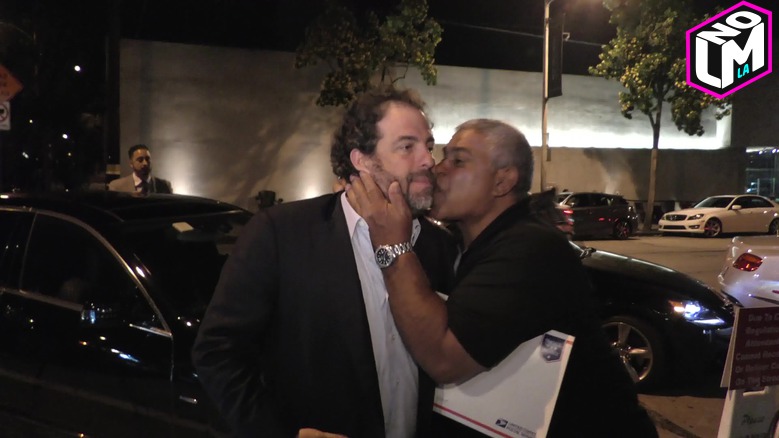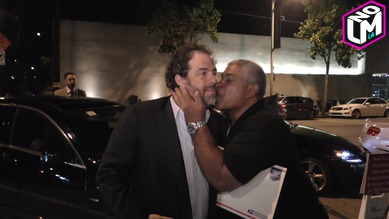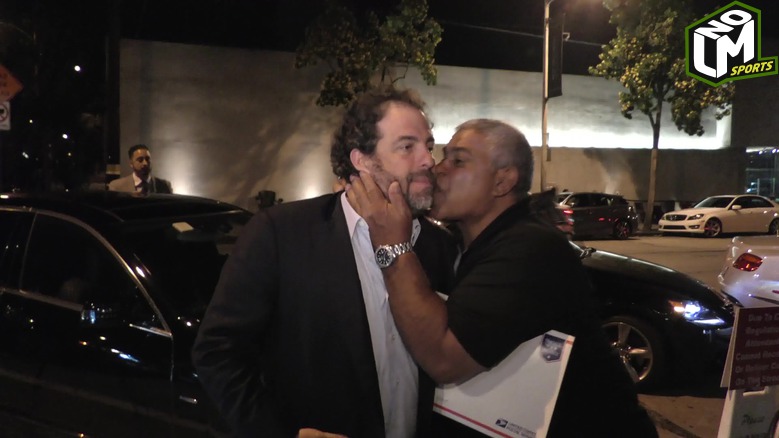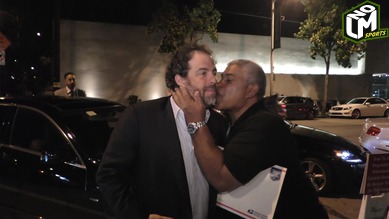 After Rush Hour 3, Chris Tucker took 5 years off and no one knew where he went.
Now he's back and recently played a role on Silver Linings Playbook.
Here's the cool/annoying part.
Director Brett Ratner wants to do 'another' Rush Hour and is down to bring Chris back and get this thing going again.
Oh and don't forget Brett. Y... read more