Posted on
LMNOLA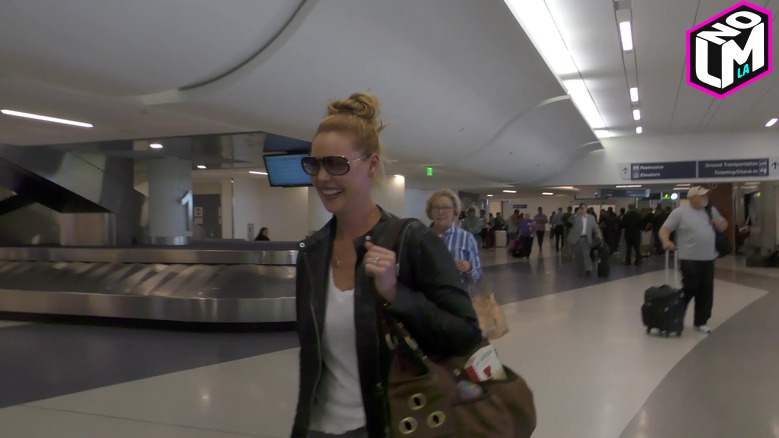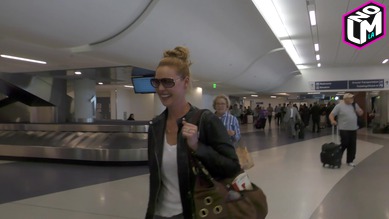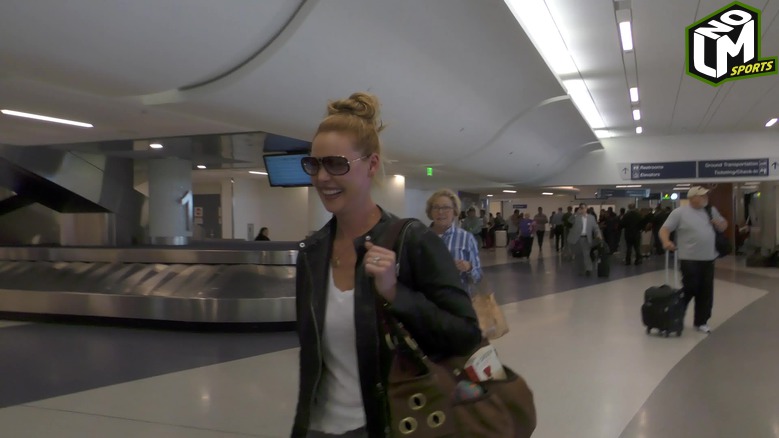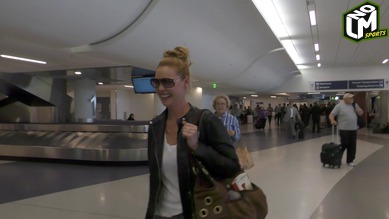 Katherine Heigl is right. Grey's Anatomy McDreamy is dead and gone. So the fans need to get off their McDreamy posters and go find a New McSteamy.
We at LMNO-LA have a few suggestions as to where the fans can get some more McMuffin Dreamies.
Check out our picture section for some real dreamy steamy new McSausages.