Posted on
LMNOLA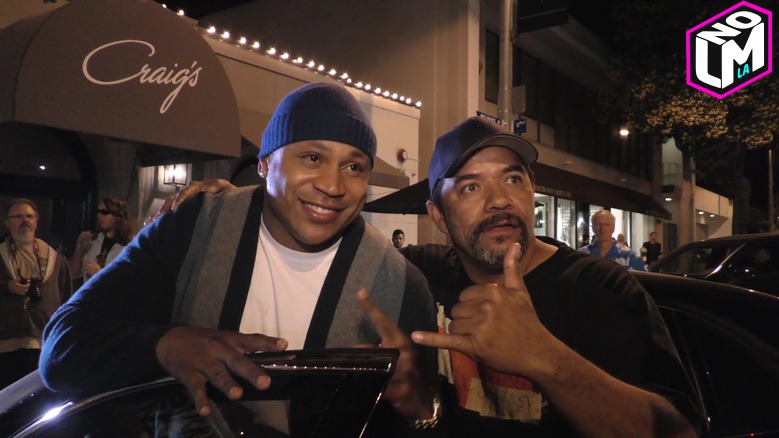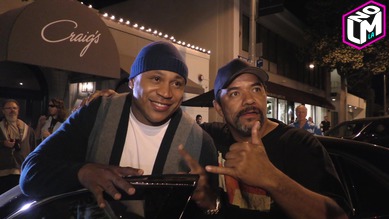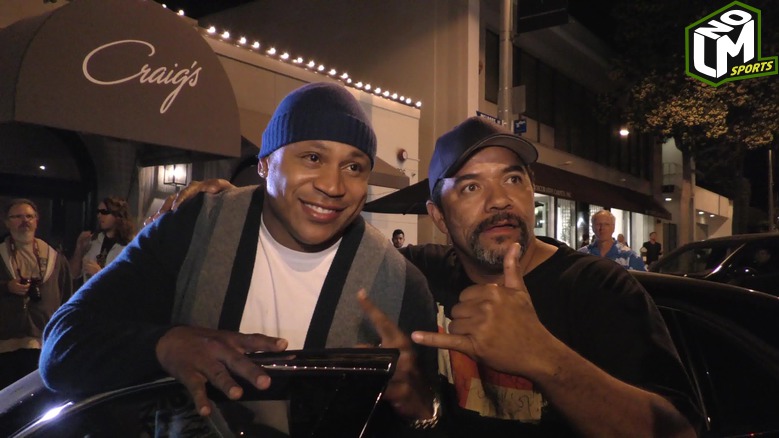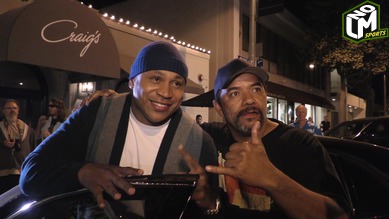 This Fan guy outside of Craigs must watch a lot of 'NCIS: Los Angeles' because dude was beyond Stoked to see Lady Lover Cool James.
He asks for a picture, a hug and another picture and hug just for safe measure.
If you know this man, stay away from his hands for awhile -- You know he's not washing it for a Month.