Posted on
LMNOLA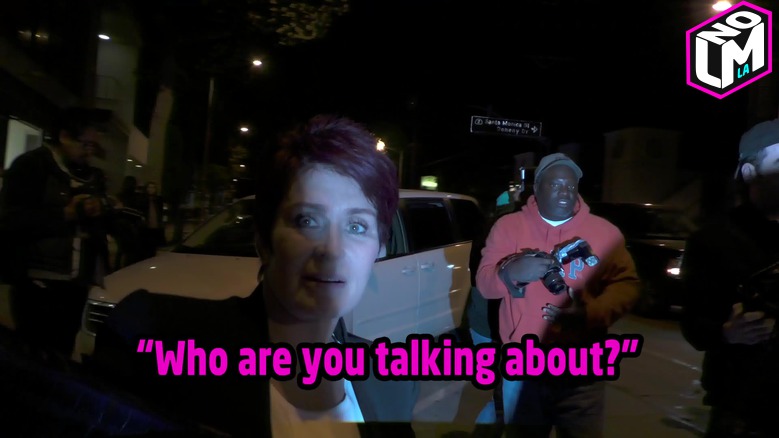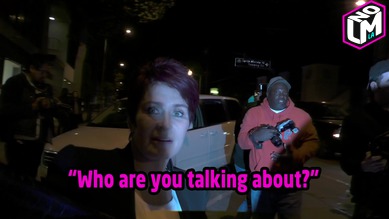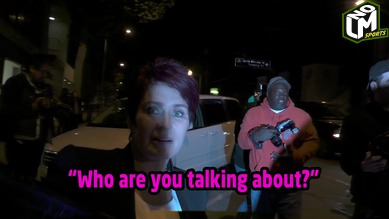 Shhhhhaaarrrroooonnn!!
The Prince of Darkness himself and wifey Sharon Osbourne know the English Monarchy well. In fact, in this video LMNOLA obtained, it seems Sharon loves Prince Harry.
This video is pretty epic because Ozzy is rarely out with his wife and when they do go out, they usually leave out the underground or through the back.
All ... read more