Posted on
LMNOLA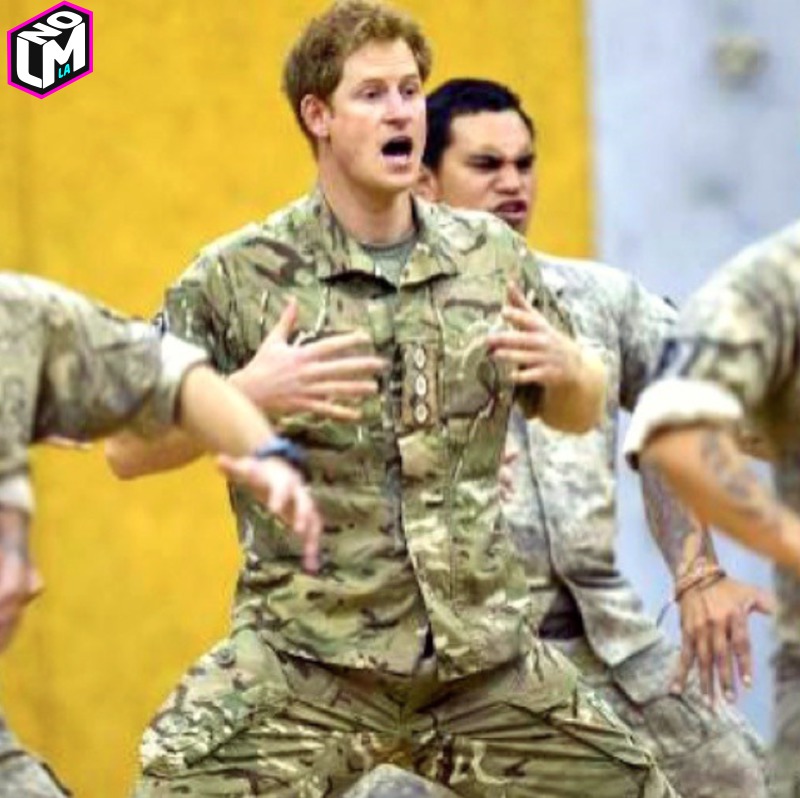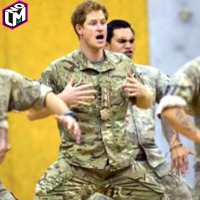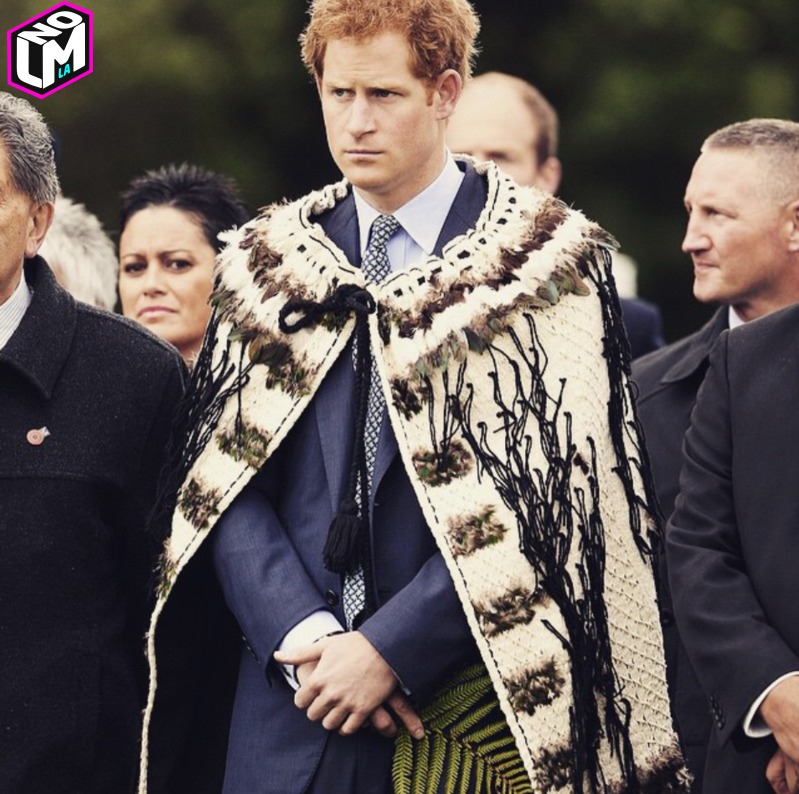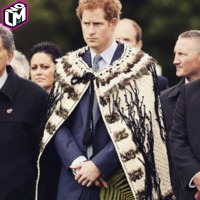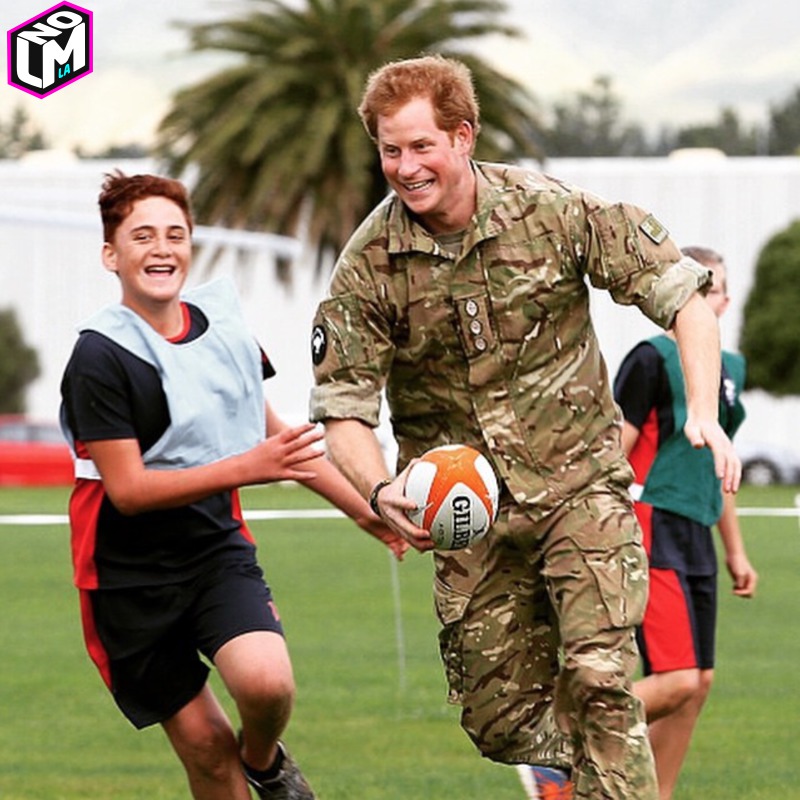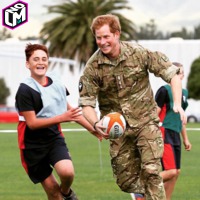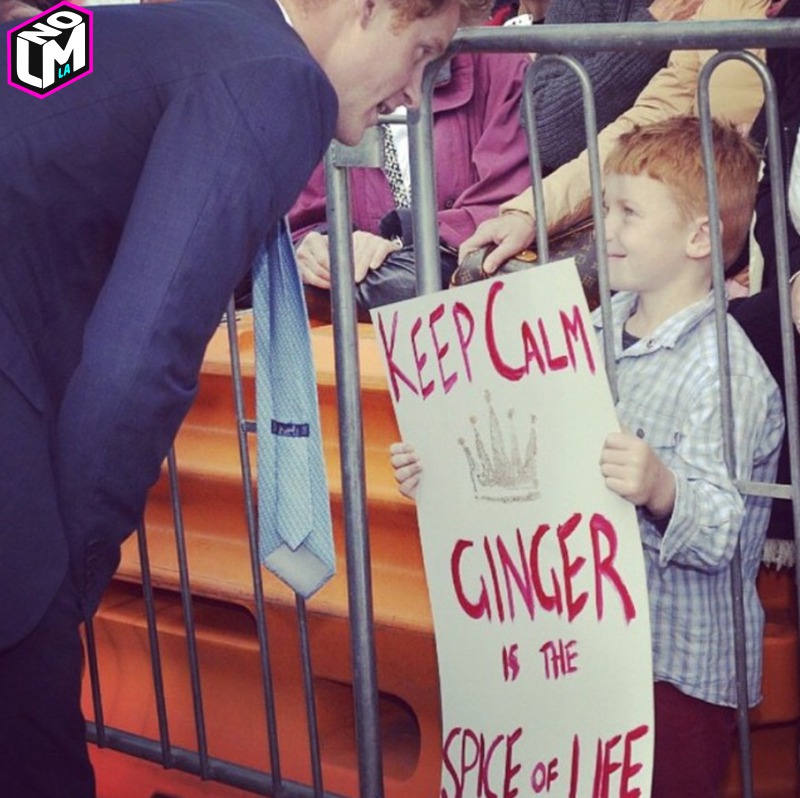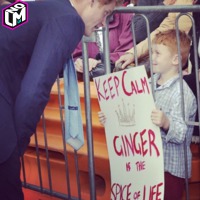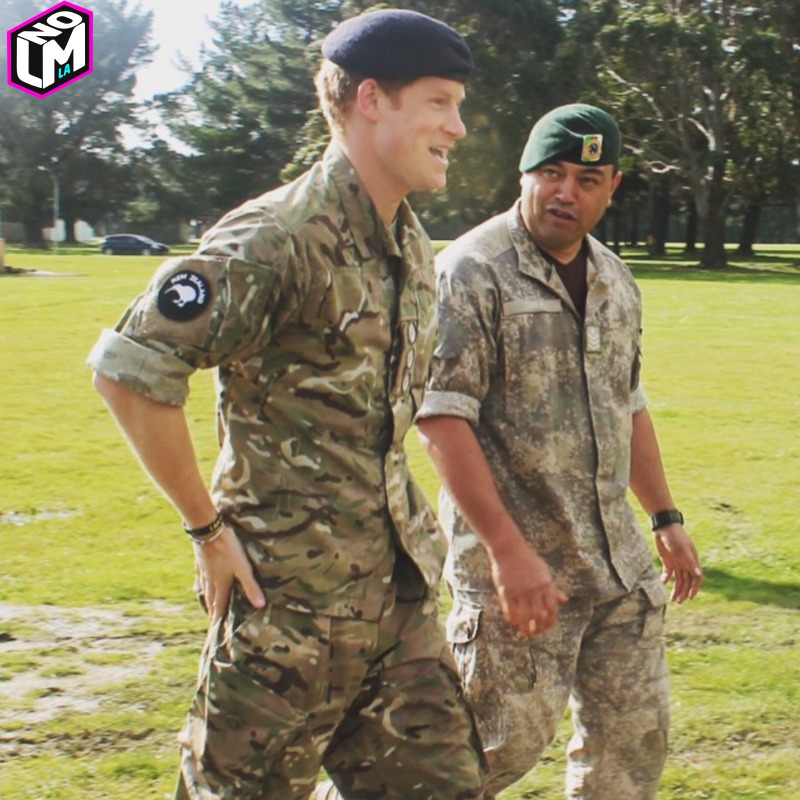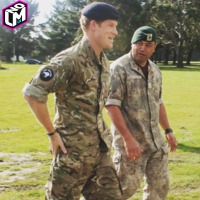 The English Prince is in the midst of a cultural tour of New Zealand, where he visited with soldiers at the Linton Military Camp on Wednesday.
At the camp, Harry performed a haka, a traditional dance and war chant of the Maori people, who are native to New Zealand. Garbed in military fatigues, Harry joined the soldiers in the dance and, to be honest… he pretty much nailed it!
Sure, there are points where Harry seemed a bit out of sync and didn't know all the words. But cut the guy a break, after all, he only had little more then 20 minutes to rehearse the dance, according to a report by AFP.
This isn't the first time Harry has engaged himself into a public display of footloose. On other recent cultural visits, Harry has been documented getting down and dancing for good causes. First, he got groovy to Bob Marley in Jamaica to promote the Rise Life charity. Then, he let loose to Katy Perry's "Firework" with disabled children in Chile. And now, he's banging his chest and stomping his feet in honor of New Zealand's treasured history. If one thing's for certain, Harry has absolutely no fear of dancing on camera and embarrassing himself!
Let's face it, though he will never be dawned with the crown, I think we can all agree that Harry is the prince we'd rather have a beer with…
Photo: Instagram