Posted on
LMNOLA
"Hey Miss…you must be from Nashville? Cuz your the only Ten-I-See."
Ok, so if you thought that line was cheese-dick…how about getting yourself a fully-loaded 2015 Matte Black Jeep Wrangler and just hit the Horn on em'.
That's what Datone Jones from the Green Bay Packers was doing today on a bright, sunny Bev Hills day.
It's definitely a great way to meet/startle the ladies….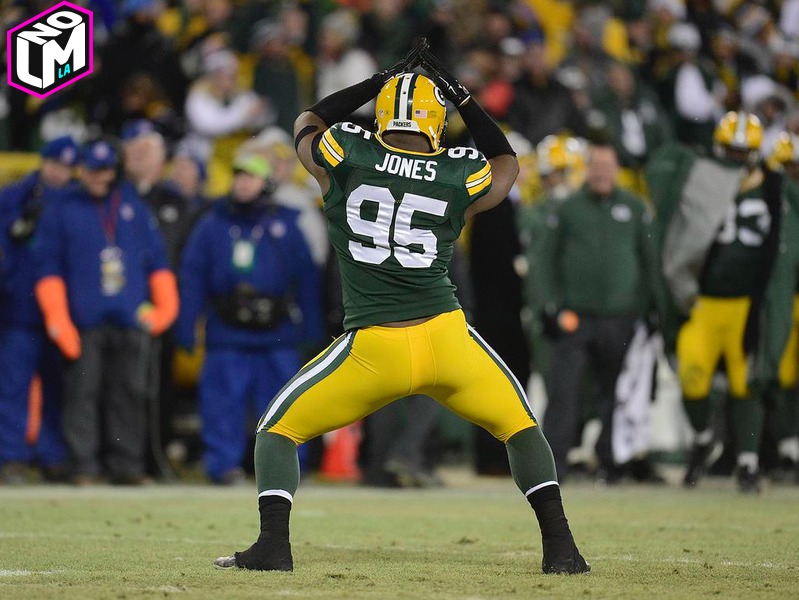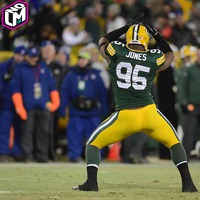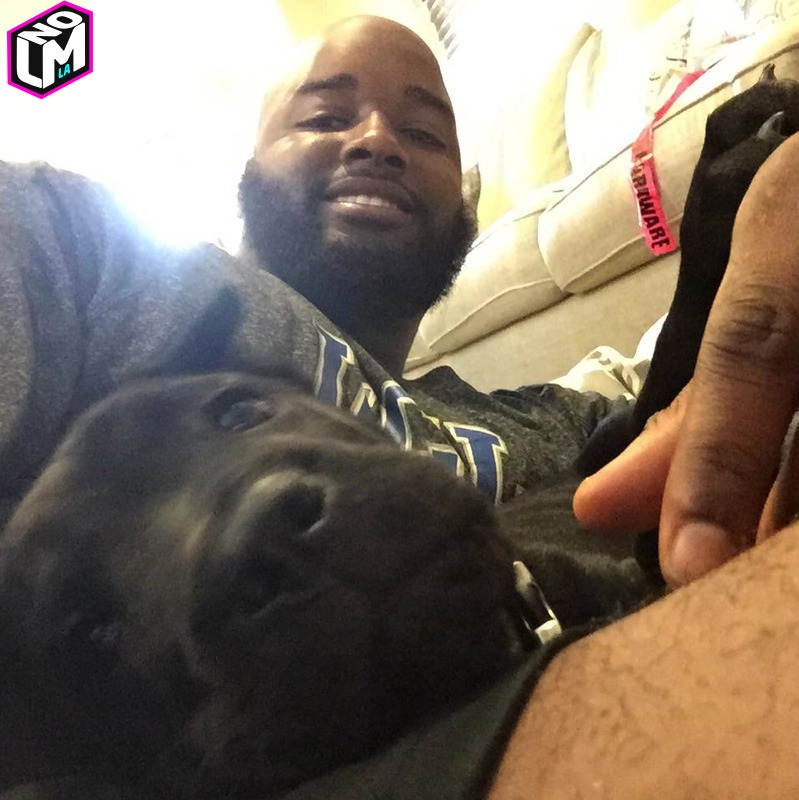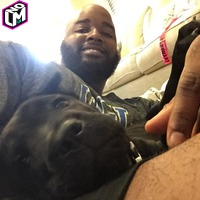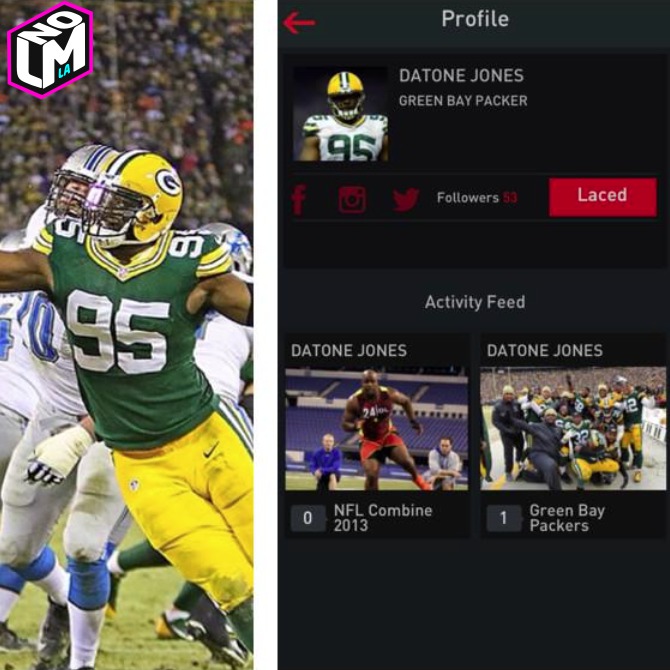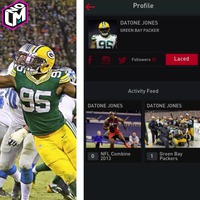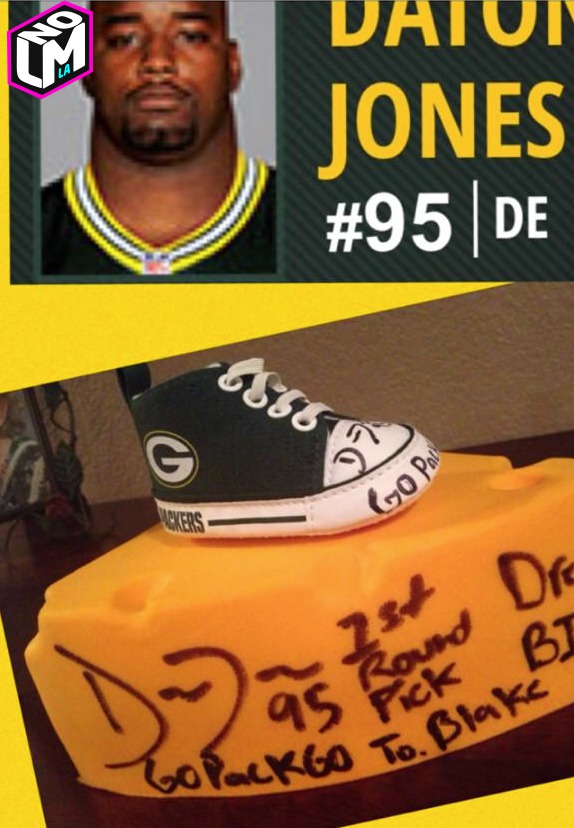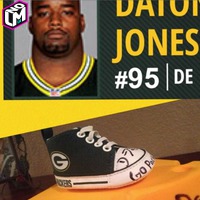 Photo/Video/Writer: thebo$$, @lmnotweets (Twitter), lmnogram (Instagram)