Posted on
LMNOLA
3 Time Super Bowl Champ Michael Irvin is Hot..pissed off Hot.
The ex-Cowboy expressed his feelings about Warren Sapp's interrogation video to us outside of Hollywood Night club Greystone Manor last night.
Check out the clip. And see which troubled Running Back he wants to see in a 'Big D' uniform.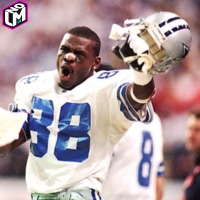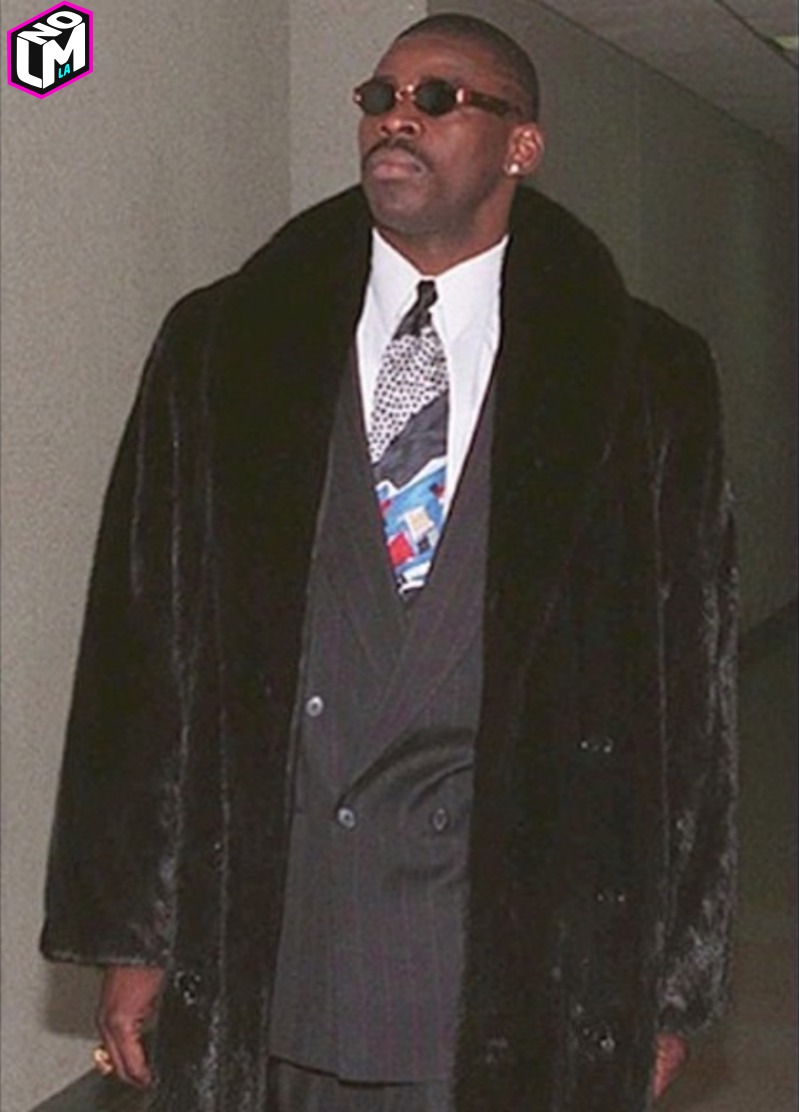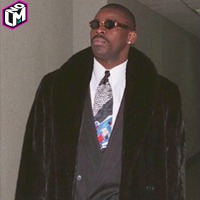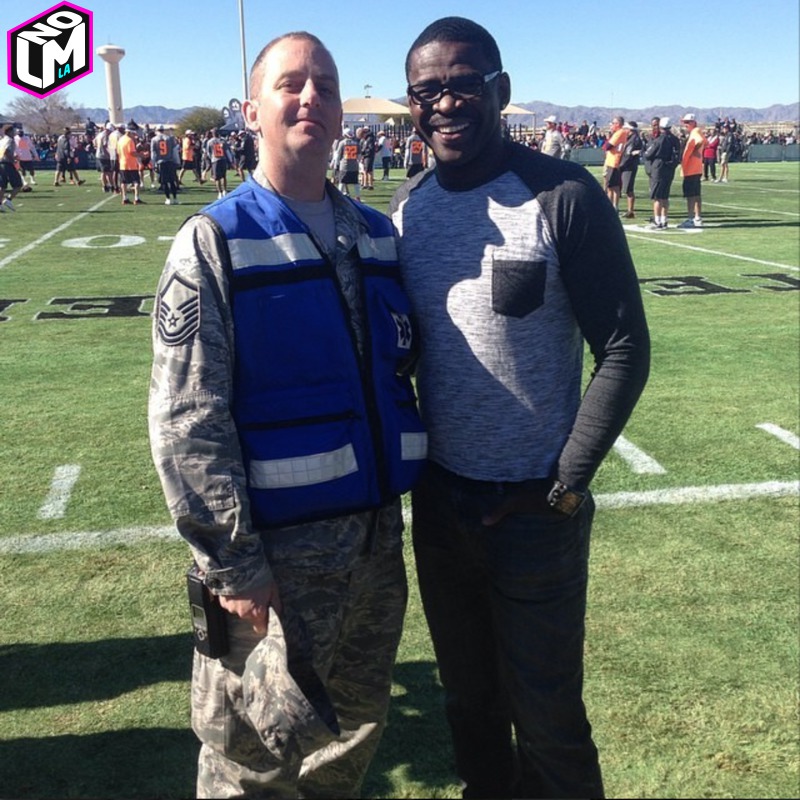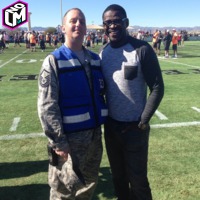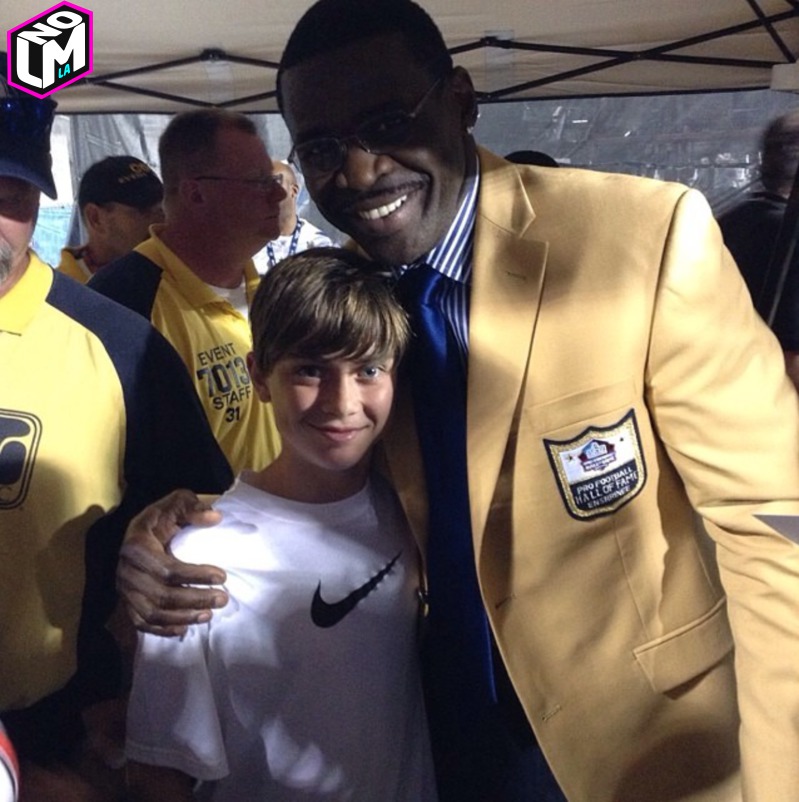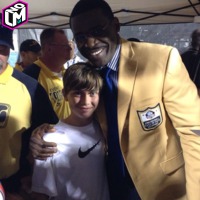 Photo: Instagram