Posted on
LMNOLA
If you are a man (or woman: we are equal rights here) looking for a woman to wed and call her 'wifey.' You must watch this video!
Warning: this video may contain information that may lead to the end of your long-term relationship.
But seriously, pro-bono advice from Dr. Drew at the gas station = PRICELESS.
Thank God for people like Dr. Drew.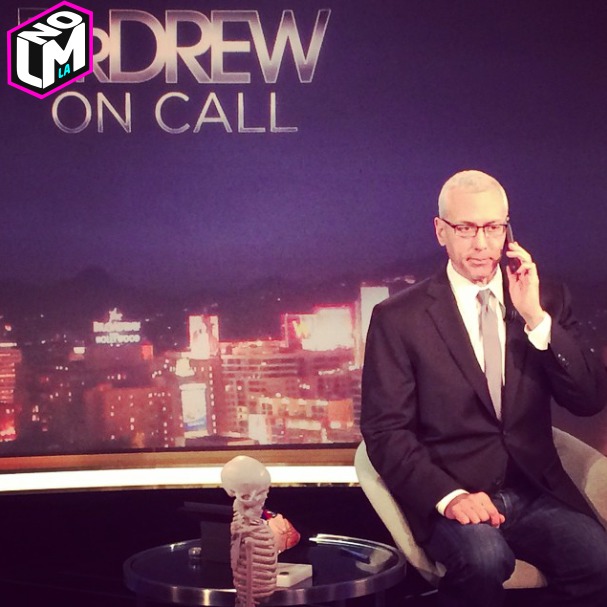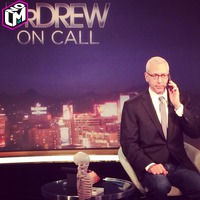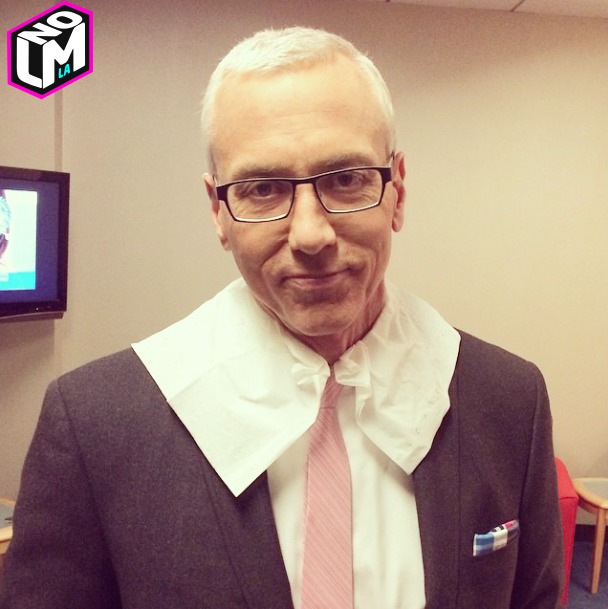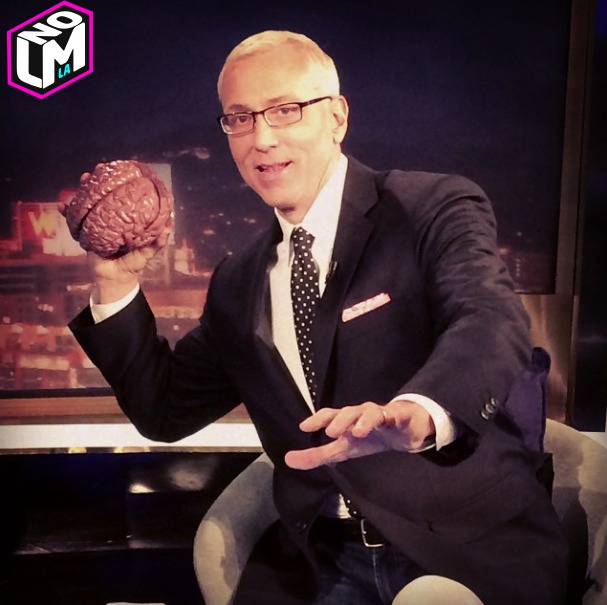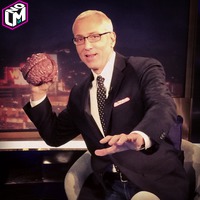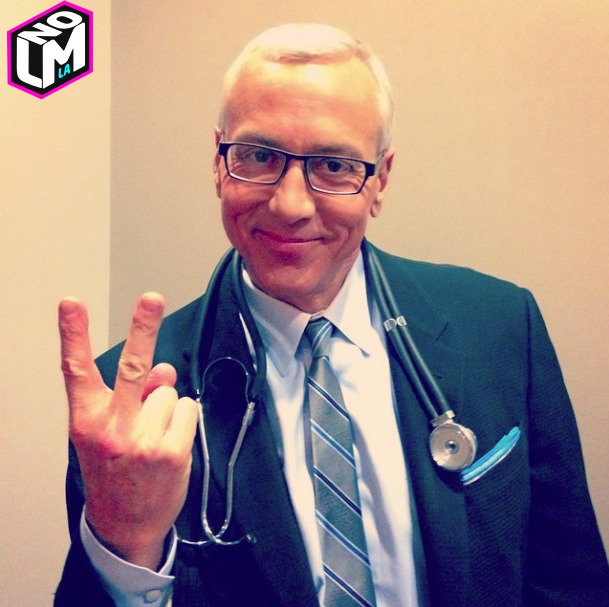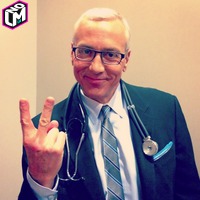 Photo/Video/Writer: thebo$$, @lmnotweets (Twitter), lmnogram (Instagram)