Posted on
LMNOLA
Pia Mia always tends to keep quiet around paparazzi but at least she always looks great. With her long blonde hair, in her flannel and knee-high boots, we tried to ask her about music and rappers that she'd like to work with in the future, but something happened and it's becoming a bit of a typical occurrence now.
Like we said, the Guam-born singer usually keeps pretty quiet when there's paparazzi cameras around, and lately she's always had her arm around her producer boyfriend, Nic Nac. We don't know too much about him: His style is simple and clean and he's produced for artists like Schoolboy Q, Chris Brown, and Tyga. Recently, whenever we ask Pia Mia a question, he get protective and comes up with a sarcastic comment before walking away.
She wants to work with Biggie and Tupac (R.I.P.), dude? Your wit might be a little to quick for us.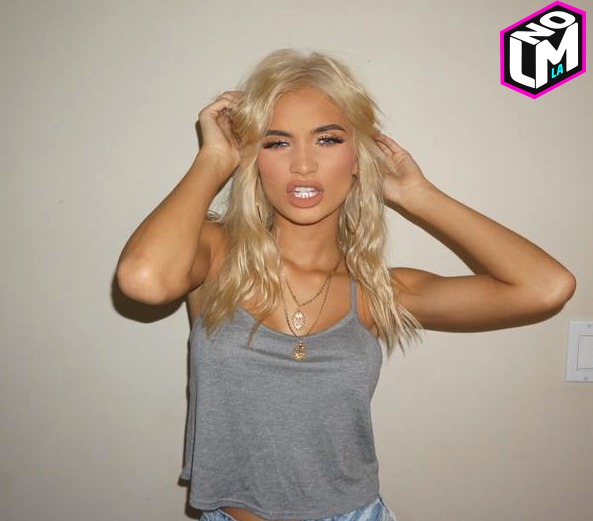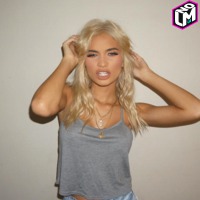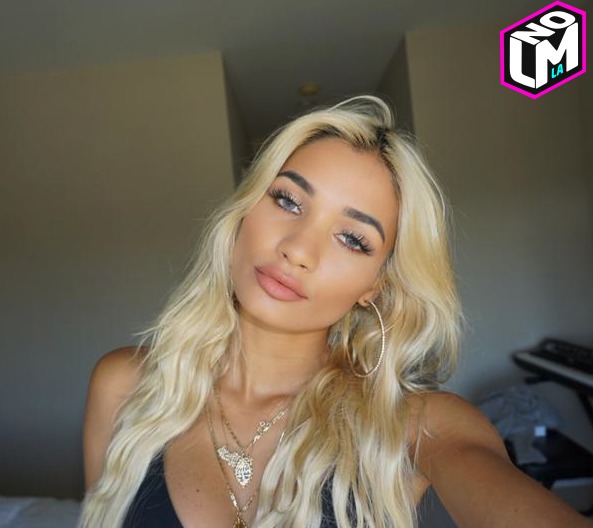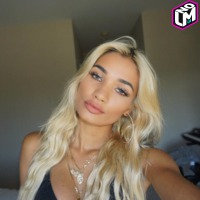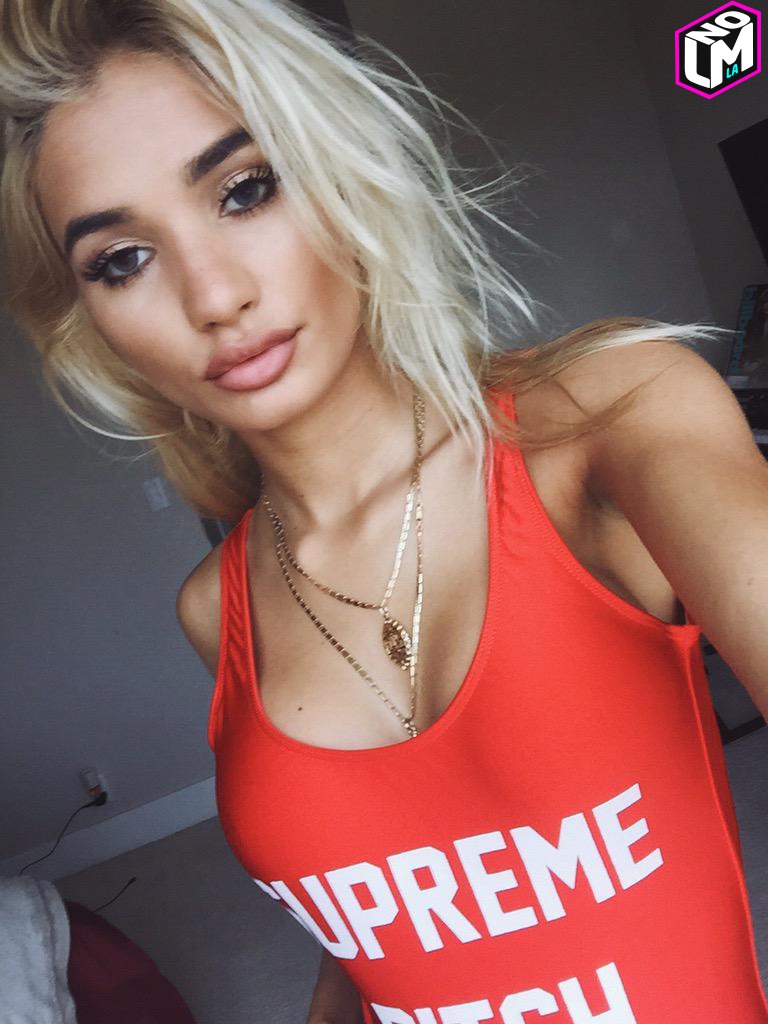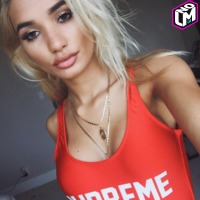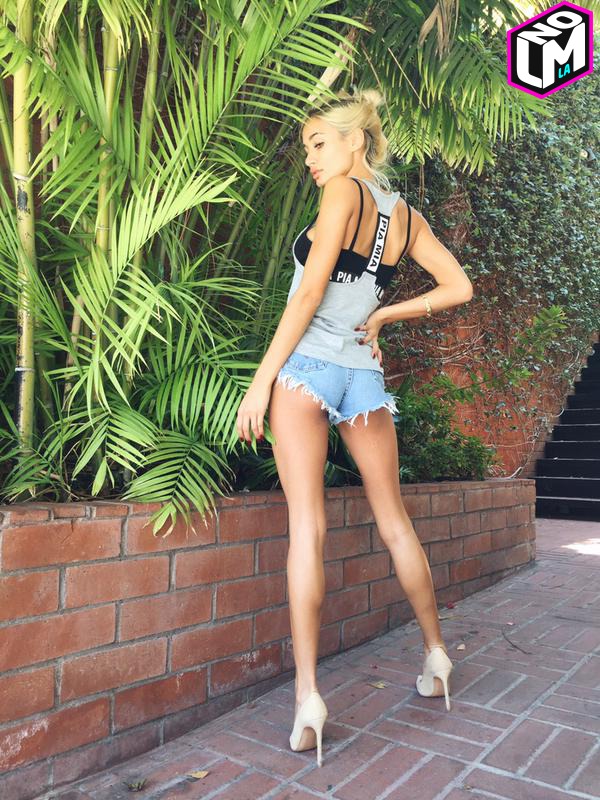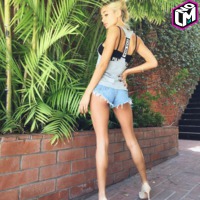 Photo/Video: Sid West, @lmnotweets (Twitter), lmnogram (Instagram), lmnola.com (Website)
Writer: Sloane Peterson, @lmnotweets (Twitter), lmnogram (Instagram)