Posted on
LMNOLA
Don't bring The Most Beautiful Women ever created by God to your formal dinner date.
Because according to funny man Jim Belushi. Cindy Crawford and her Supermodel mole will gorge your entire dinner.
Take a look at this clip and see how Cindy has been taking the Fountain Of Youth without sharing with anyone.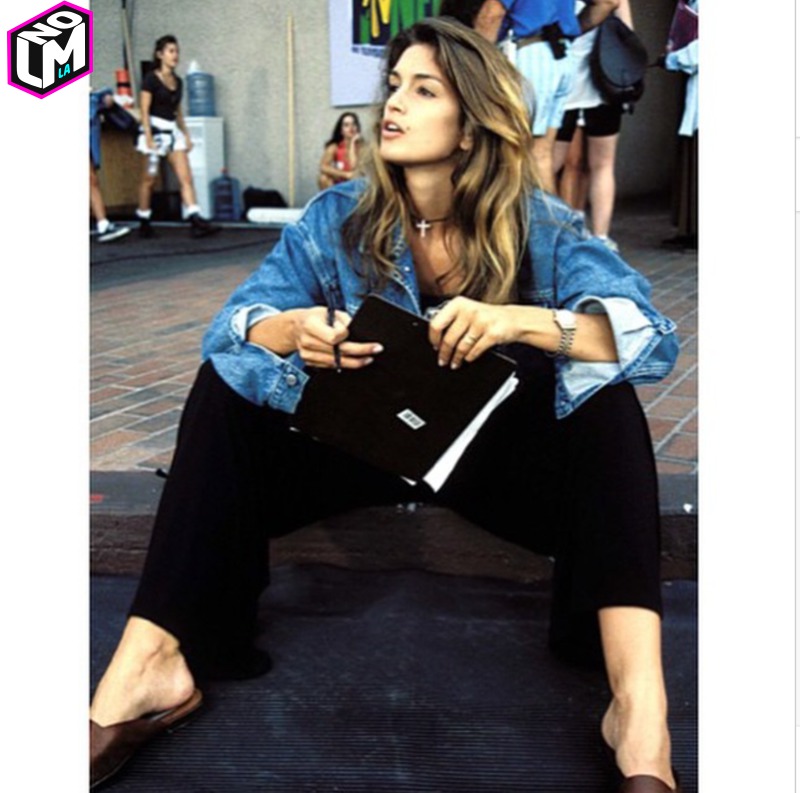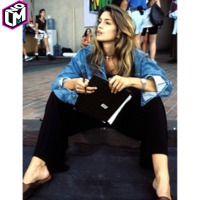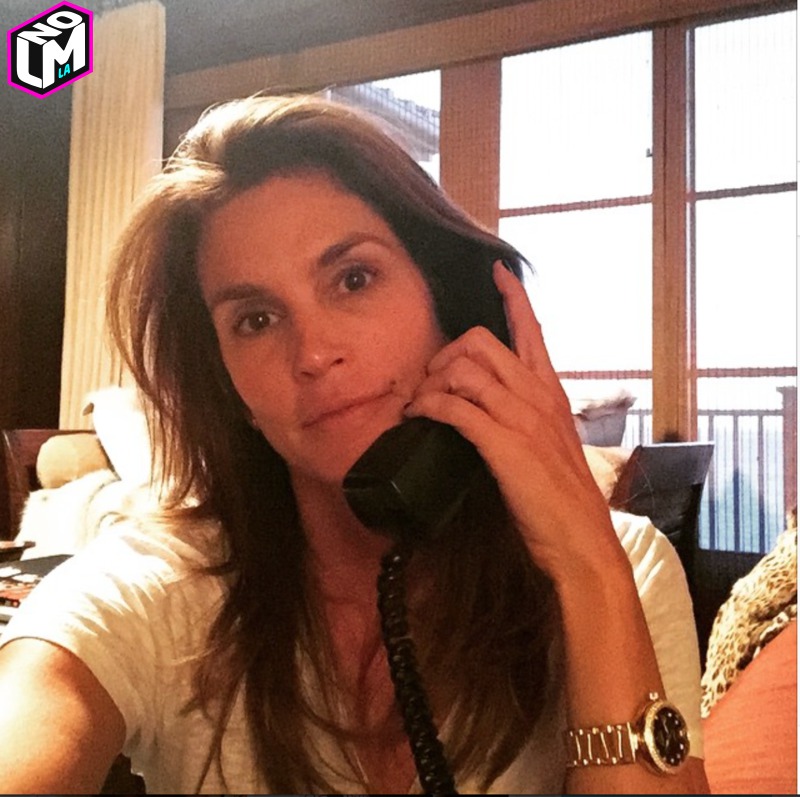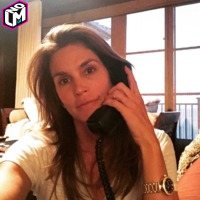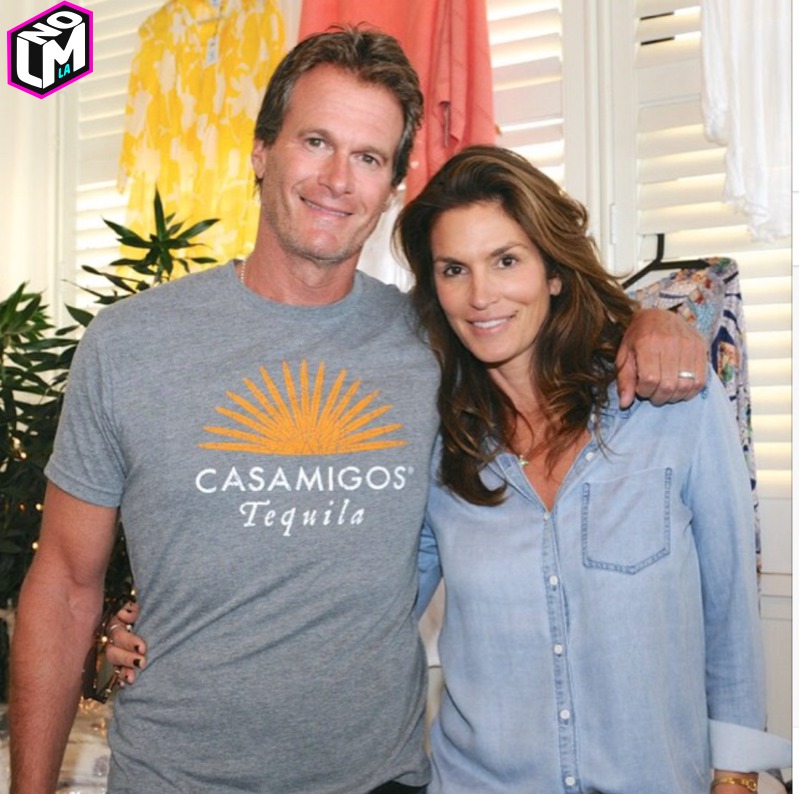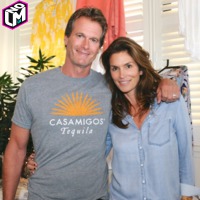 Photo: Instagram