Posted on
LMNOLA
Unemployed Running Back Chris Johnson was out clubbing last night at Hollywood Nightclub Hooray Henry's.
This is significant video because no one has interviewed him since he and a friend were shot in Florida last month. Which sadly his friend passed from.
Now he's in L.A. and Chris wanted us to know his shoulder is fine and he's willing to 'play' for whoever wants him.
Check out the video and don't get blinded by his Bling.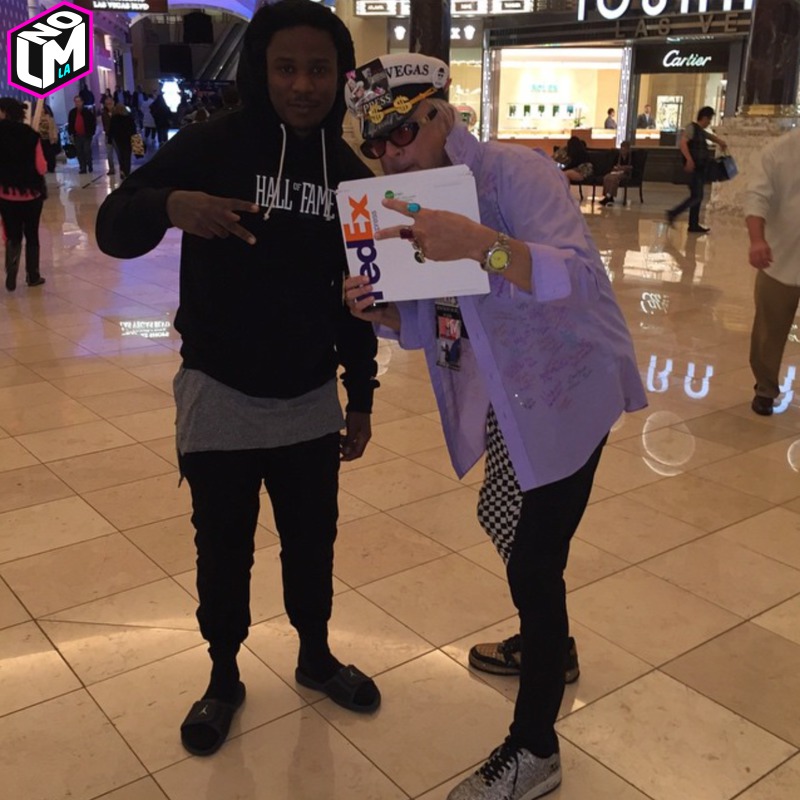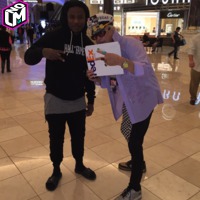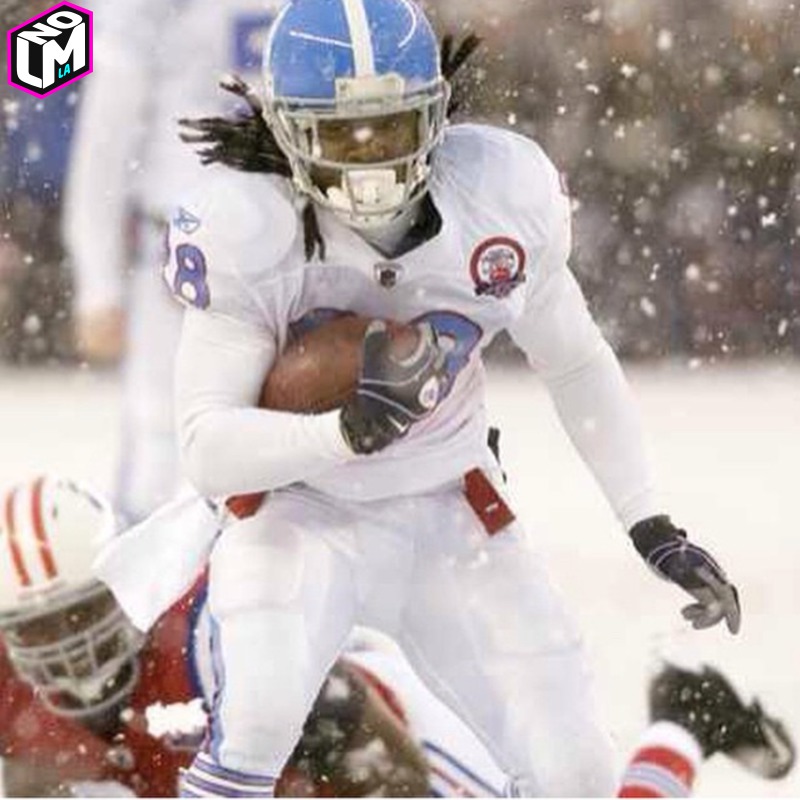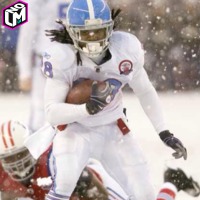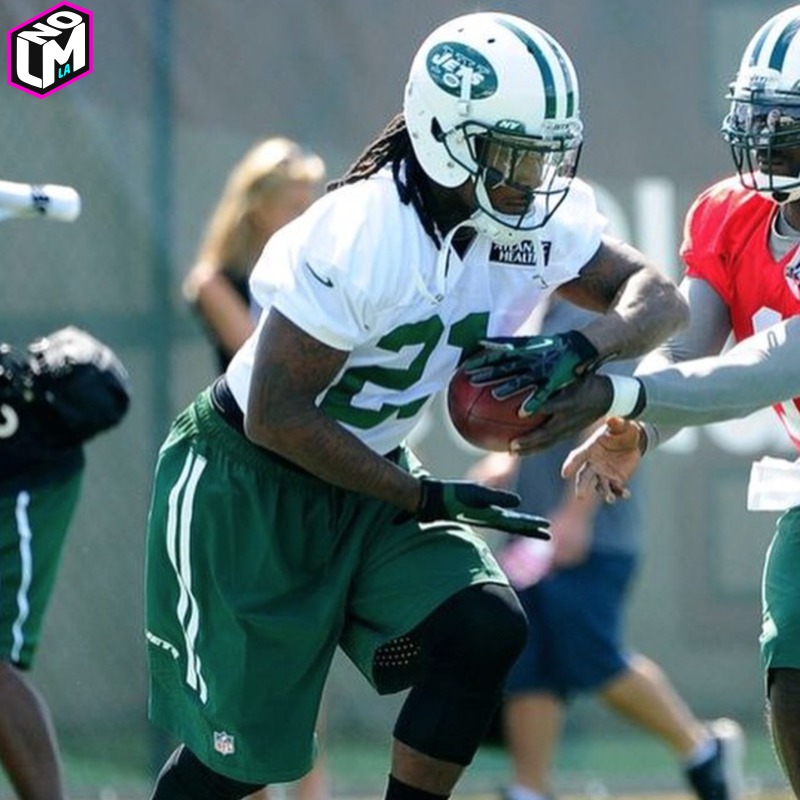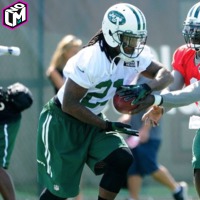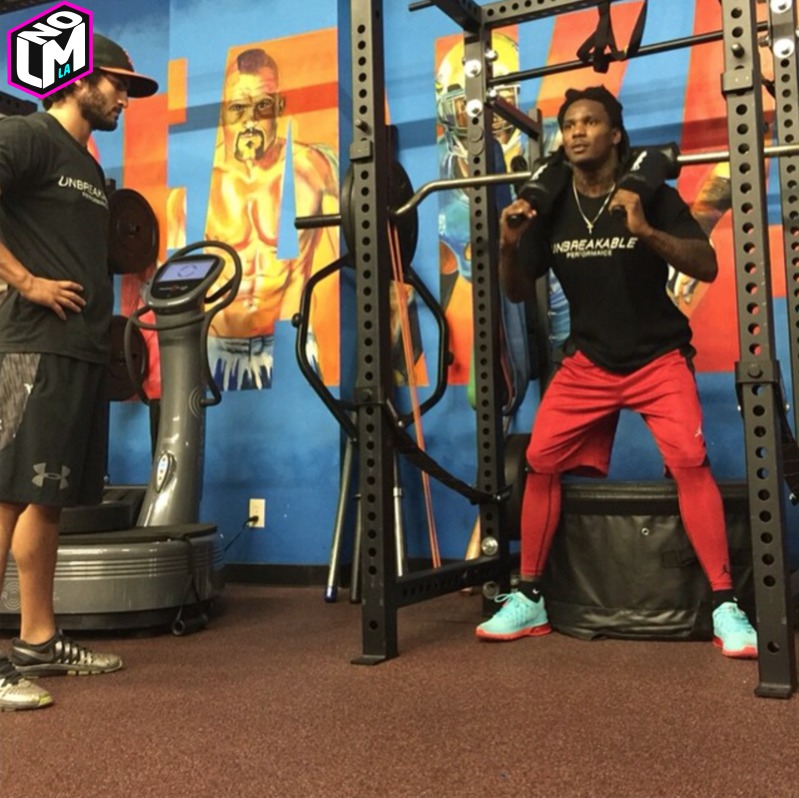 Photo: Instagram