Posted on
LMNOLA
I literally had to google James while he stood at the Valet line in front of Craigs Restaurant. (Watch the YouTube video we embedded. This man is the truth)
I soon realized James Corden is legit.
From our friends from Wikipedia:
On 8 September 2014, CBS announced Corden had been chosen to succeed Craig Ferguson as the host of the The Late Late Show after Ferguson's decade-long tenure on the show ended in December 2014.
Corden co-created, co-wrote and was the star of the BBC sitcom Gavin & Stacey (2007"?2010), for which he won the BAFTA Television Award for Best Comedy Performance. He was featured on the No.1 single "Shout" along with British grime artist Dizzee Rascal an unofficial anthem of the England football team for the 2010 FIFA World Cup in South Africa in 2010.
Now he's in America and He's Going to be the next Big Star.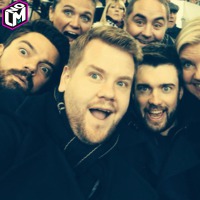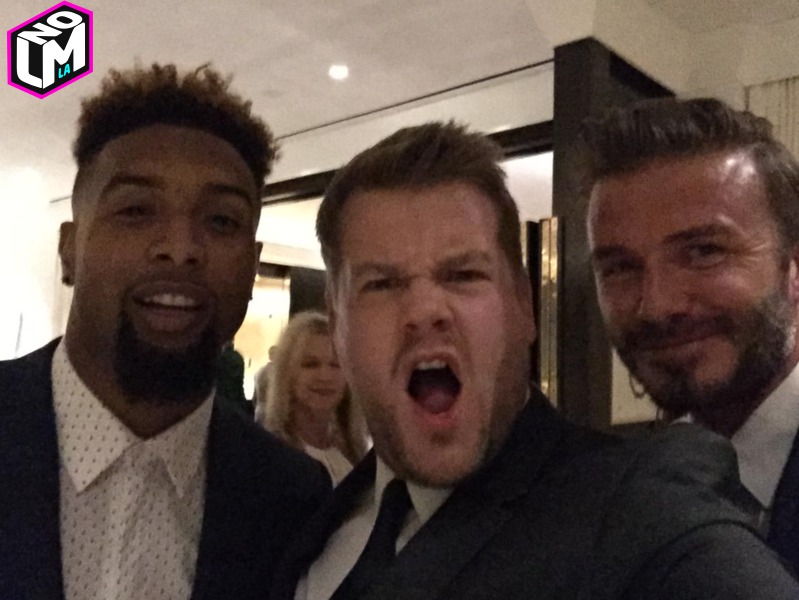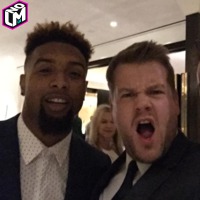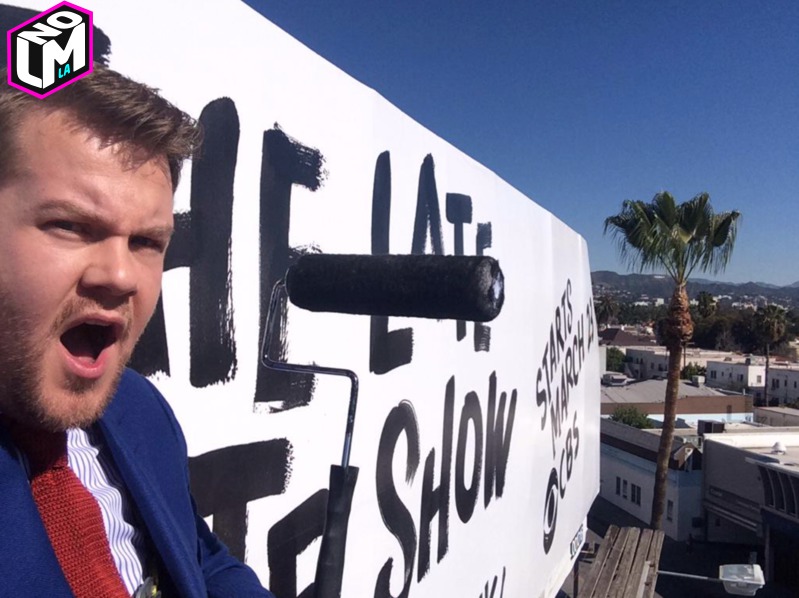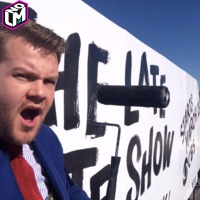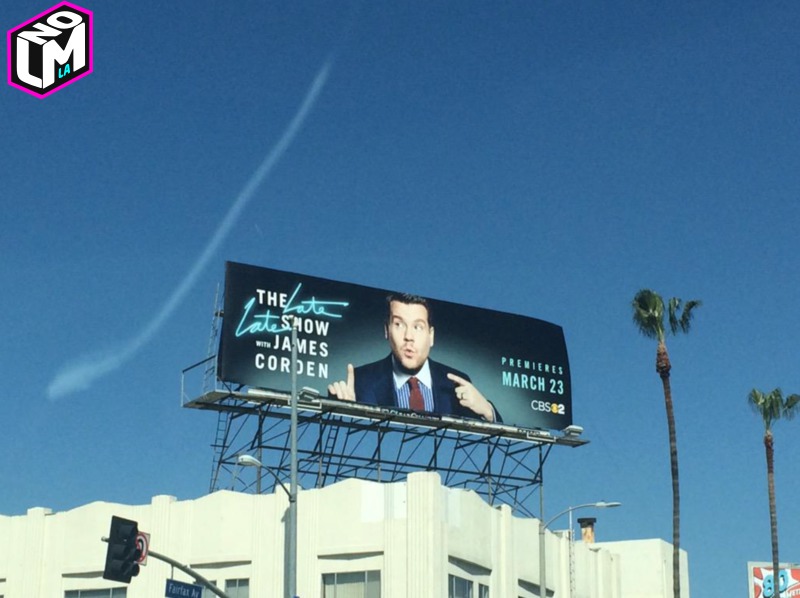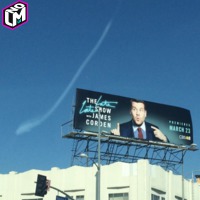 Photo: Twitter