Posted on
LMNOLA
Rude dumb asses patrol the streets of Hollywood on a regular basis.
So if you get told to flash your tits by some random asshole. Don't feel like your the only one (I get told to flash people all the time too).
Also in the clip: Hazel E sort of insinuates that her 'girl' Teairra Mari from 'Love & Hip Hop Hollywood' and Drake hooked up.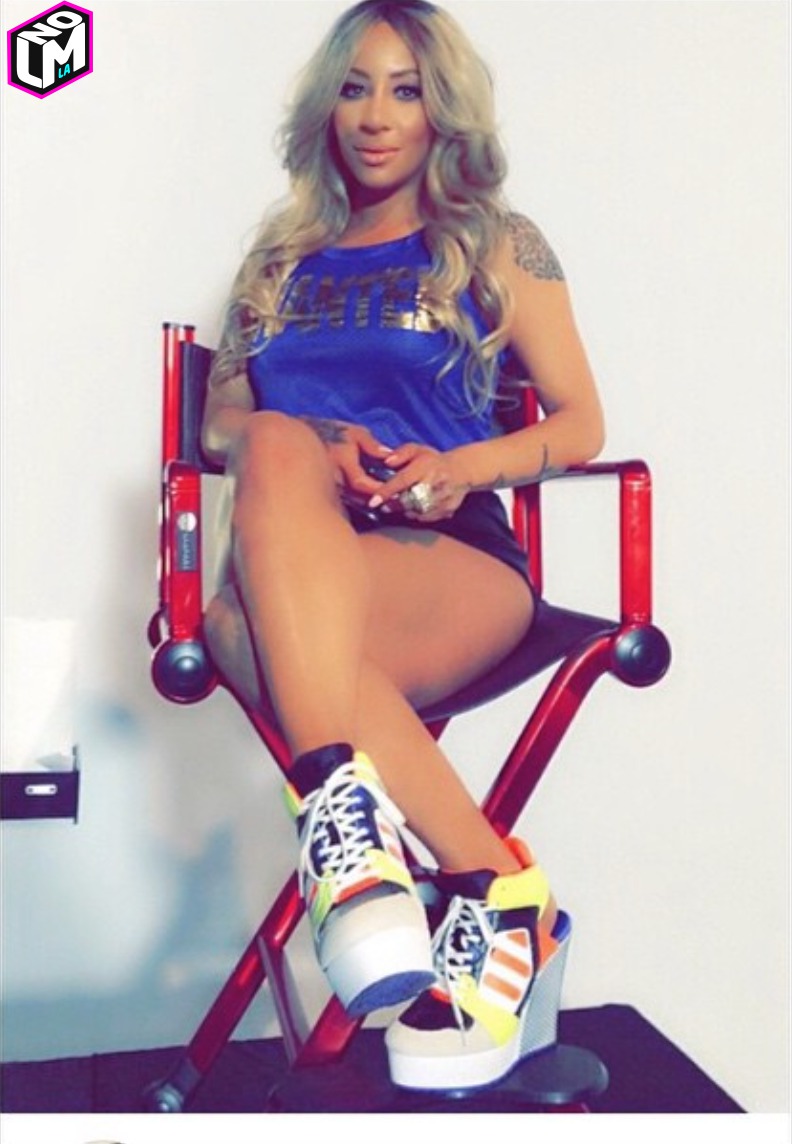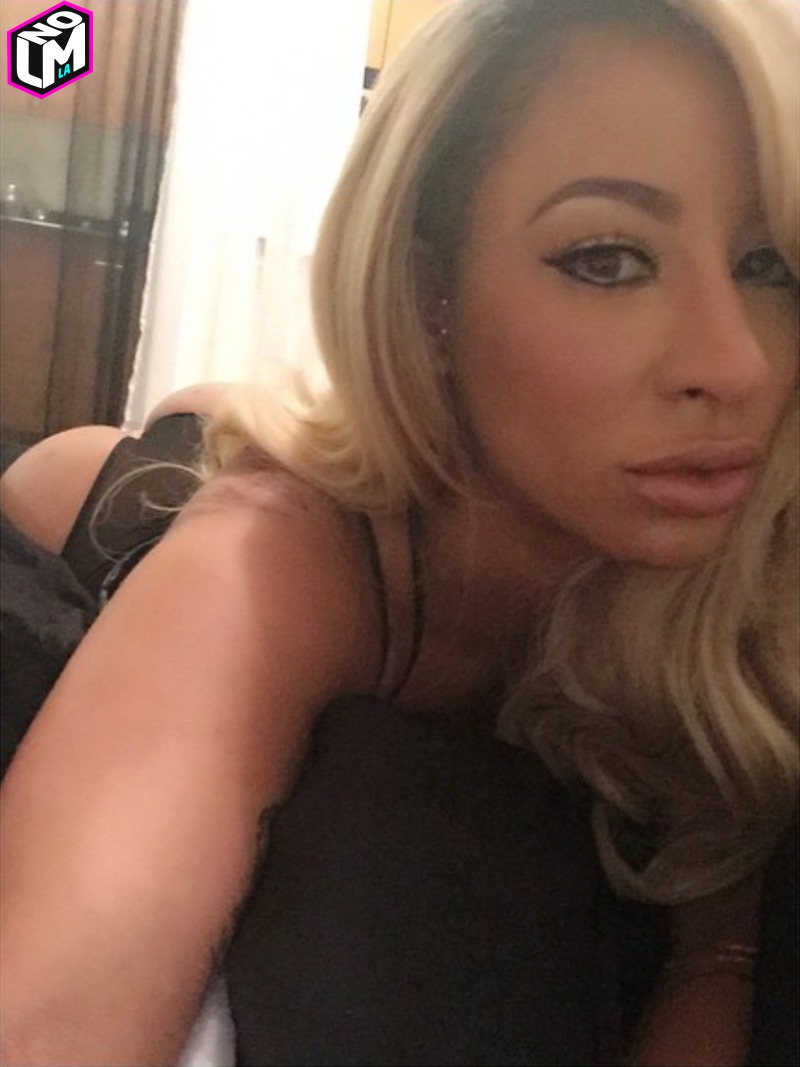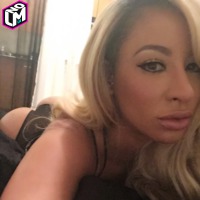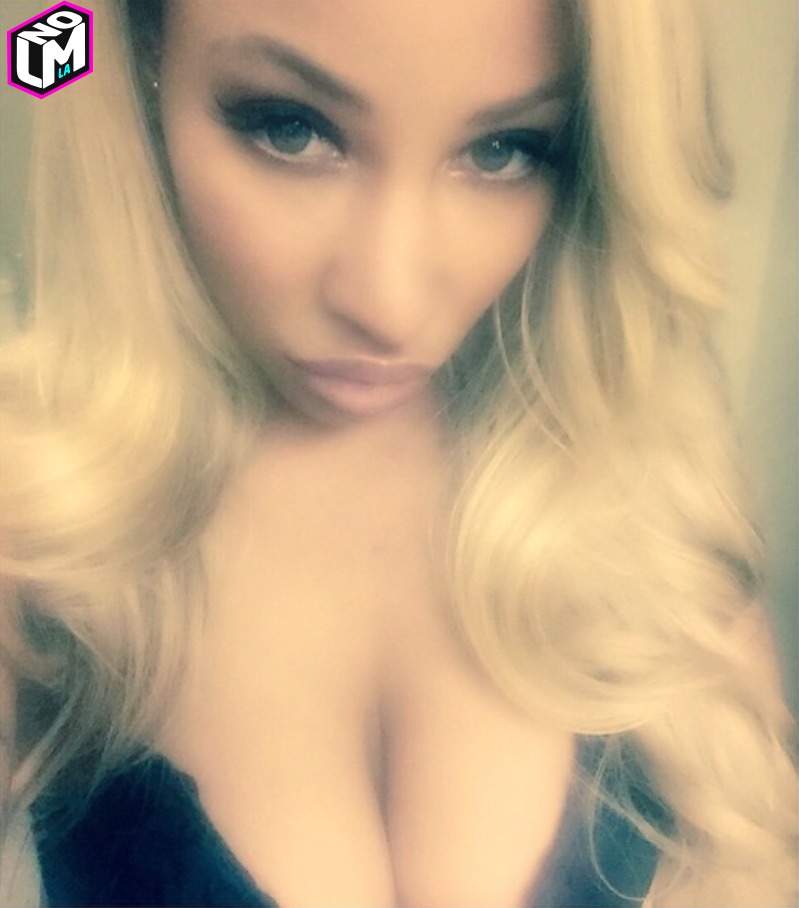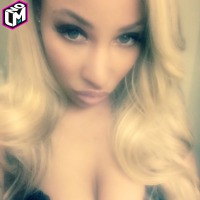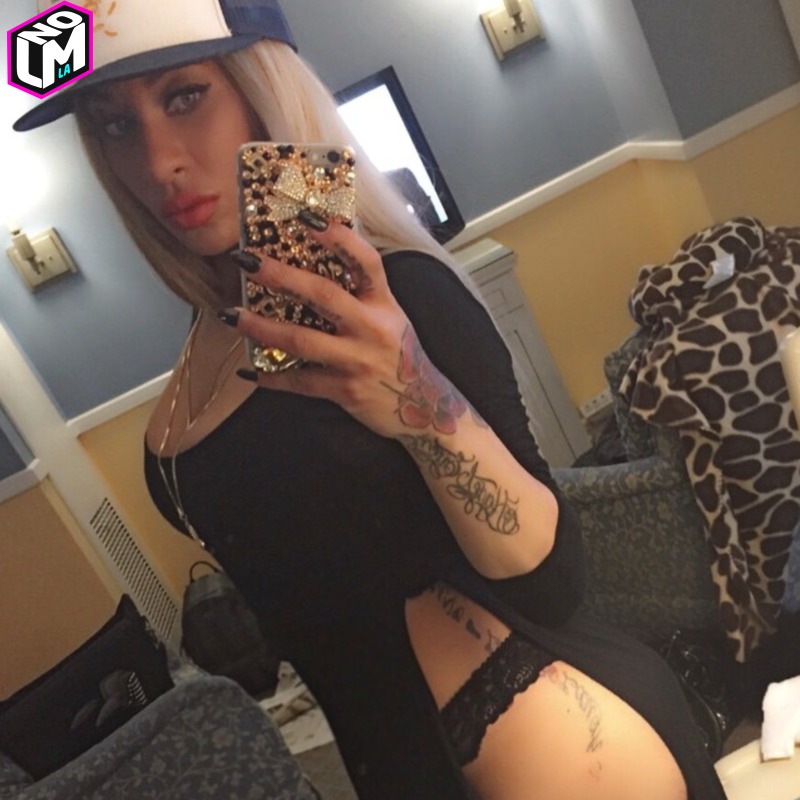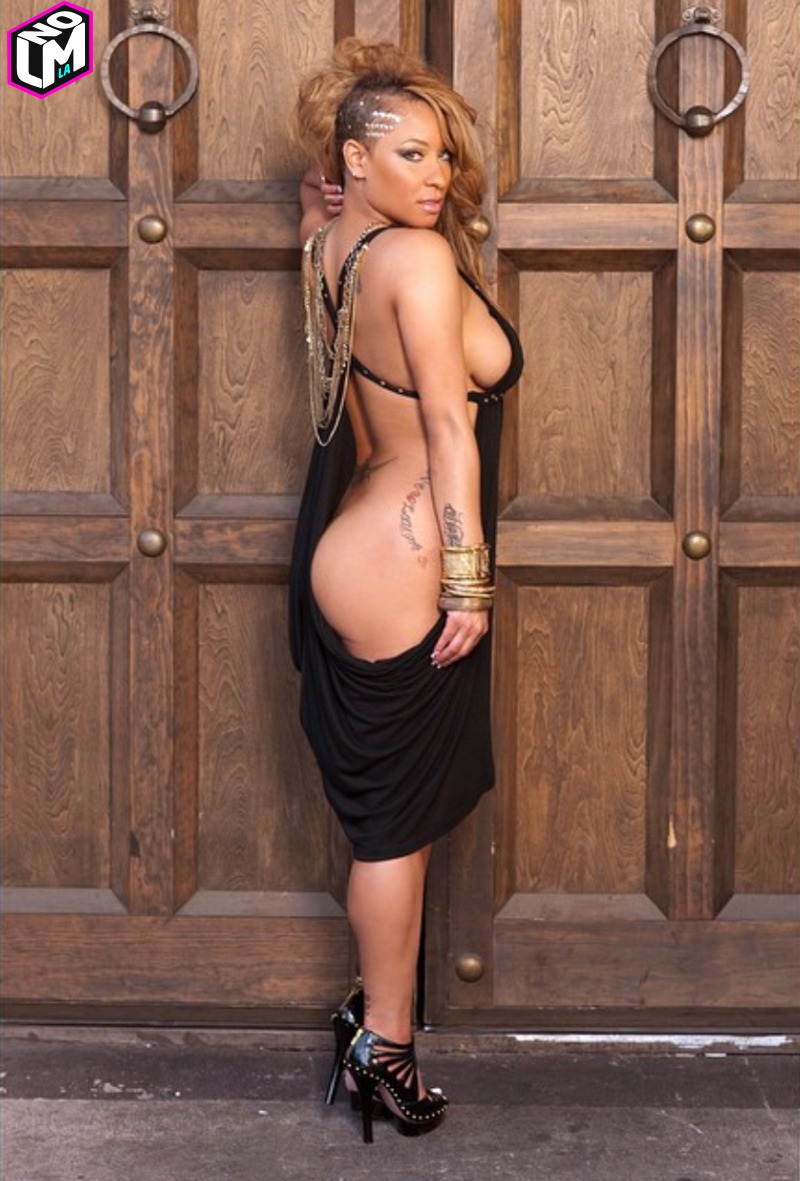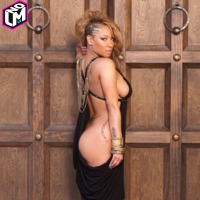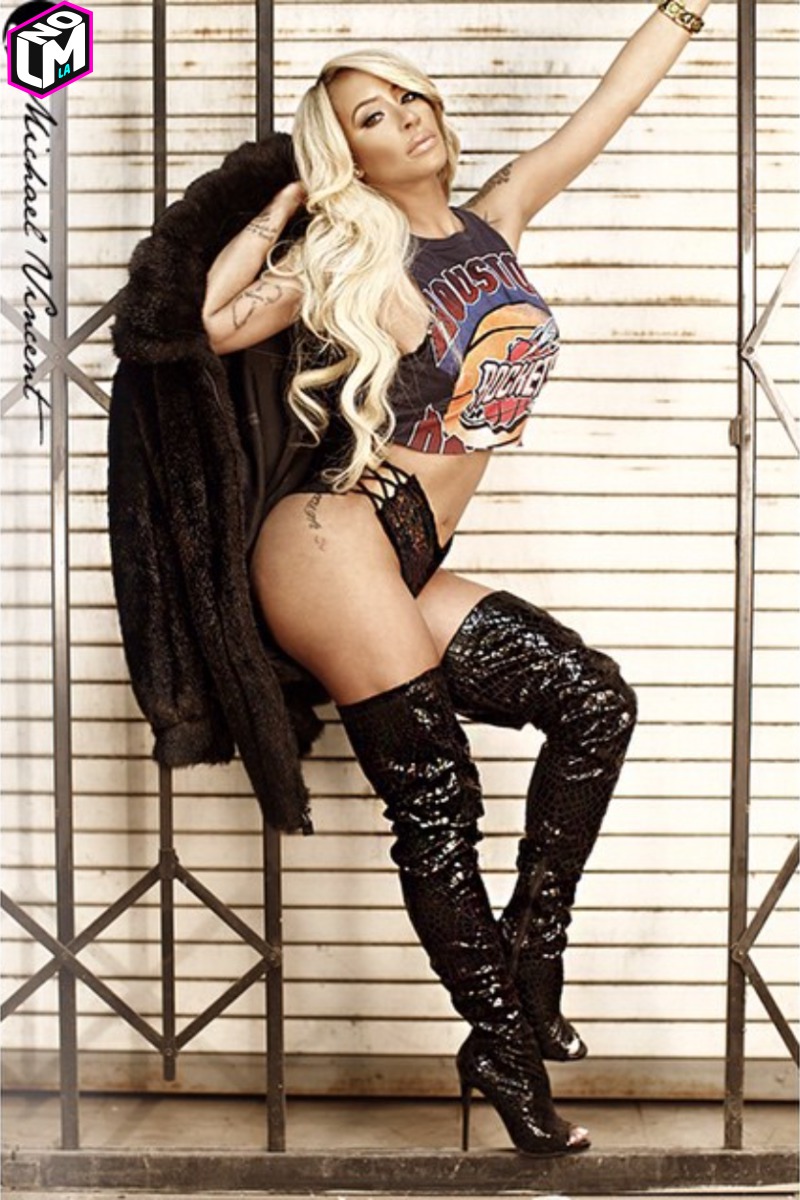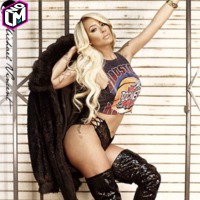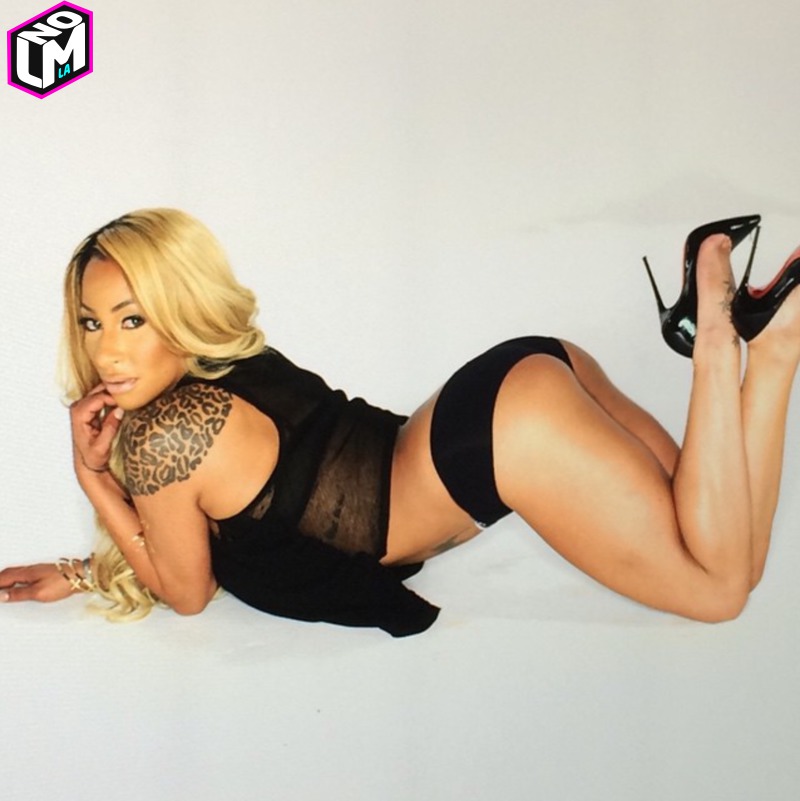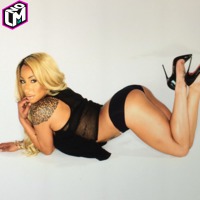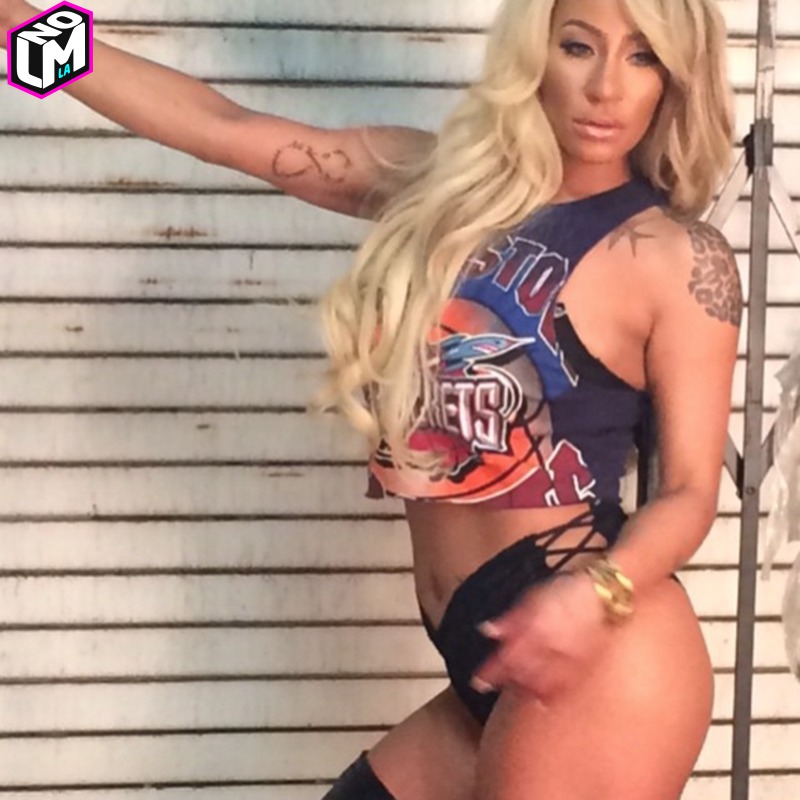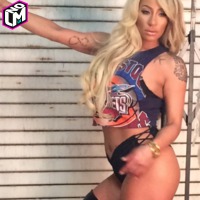 Photo: Instagram