Posted on
LMNOLA
Natalie Cole is the daughter of a Legend. Nat King Cole. She should know what it's like to sing for your family at dinner parties. She should have an understanding of good crowds and rough crowds.
But she also knows how to make sure to not get baited by those out in the streets, and manages to give a very well balanced explanation for what might be the reason Brandy Norwood sang on a New York Subway and nobody seemed to notice whatsoever.
It was actually a little difficult to watch.
Natalie tried to give it as fair an explanation as possible. Those who are familiar with the New York 1 Train, it's a train that never has any shortage of random street performers giving you their all on the subway. Personally Brandy sang slightly timidly. Seems like it was someone's idea to
belt it out on the subway and hope the crowd goes wild. It didn't. Cause Brandy was scared (she even said it herself).
I'm surprised she uploaded the video though. I might've kept it to myself. But i guess it still worked at 2 Million views for 4 Days.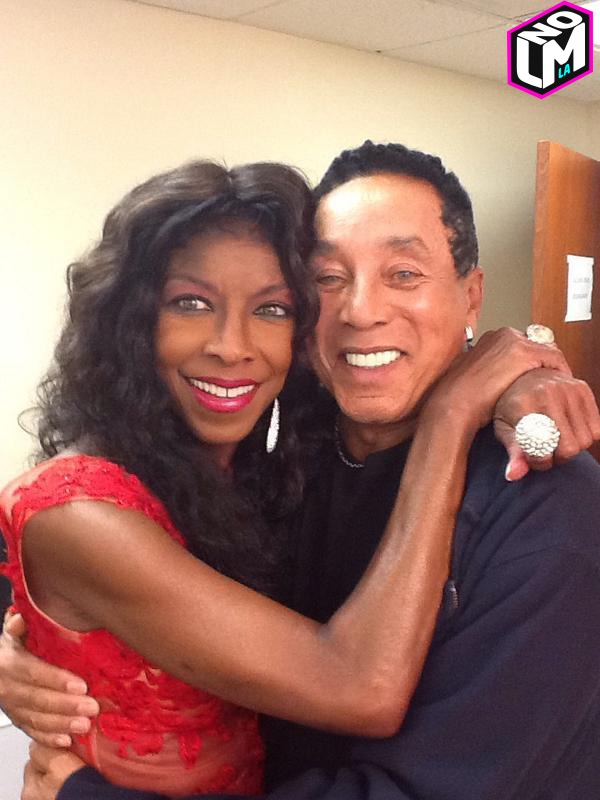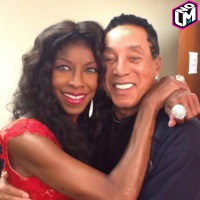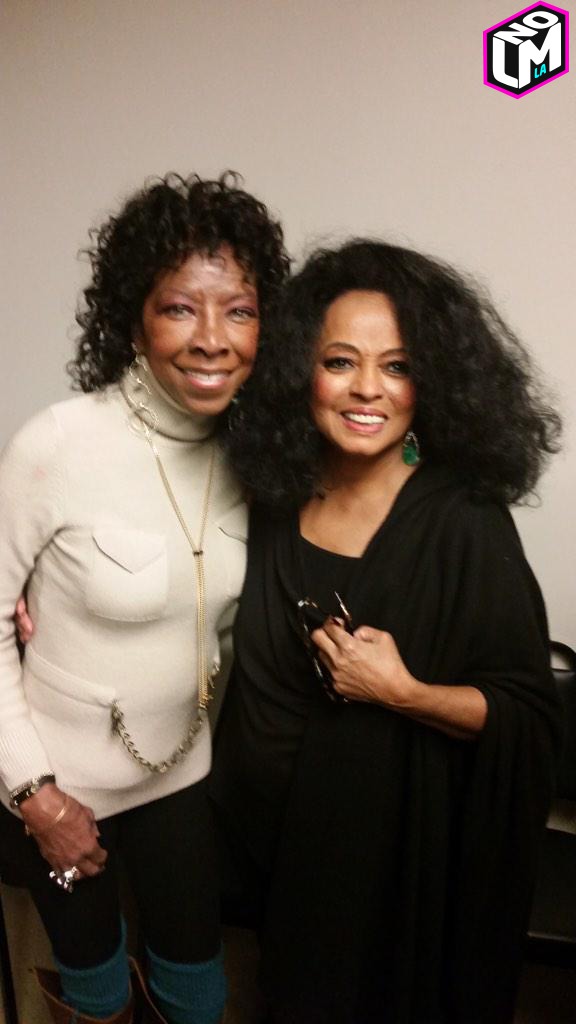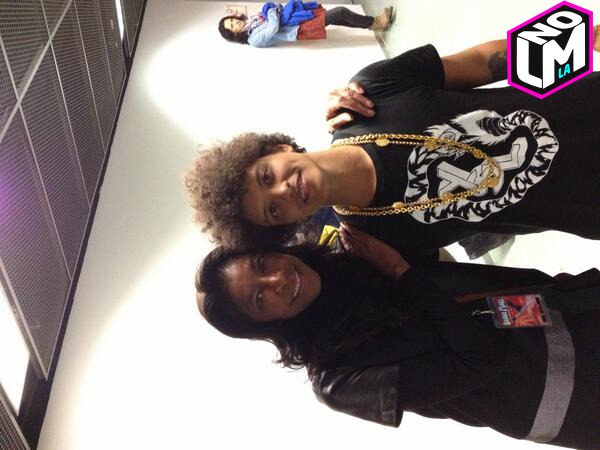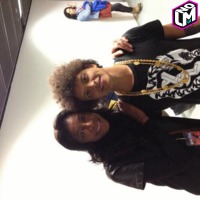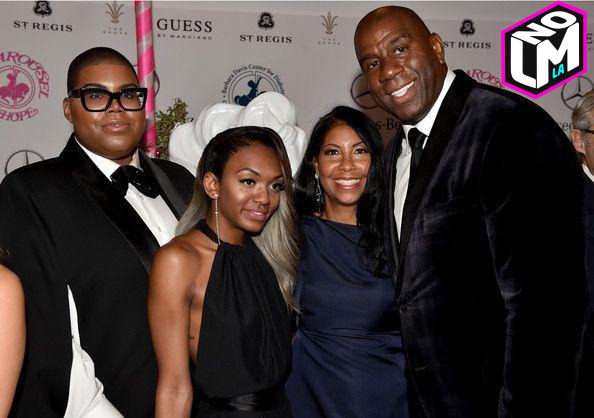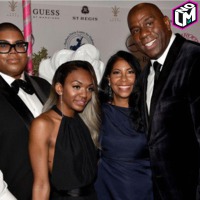 Photo/Video/Writer: Sid West, @lmnotweets (Twitter), lmnogram (Instagram), lmnola.com (Website)