Posted on
LMNOLA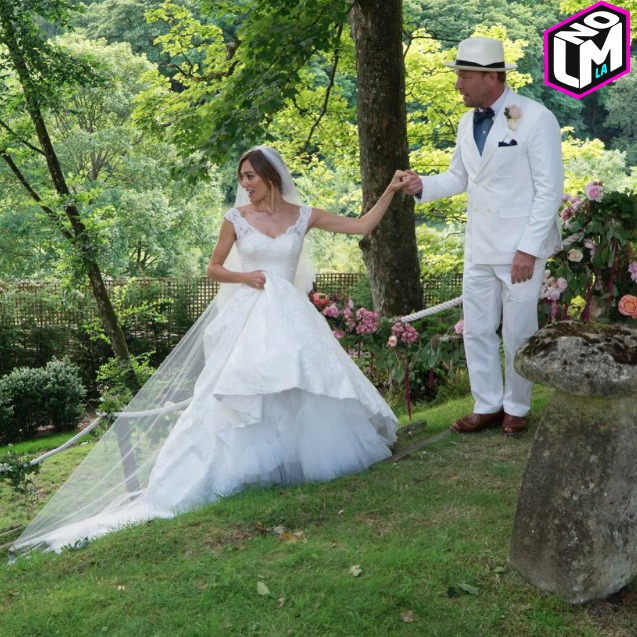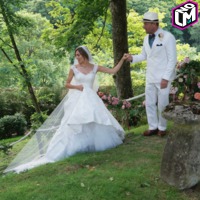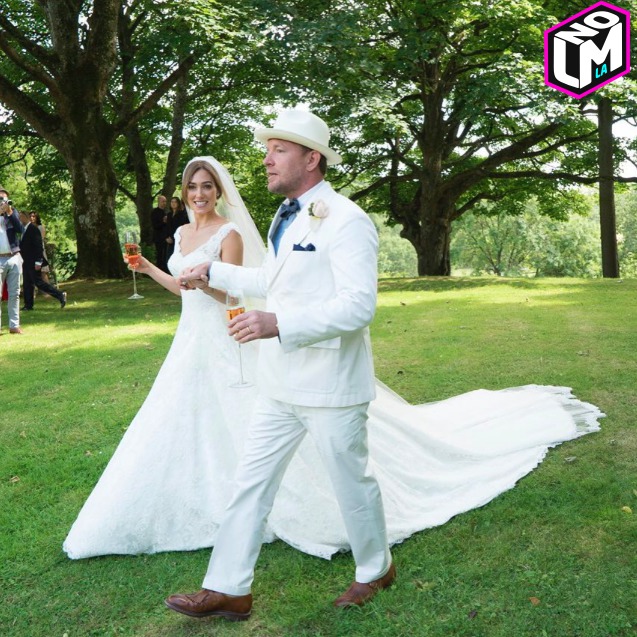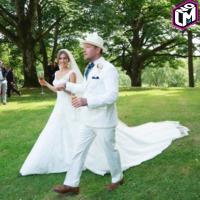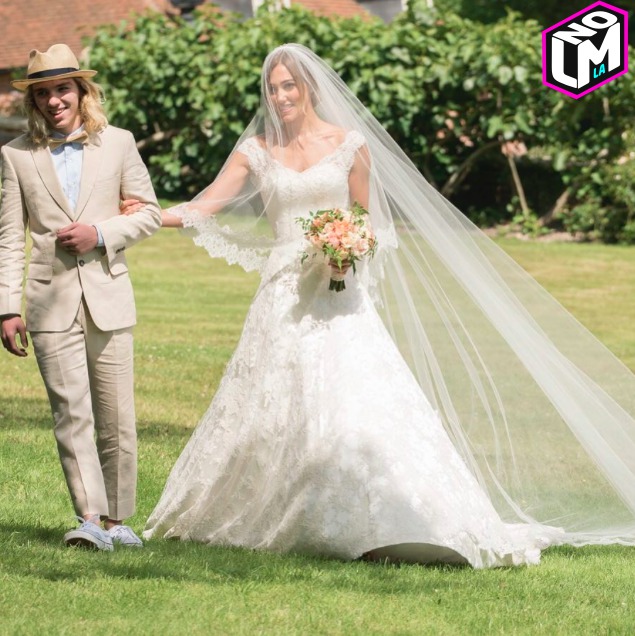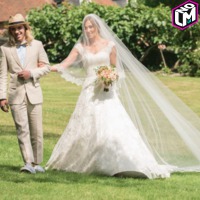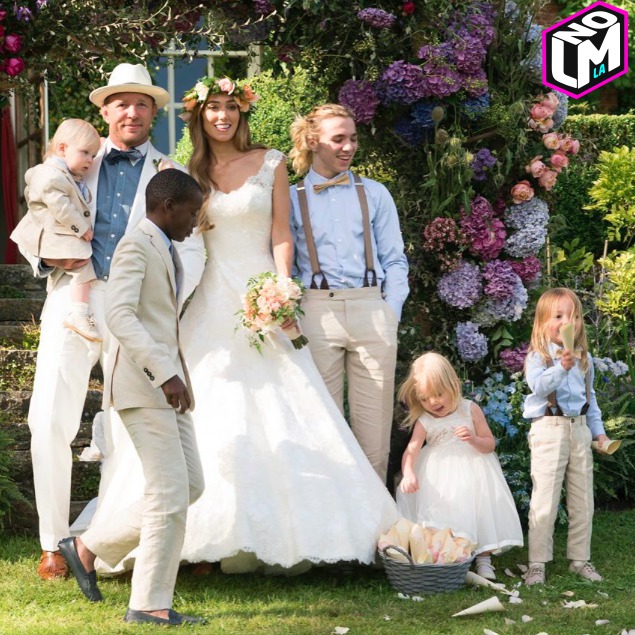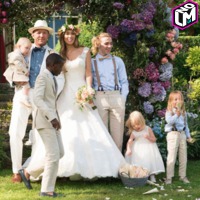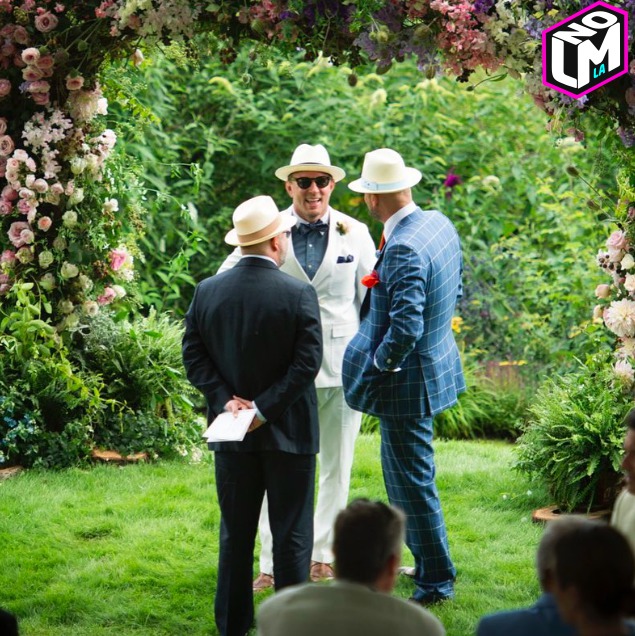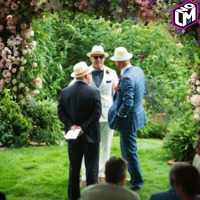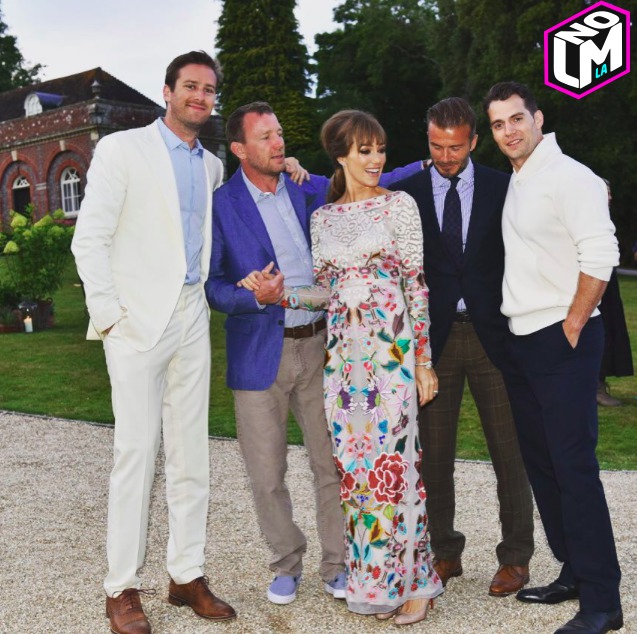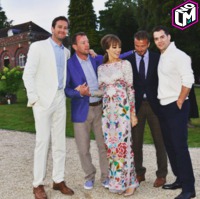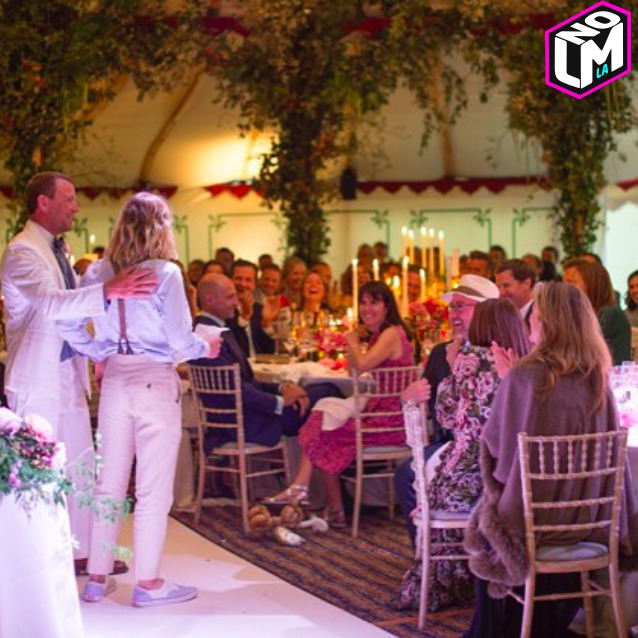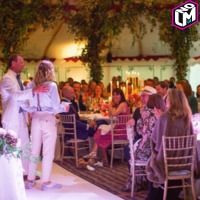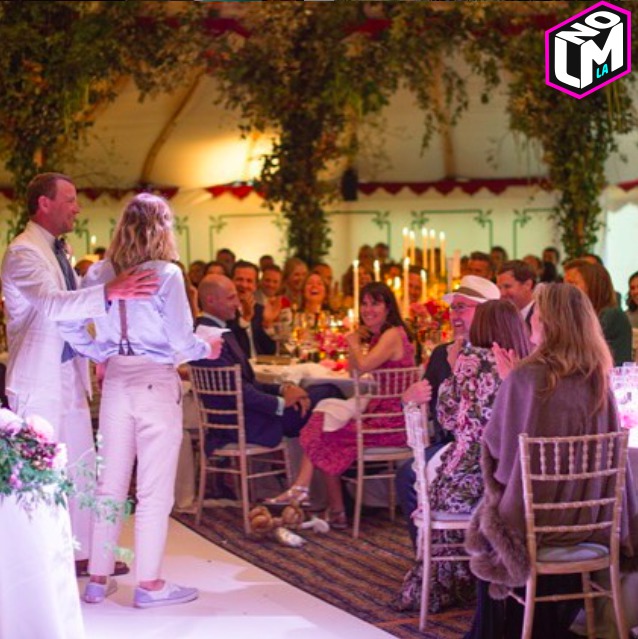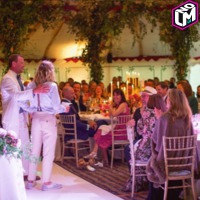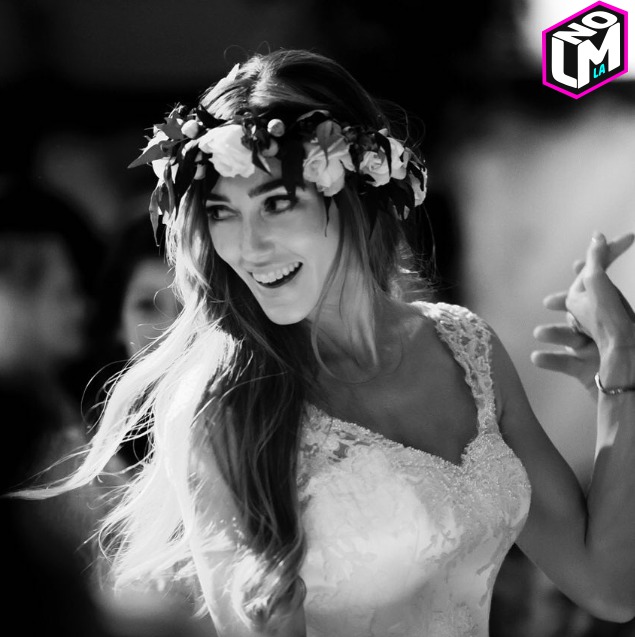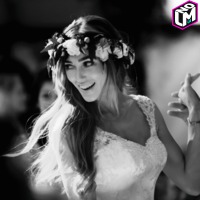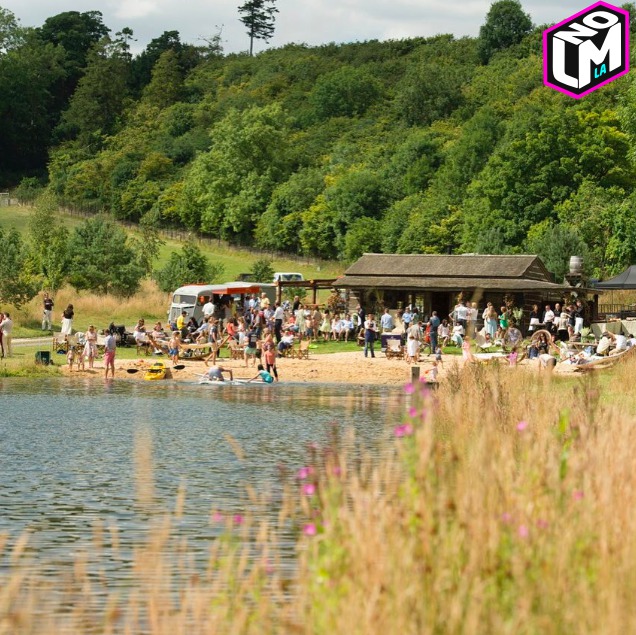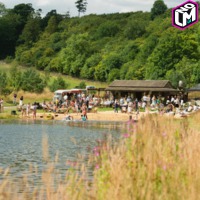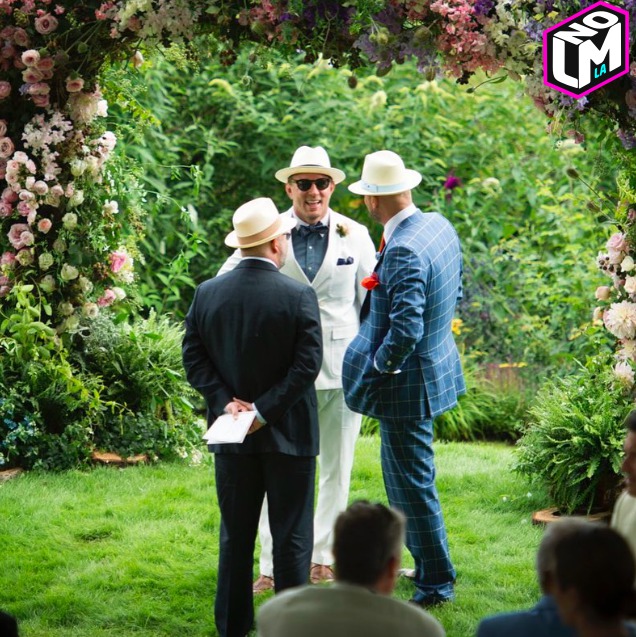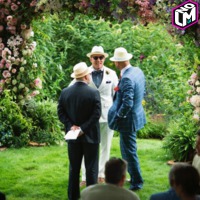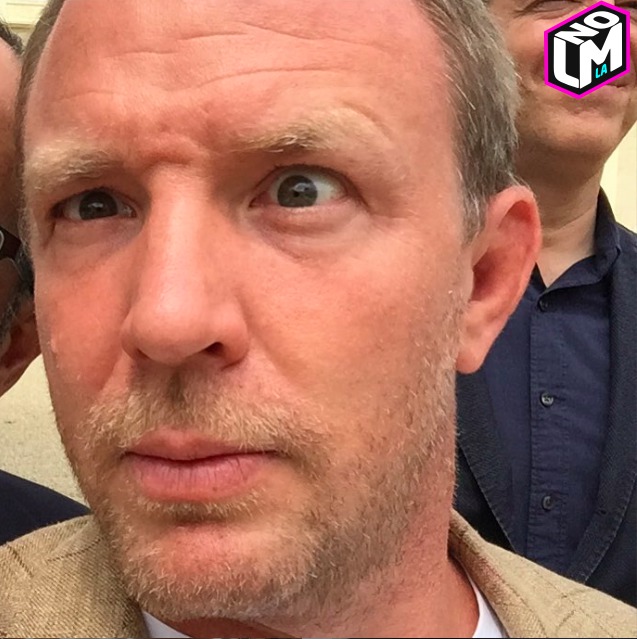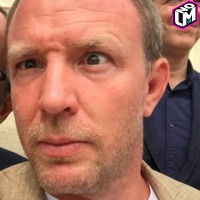 English filmmaker, Guy Ritchie known for his crime films just got married this Thursday, July 30th 2015 to Jacqui Ainsley, an English Model — And he posted it on his IG for the world to see…for free!
Guy & Jacqui have been together since 2010 and they have three children together: Rocco Ritchie, age 14. (with former spouse Madonna), David Ritchie, 9. and Rafael Ritchie, age 4.
The newly-weds has decided to share the intimate wedding photos on their social media followers at they're home in Wiltshire, England to formalize their relationship this morning in the Upscale tents.
Celebrity guests include David Beckham, Brad Pitt, Jason Statham and Rosie Huntington-Whiteley.
Check out all the intimate photos courtesy of Guy's instagram (user:guyritchie)
Photo/Writer: Sid West, @lmnotweets (Twitter), lmnogram (Instagram), lmnola.com (Website)