Posted on
LMNOLA
Not only is the Mega Fight happening on May 2nd, it's also David Beckham's 40th Bday as well.
How could Mayweather and Pacquaio be so schoopid? (pronounciation of 'stupid' in England)
May 2nd is supposed to be the day when all Mankind rejoices in David Beckham's 40th! Not to watch a schoopid Boxing Match!
Let it be known kids. The best way to become the coolest man ever to live: Is to ignore everyone in your path and to treat people like they don't exist.
#happyBirthWeek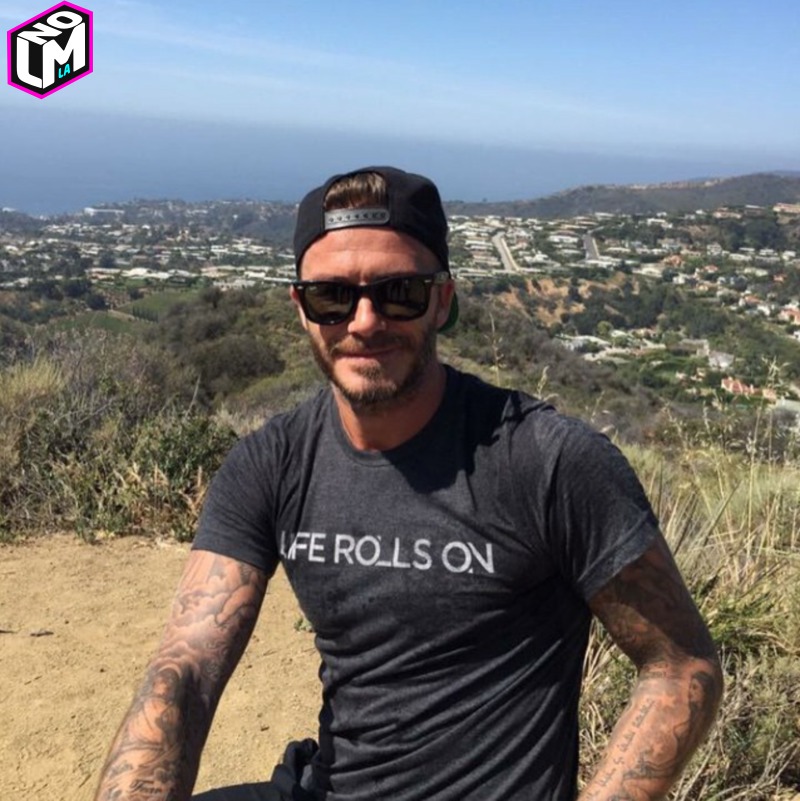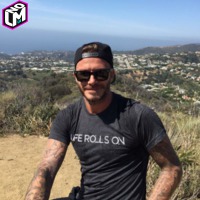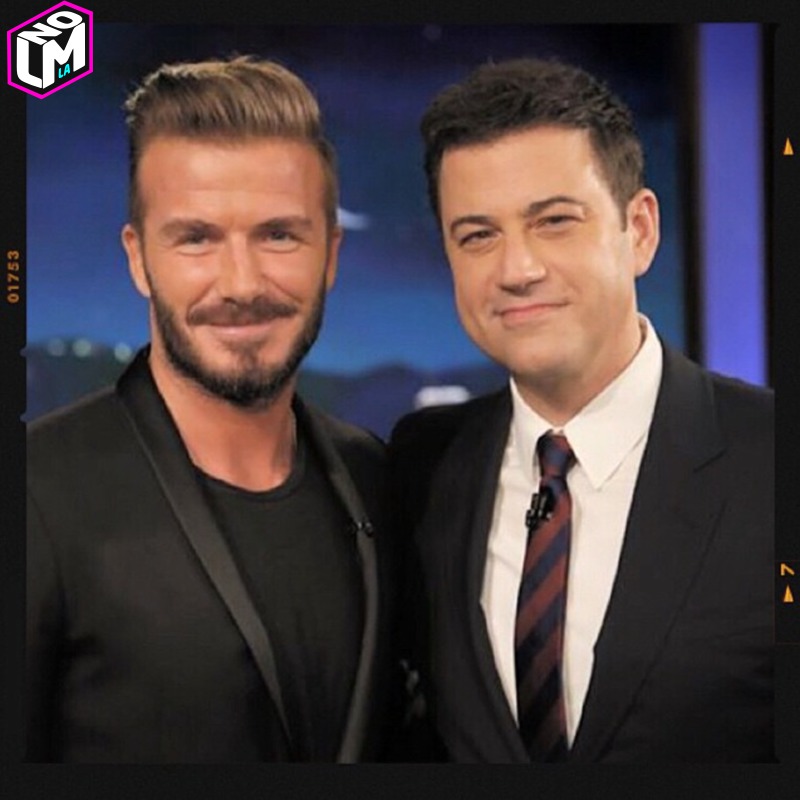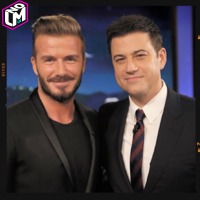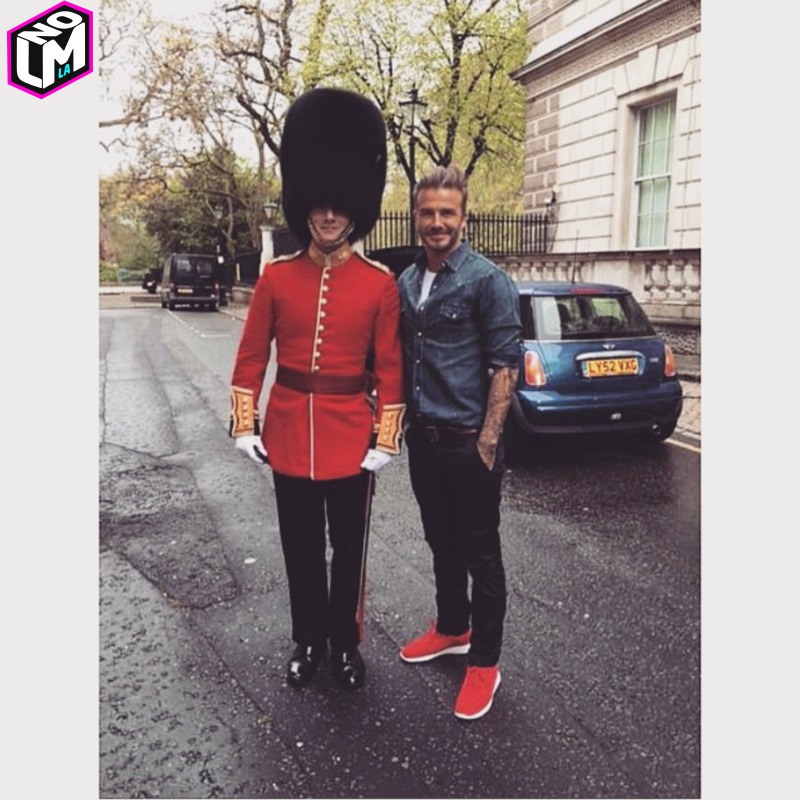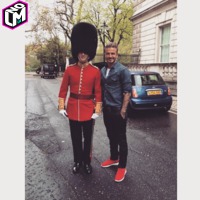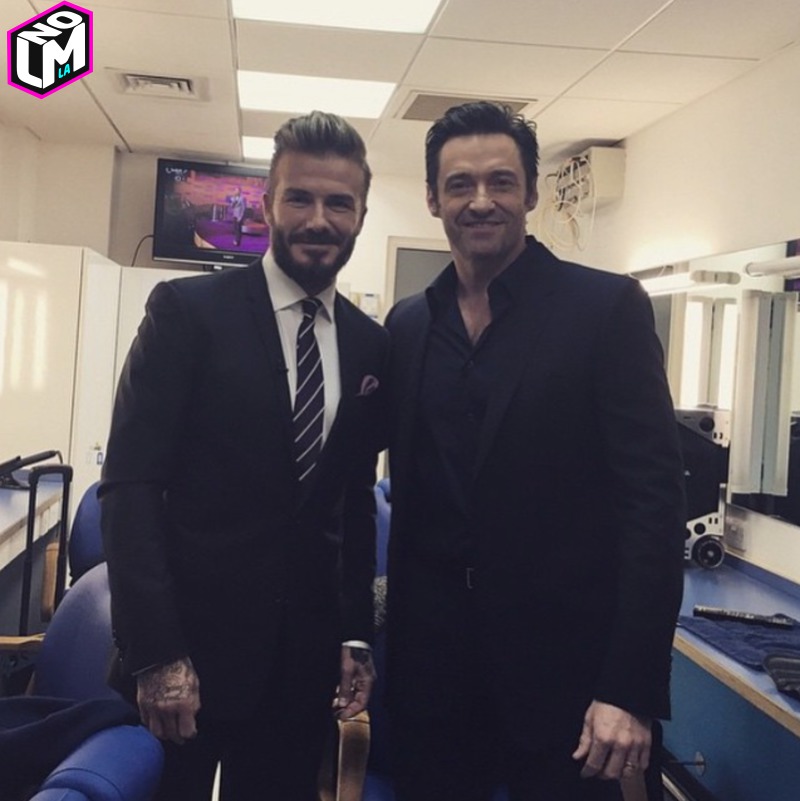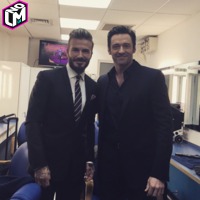 Photo: Instagram