Posted on
LMNOLA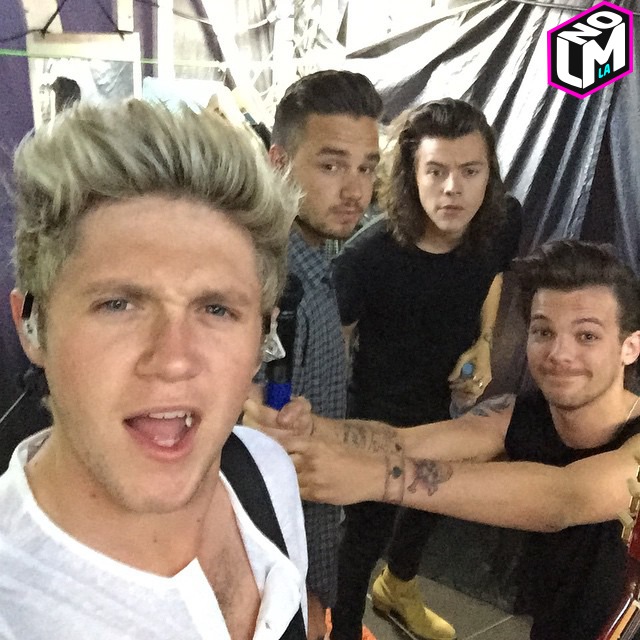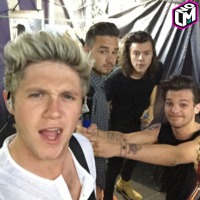 The One Direction fans were caught off guard by Liam Payne last night. The 21-year old was the first one to tweet a link to their brand new single "Drag Me Down", followed by his band mates Niall Horan, Harry Styles and Louis Tomlinson, like we said in this post. Today the band had a concert in Indianapolis, IN, and they decided to once again surprise the fans by singing the brand new song for the first time. Want to see a glimpse of that? Here we have some videos we got from Twitter.
You can buy the song here.
Or listen to it on Spotify here:
So, what do you think about the live performance?
UPDATE: Here's full video of One Direction performing "Drag Me Down" last night!
Photo: Instagram
Writer: Trixie Rose, @lmnotweets (Twitter), lmnogram (Instagram)