Posted on
LMNOLA
'Muscles on muscles' is the slogan this summer. And the leader of the 'M on M' movement is Everybody Hates Chris' dad Terry Crews. (Ya I know, he's known for movies too)
Crews is leaving The Palms restaurant in Beverly Hills when he was asked about the Lip Syncing battle with Mike Tyson and if he ever used HGH.
Always in great spirits, Mr. Terry Crews gave everyone there a backstage pass to the gun show.
Watch Terry's Knockout performance from his Lip Sync Battle.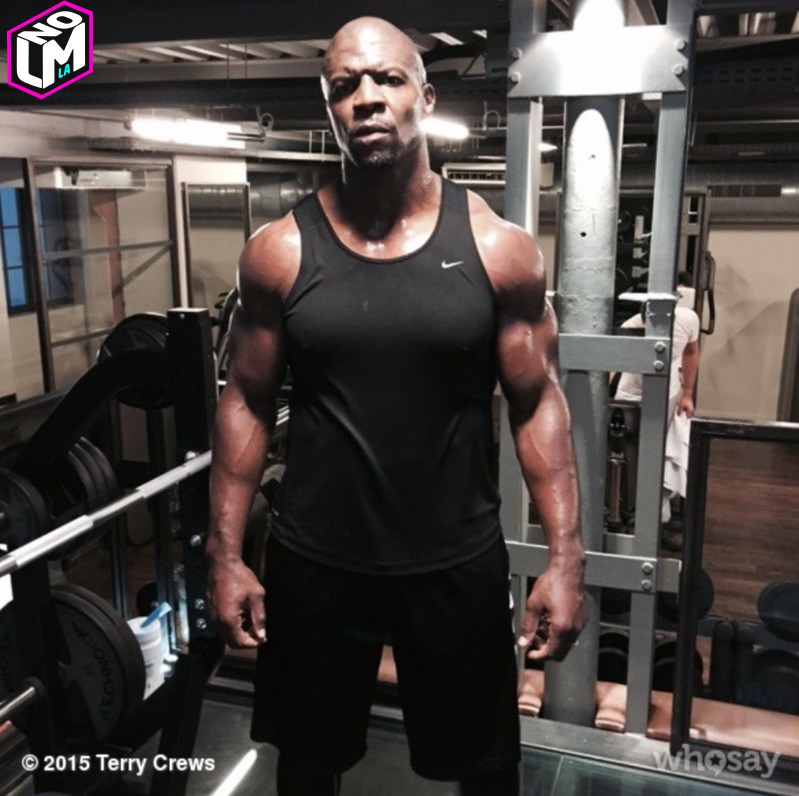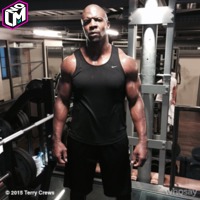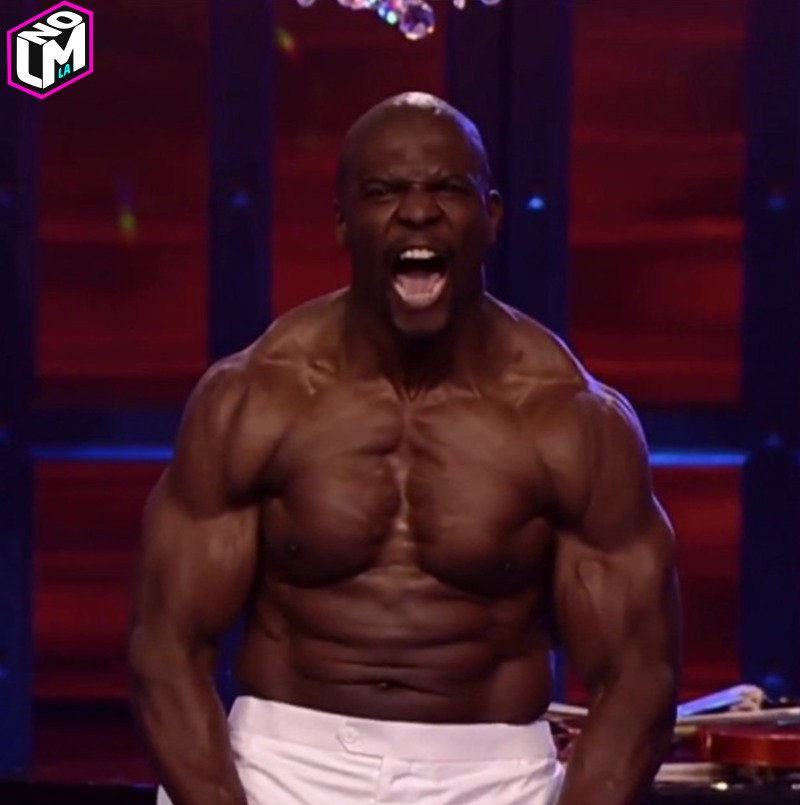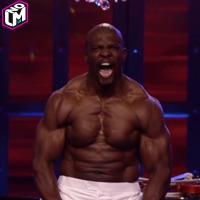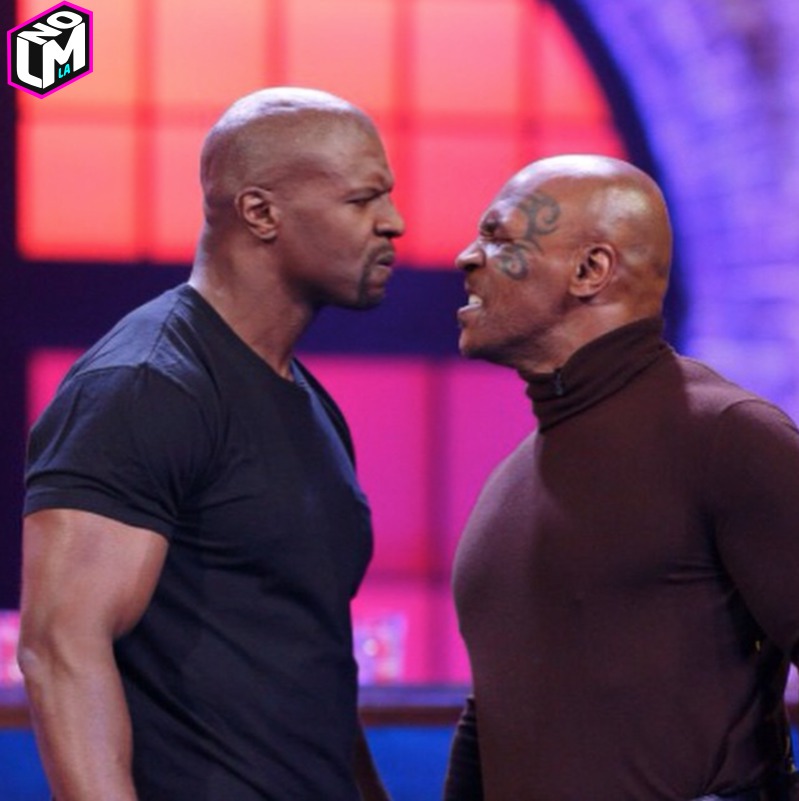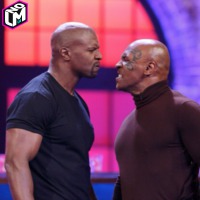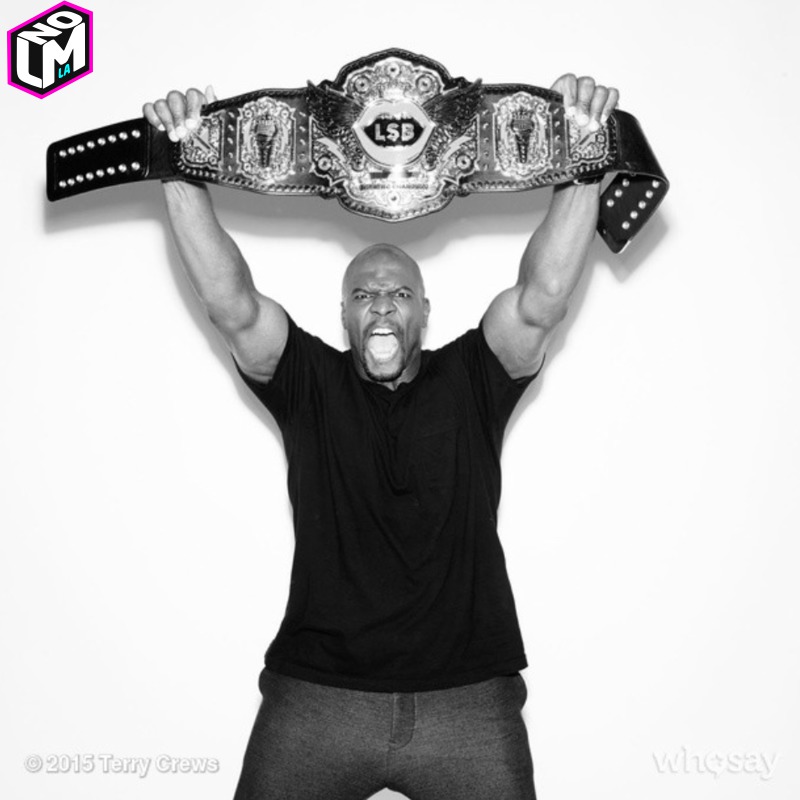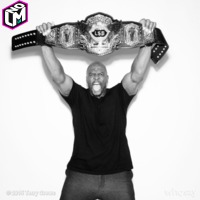 Photo: Instagram