Posted on
LMNOLA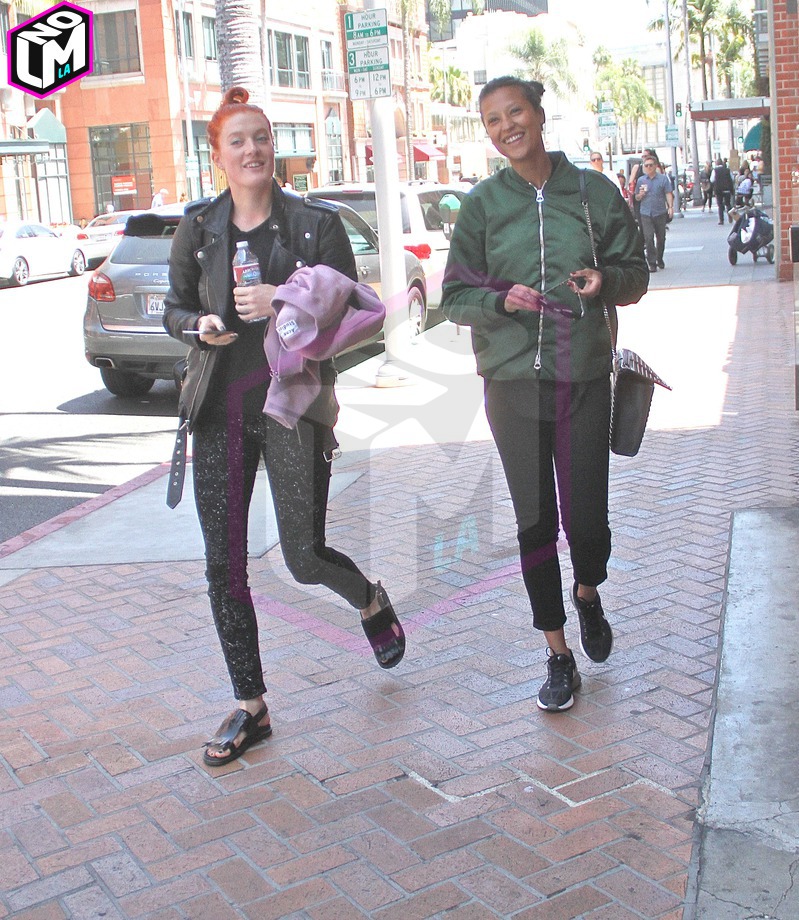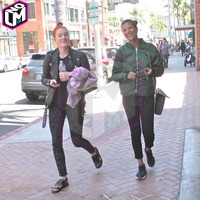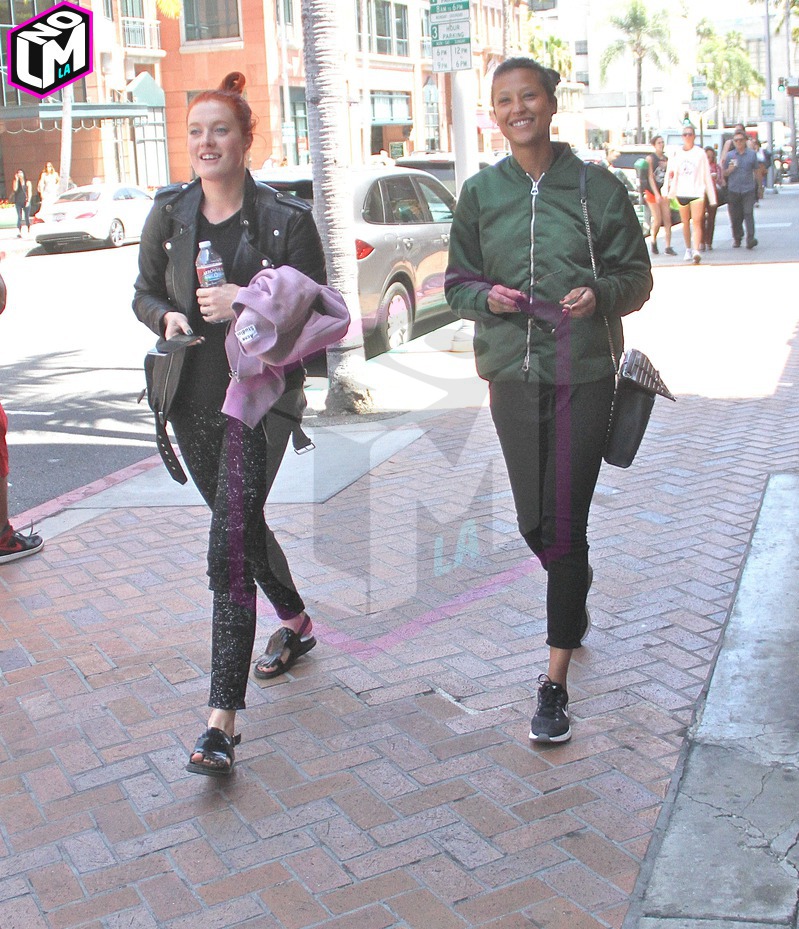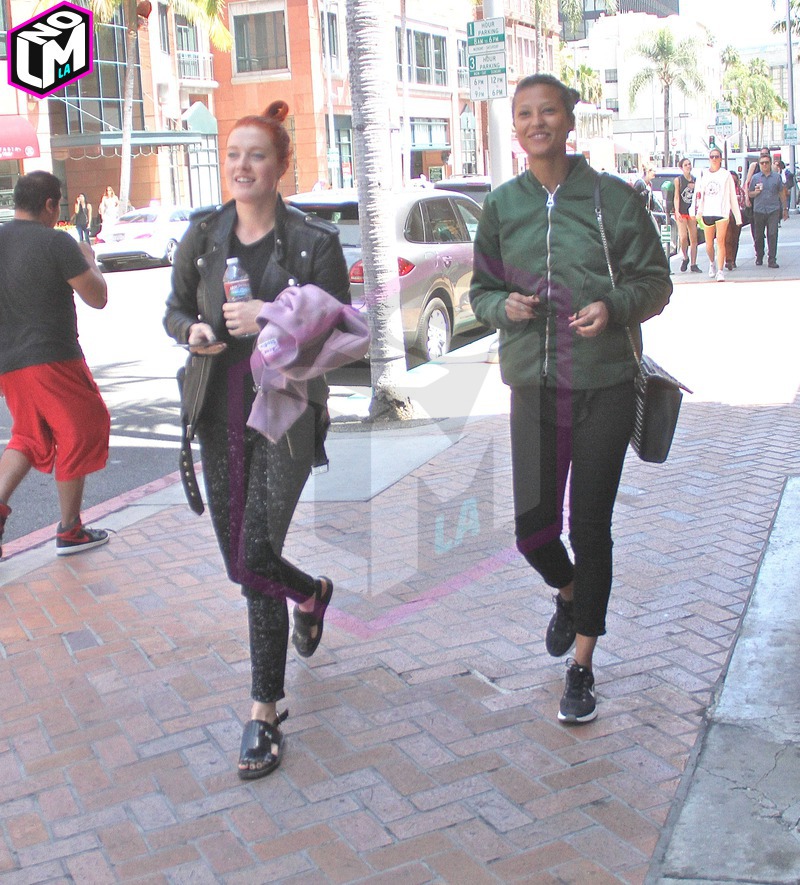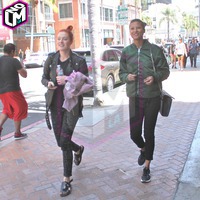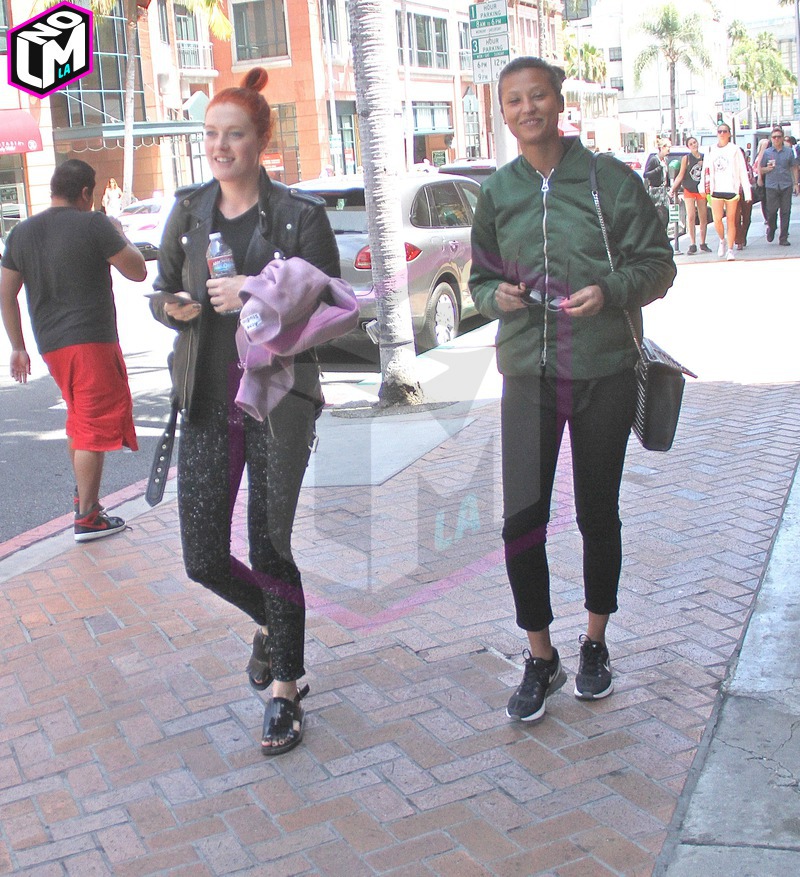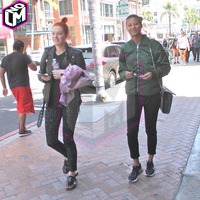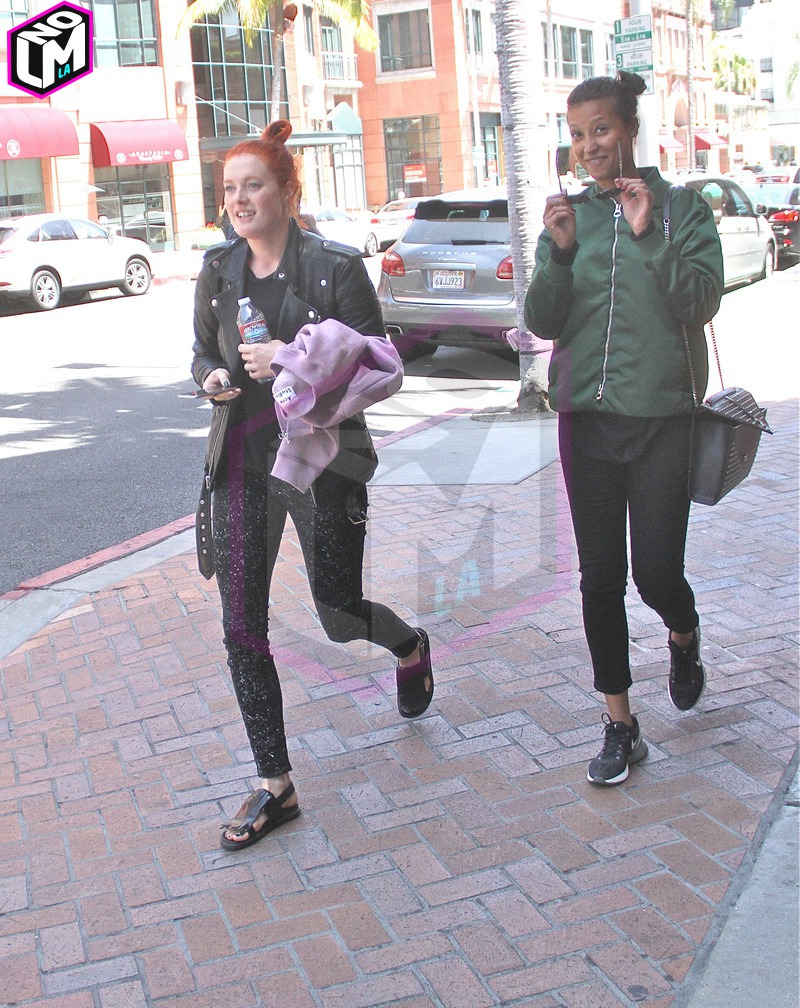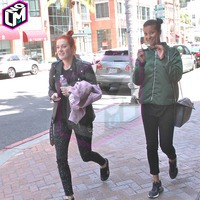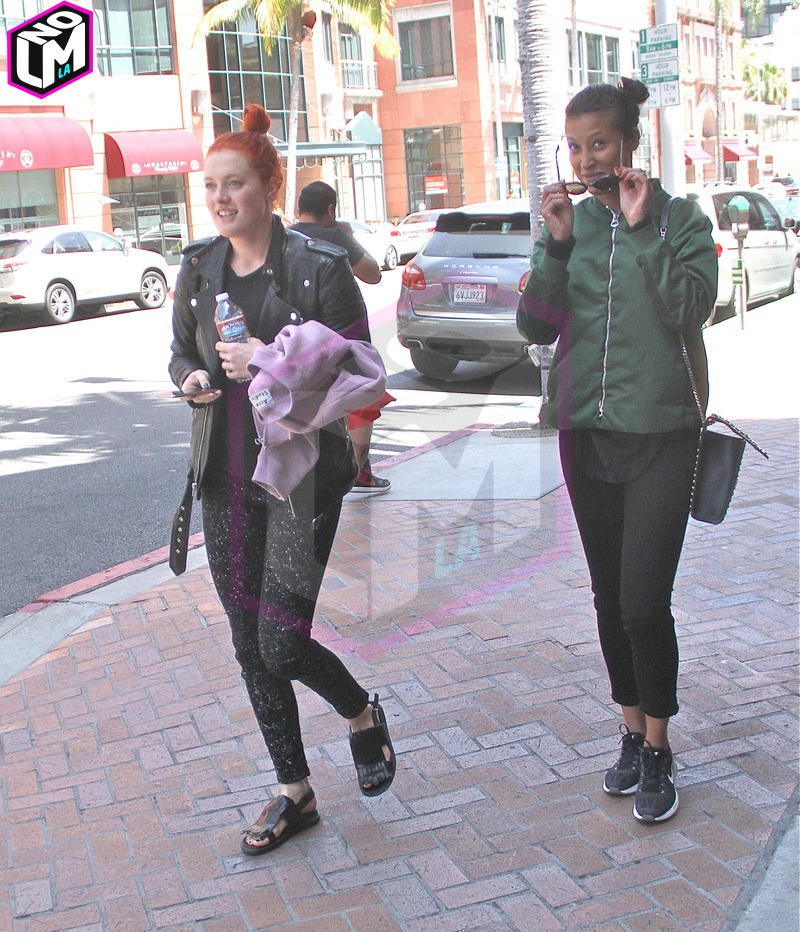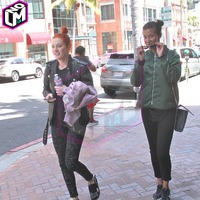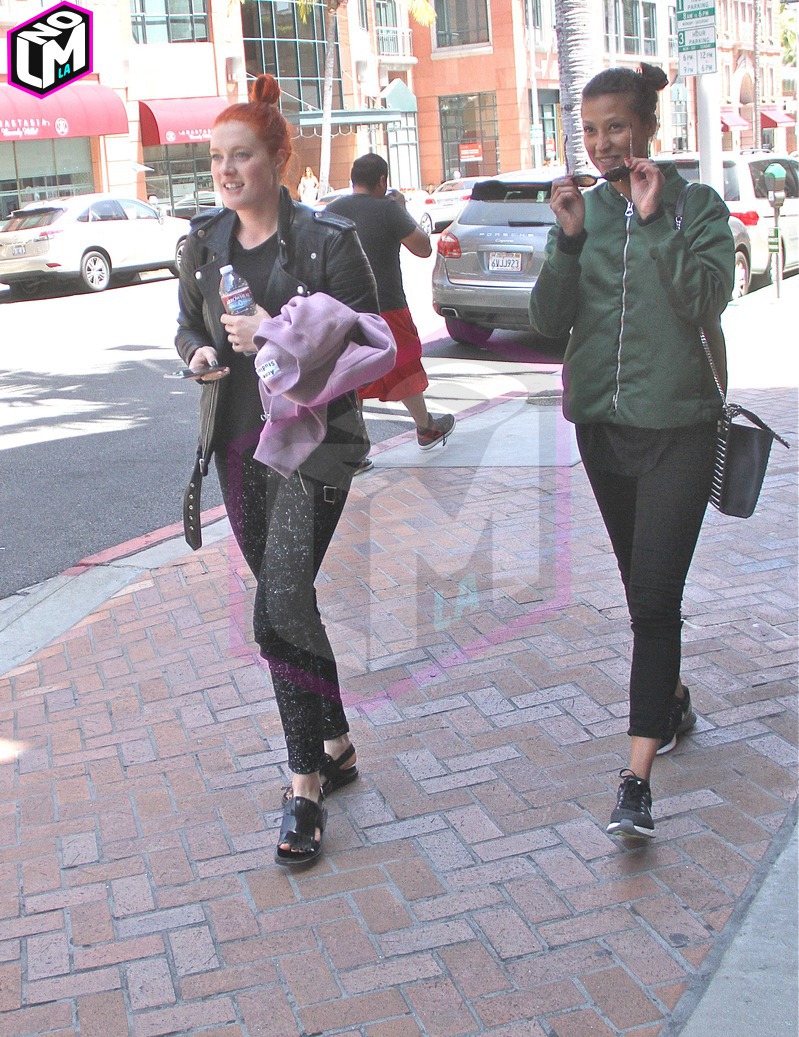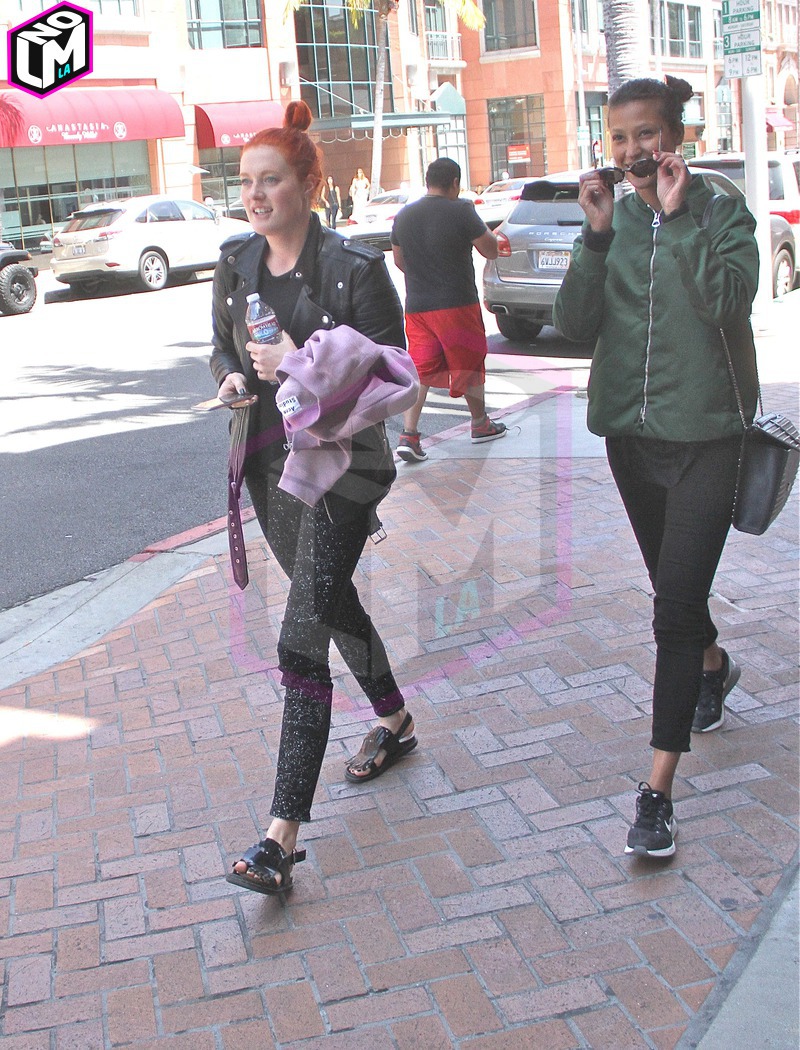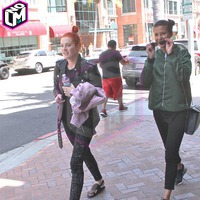 The two ladies from Icona Pop were out today shopping and frolicking around town.
Caroline Hjelt and Aino Jawo is the Swedish DJ duo that formed in 2009 and is known around the world for their hit song "I Love It".
They also collaborated with Cobra Starship for the hit single "Never Been In Love" and with Tiesto's "Let's Go".
Check out Icona Pop's pictures and their hit song "I Love it"