Posted on
LMNOLA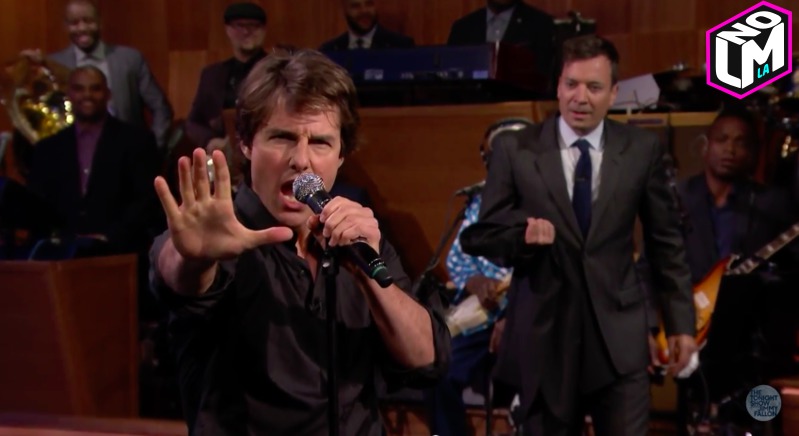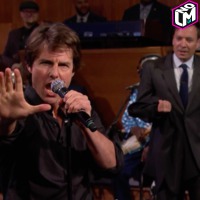 Man, Jimmy Fallon really does bring out the best in people.
Even if you don't watch The Tonight Show Starring Jimmy Fallon regularly, you've at least heard of his epic lip sync battles with celebrity guests like Anna Kendrick and Joseph Gordon-Levitt. The show's segment even is so popular, there's even a spin-off on Spike TV hosted by LL Cool J.
Last night's episode of The Tonight Show was one for the history books. Only Fallon could get Tom Cruise to sing "Can't Feel My Face" by The Weeknd. The "Mission: Impossible Rogue Nation" star channels his old school, pre-Scientology, 80s self who we all used to love. It's hard not to crack and feel nostalgic at the same time. Check it out.
Photo: Instagram
Writer: Storm Asterella, @chaiandsass (Twitter), chaiandsass (Instagram)