Posted on
LMNOLA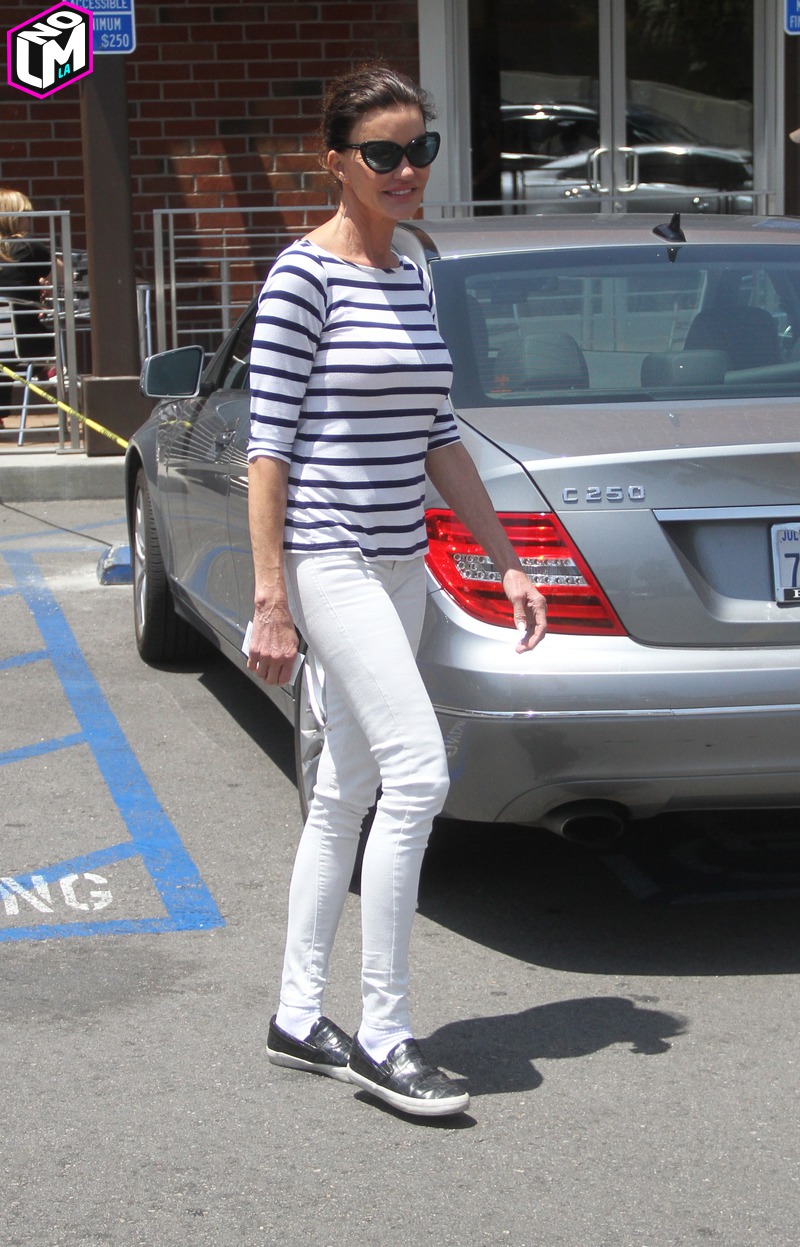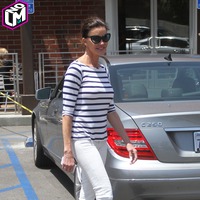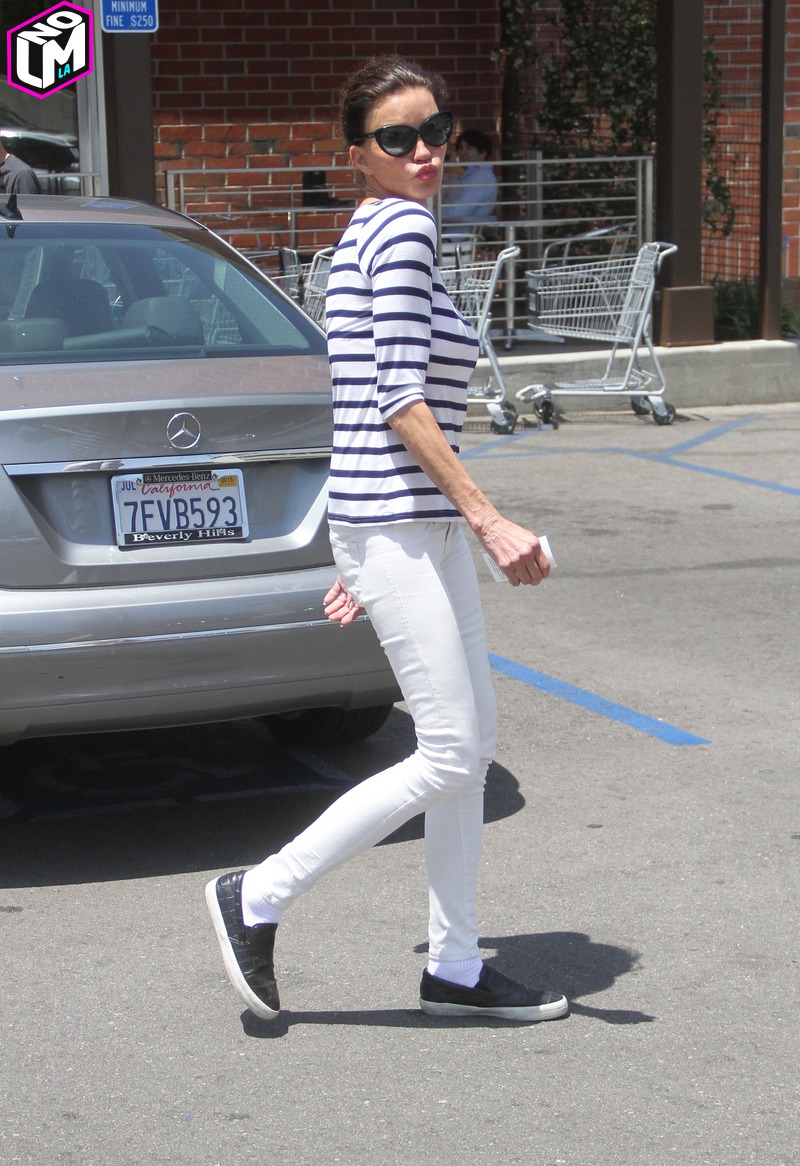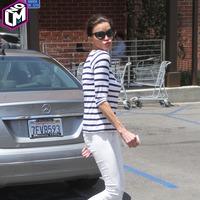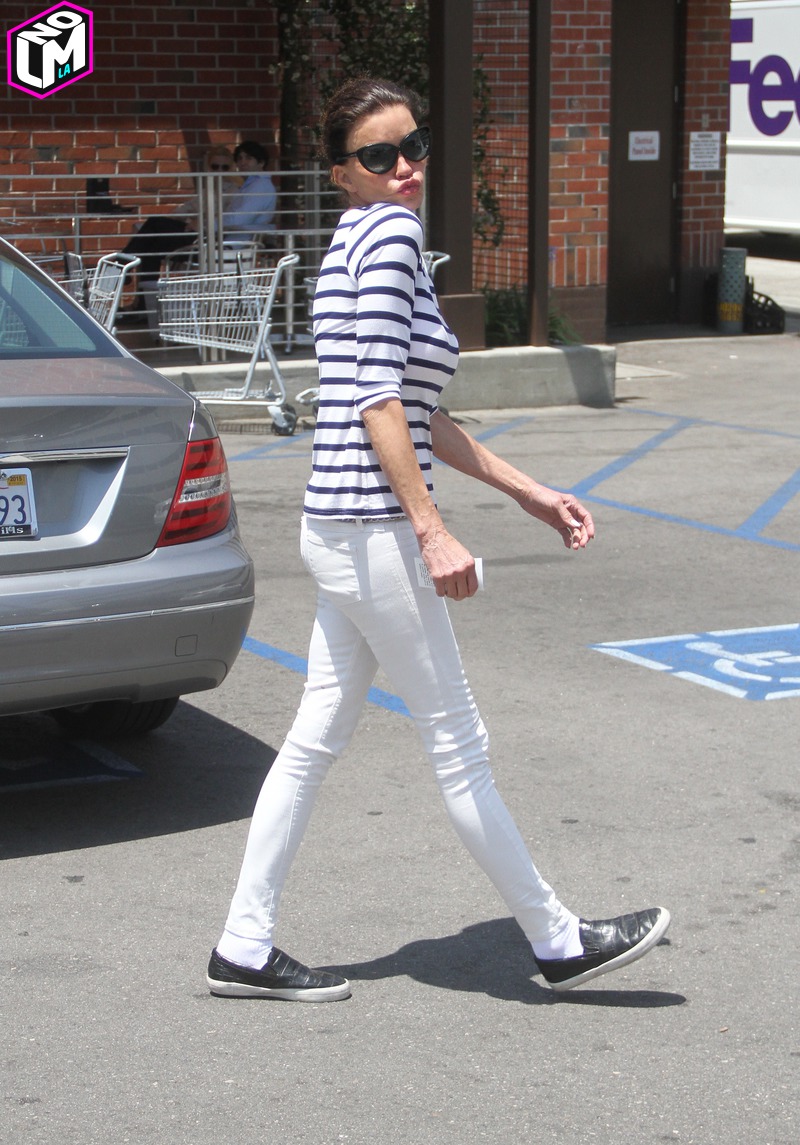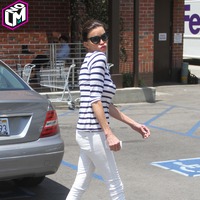 Lookin' good Janice!
Former supermodel and outspoken Bill Cosby-accuser Janice Dickinson spotted shopping in Beverly Hills on Wednesday. She appeared to be in good spirits, especially for a woman about to smack Cosby in the fuckin face with a defamation lawsuit.
Dickinson is one of the 30 or 40 (who can keep track?) of women who has accused Bill Cosby of rape, saying that he raped her at the Playboy Mansion back in 1982. Cosby's lawyers have denied the allegations (because why not?) and even took it one step further and called her a "liar." Dickinson doesn't seem to appreciate the name-calling and is now suing him, saying that he hurt her professionally and personally by refusing to retract his comment. Camp Cosby has 30 days to respond to the lawsuit.
So perhaps she was picking up a new outfit to wear when she kicks his ass in court.