Posted on
LMNOLA
Ex-Pussy Cat Dolls Nicole Scherzinger, is looking kinda magnifico last night leaving Sayers Club in Hollywood. We obviously wanted to know if she's trying to get her Formula 1 ex-boyfriend of seven years Lewis Hamilton jealous.
Speaking of Lewis, he was busy posting Instagram photos of himself this weekend in Monte Carlo with Kendall Jenner and her hottie team of Hailey Baldwin, Kylie Jenner, Gigi and Bella Hadid.
The rumors are now swirling after Kendall was photographed wearing Lewis' gold chain while he was racing in the Monaco F1 Grand Prix — I'm guessing thats like letting a girl wear your Letterman's jacket in high school.
Damn sorry Nicole, you're a super hottie but the Mean Girls squad of Kendall, Hailey, Kylie, Gigi, and Bella are no match. They zap dudes up with their super human eye beams. Seriously.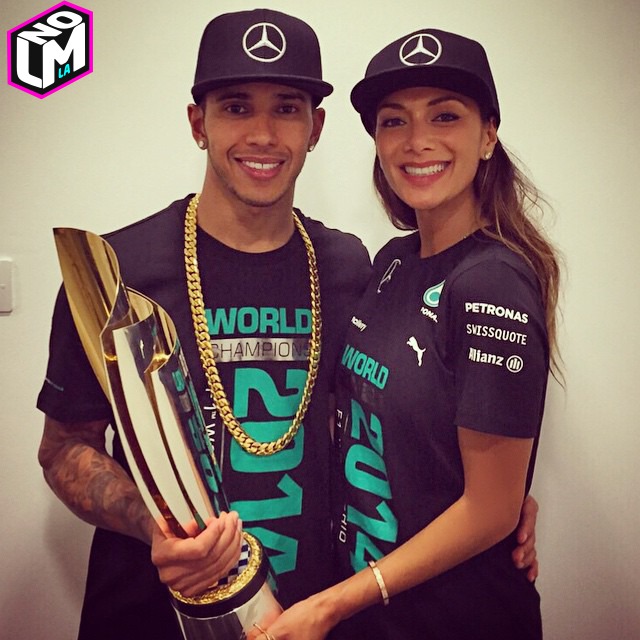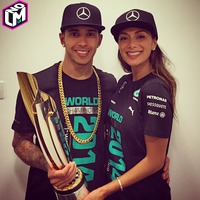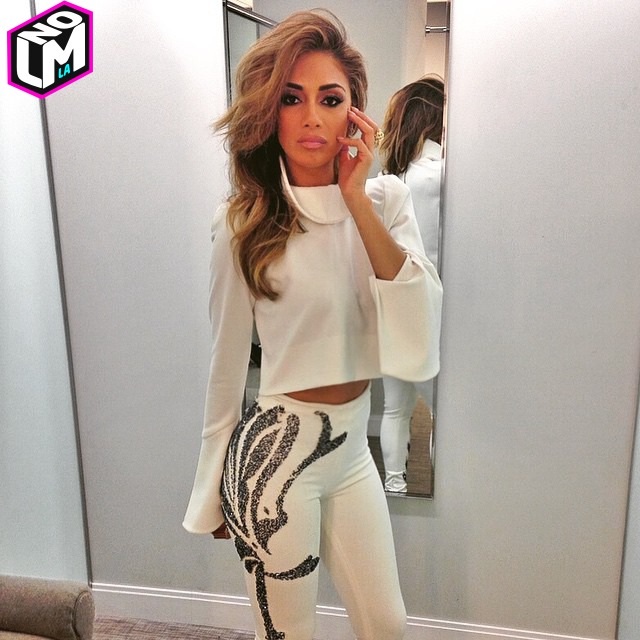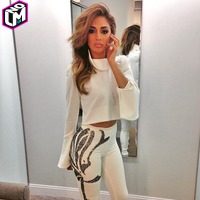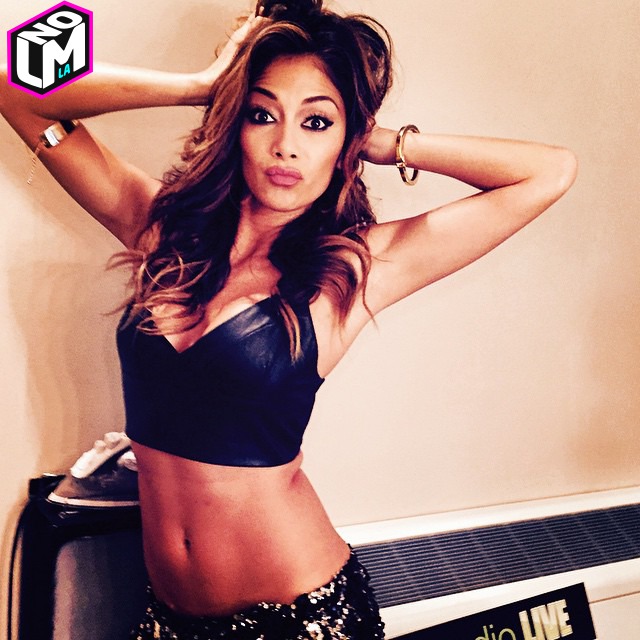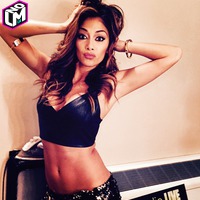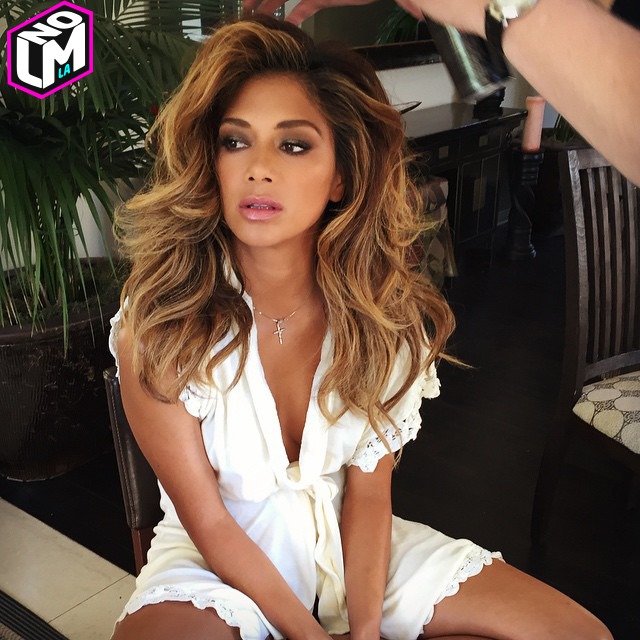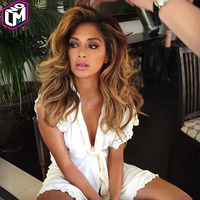 Photo: Instagram