Posted on
LMNOLA
This woman can absolutely rip. If you ever see her out, DO NOT and I repeat DO NOT rap battle her. She will destroy you.
Up and coming rapper Tish Hyman tells LMNO L.A. she's making big moves right now with the likes of P Diddy and other big music producers. And even dabbling in a movie that she can't talk about.
The 'Subway Art' singer also tells us she's dropping her single '4 letter word' very soon.
Let me tell you this — Tish Hyman from the BX is someone everyone should look out for.
You've All Been Put On Notice.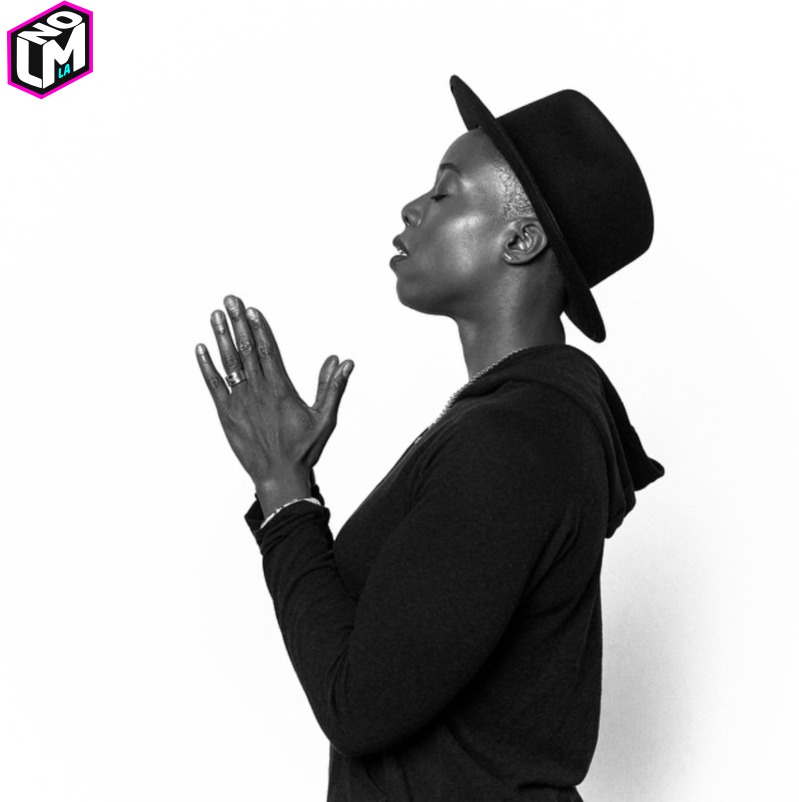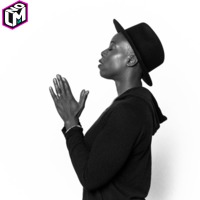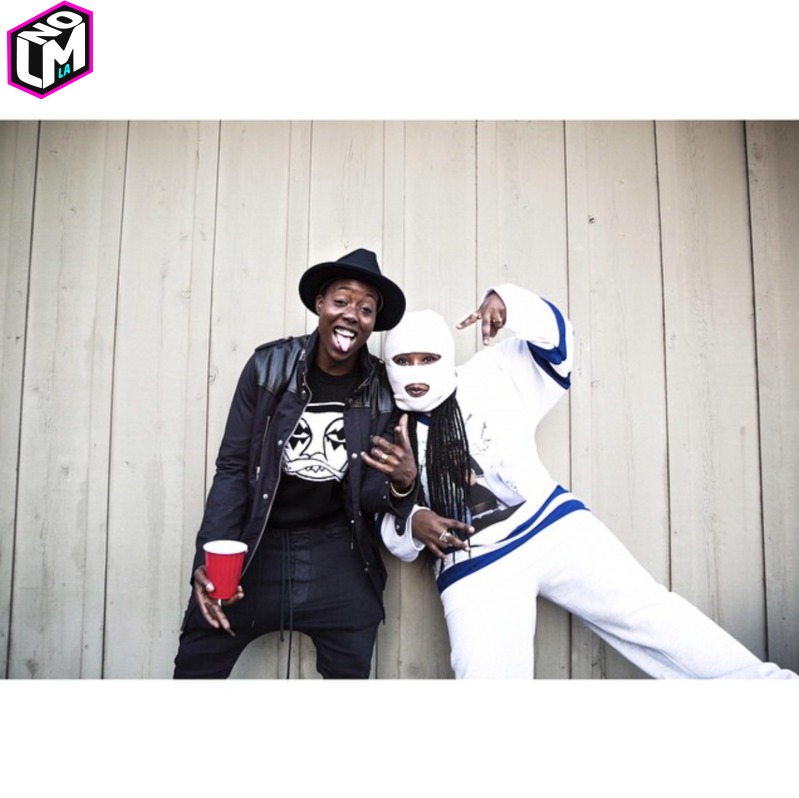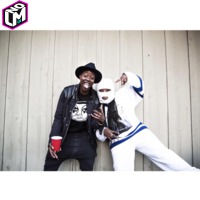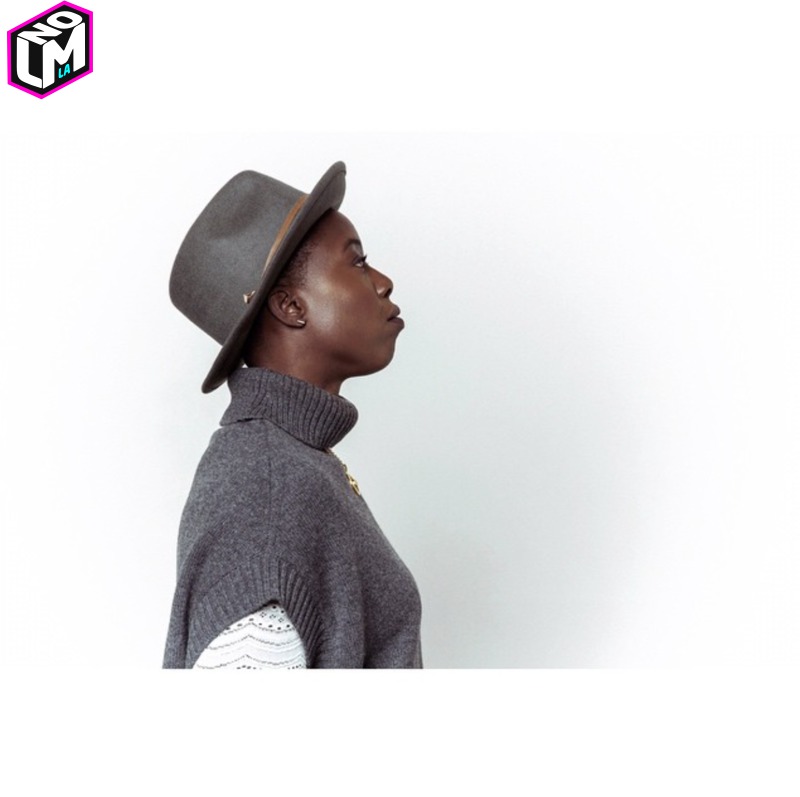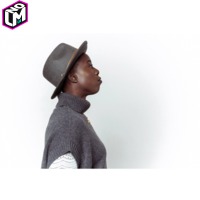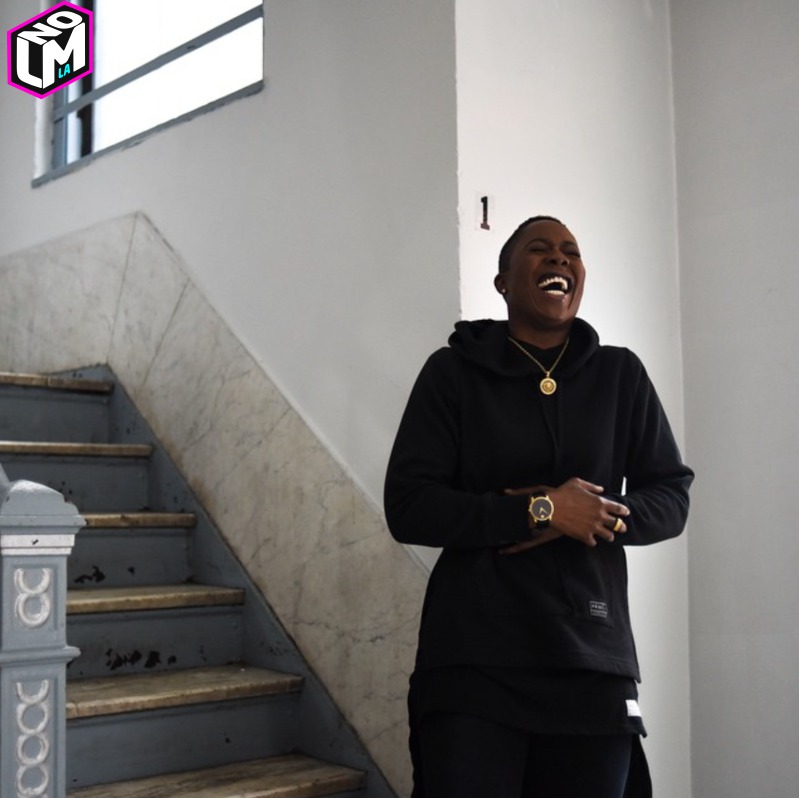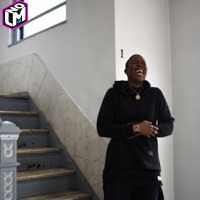 Photo: Instagram