Posted on
LMNOLA
The actor was catching a flight out of LAX on Thursday but still found time to share his thoughts on the new Point Break AND – the best part – an adoring fan got more than she bargained for when Busey gave her a big, wet smooch.
Busey starred in the original Point Break (1991) alongside names most of you won't know like Keanu Reeves and Patrick Swayze. He wasn't asked to be a part of the remake, which has already garnered a lot of hype even though it's not due in theaters until Christmas Day. Watch the video and you'll see for yourself: Busey won't be lining up for tickets any time soon.
And just when he's done selling himself as a family man, an adoring fan snuggles up close for a photograph, and he goes above and beyond by planting a wet one. On. Her. Mouth.
We hope the young lady packed a toothbrush.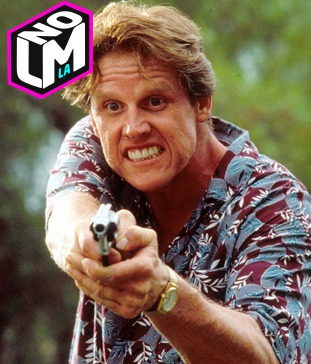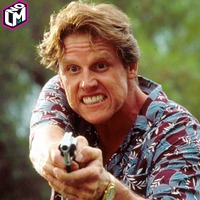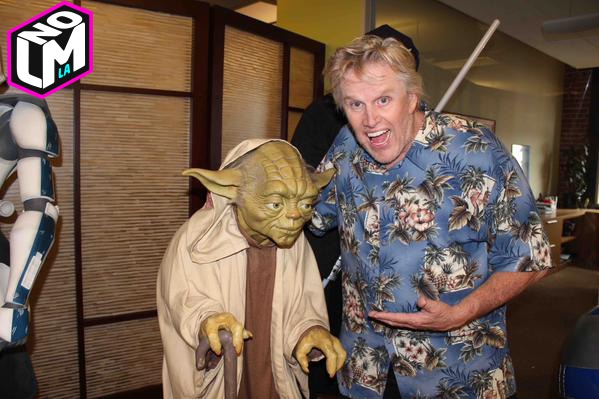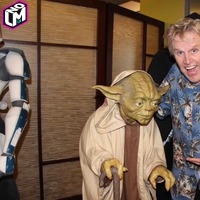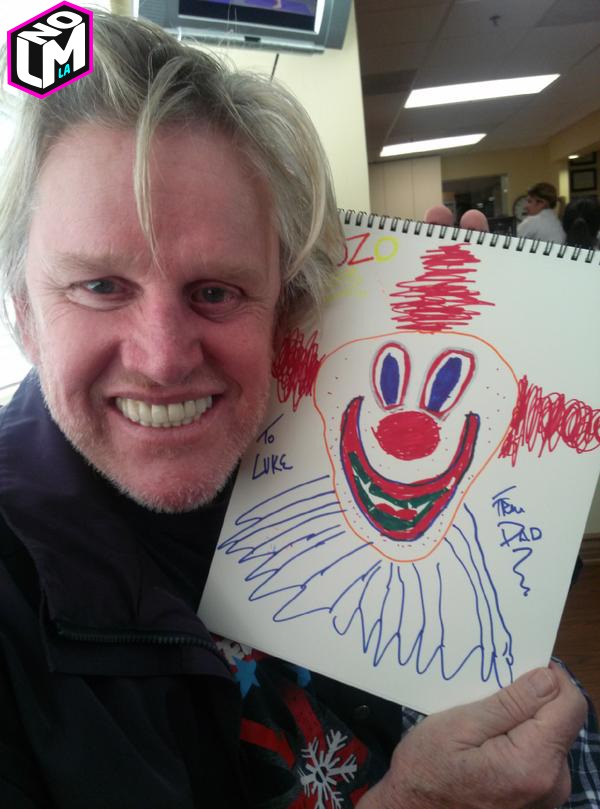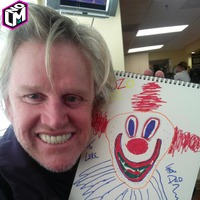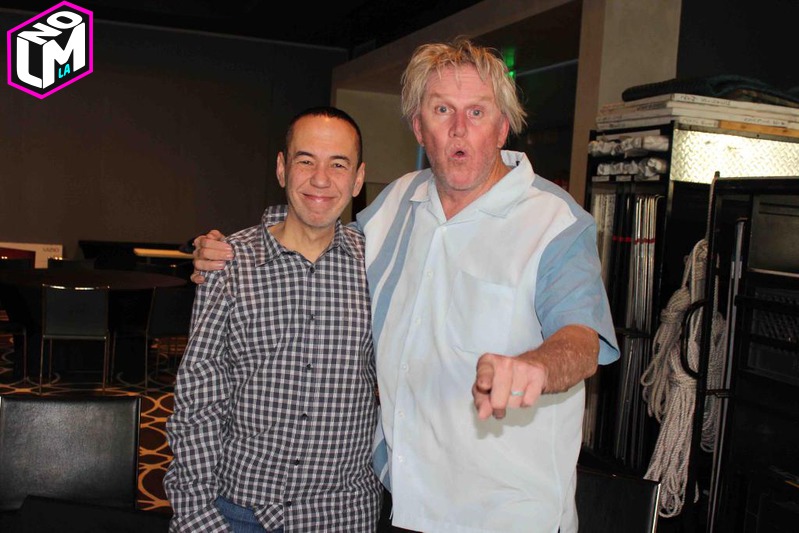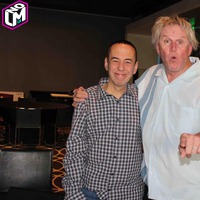 Photo: Instagram