Posted on
LMNOLA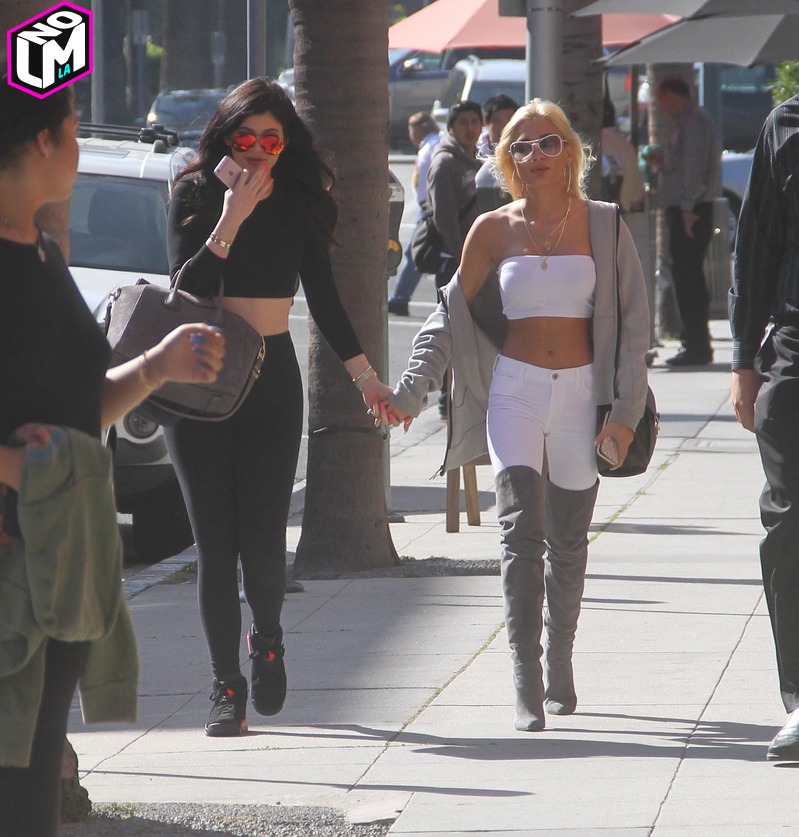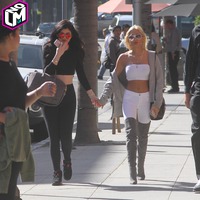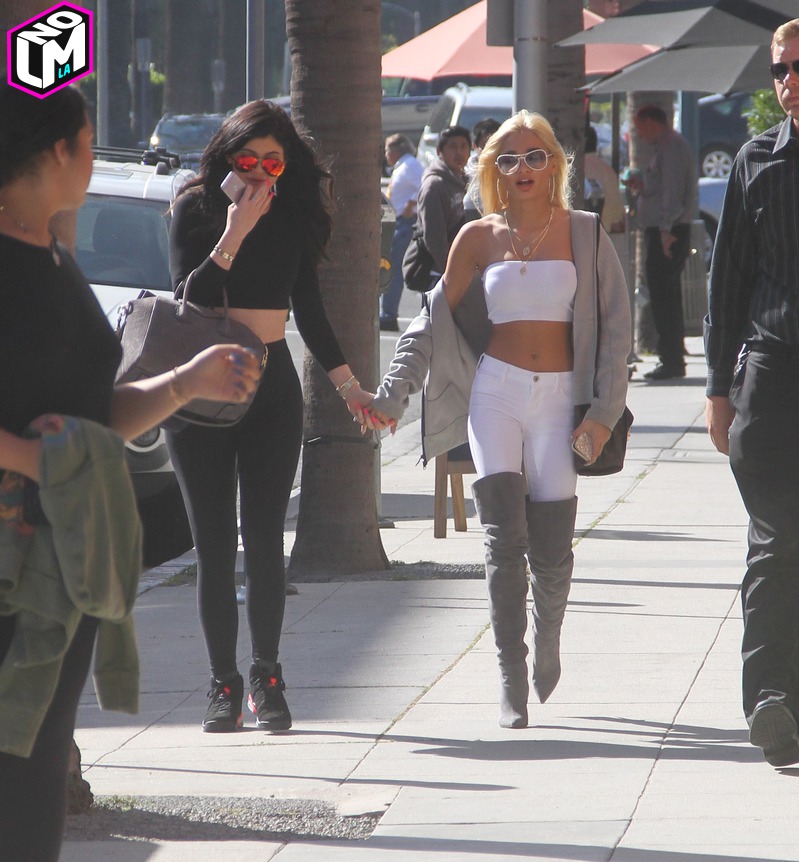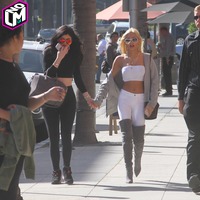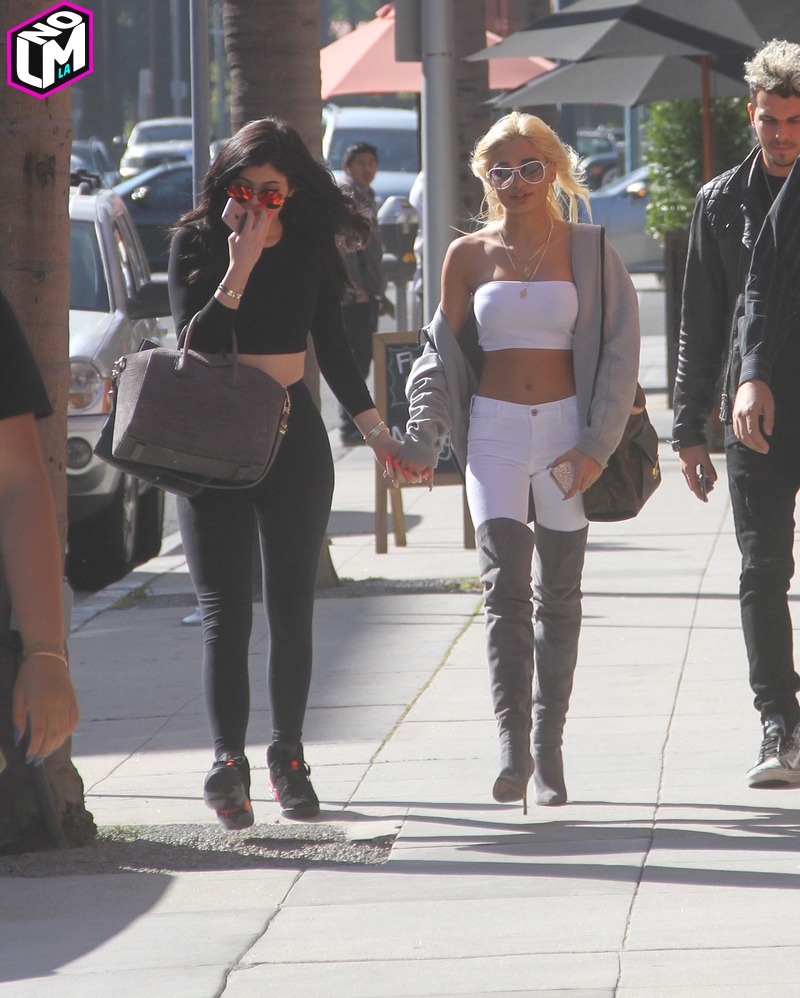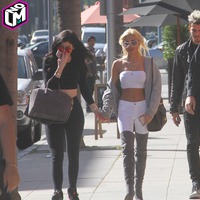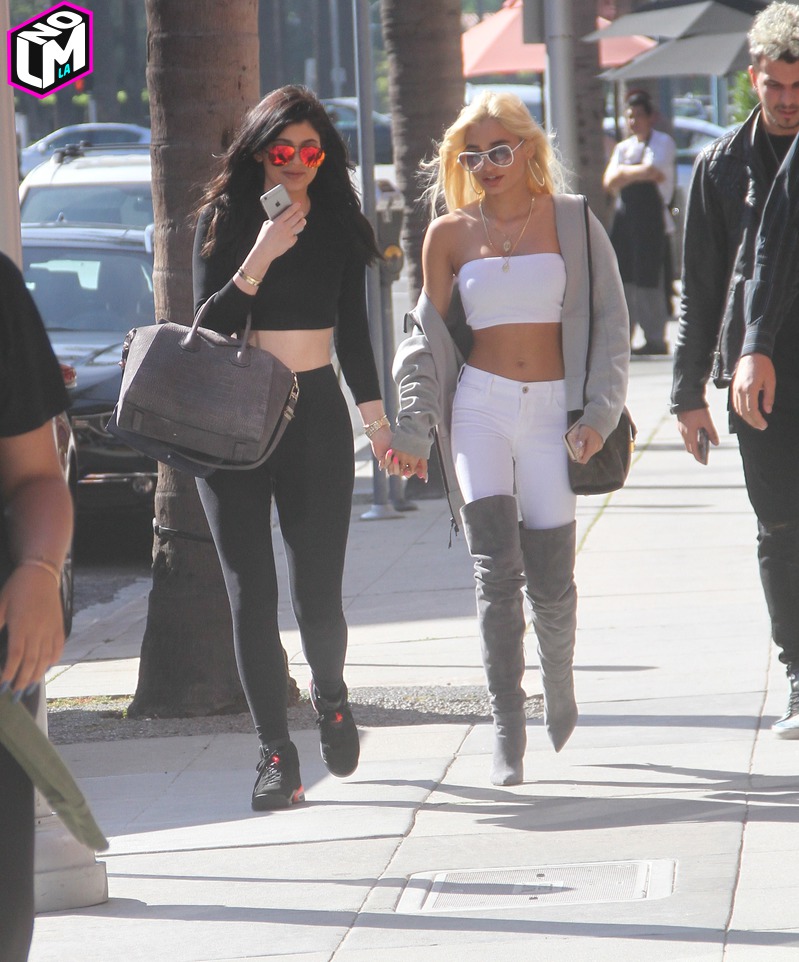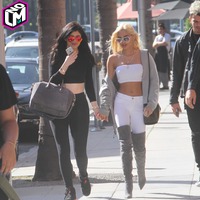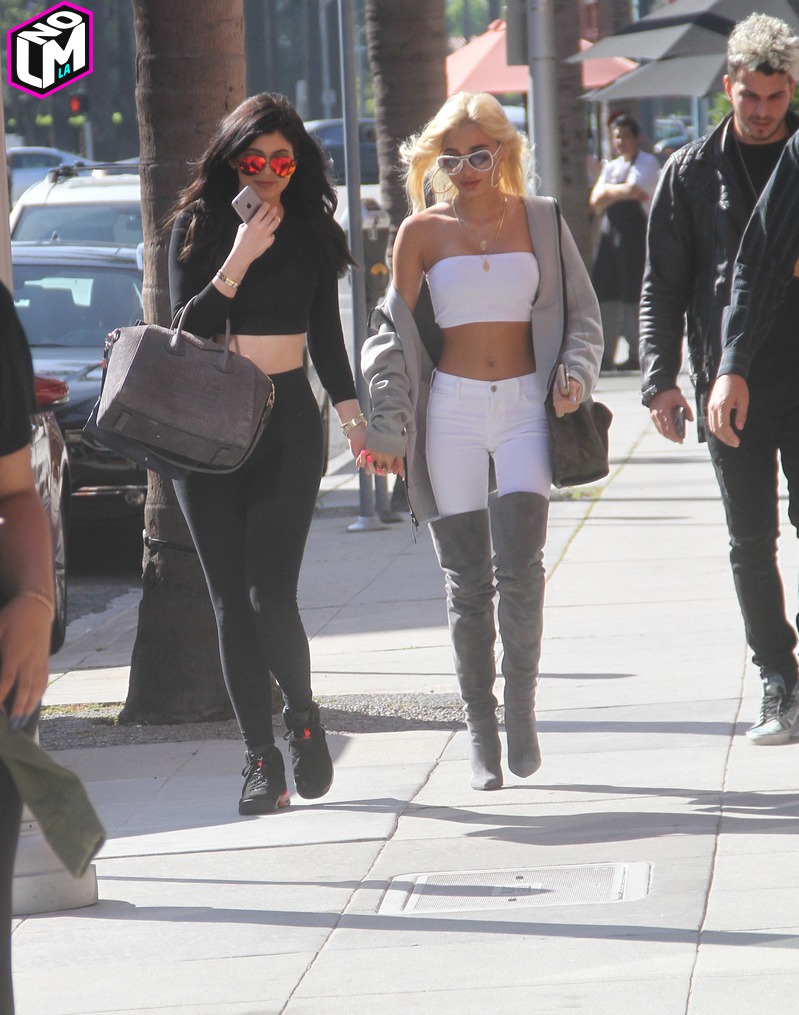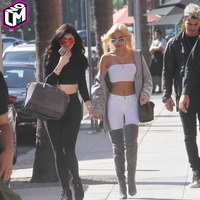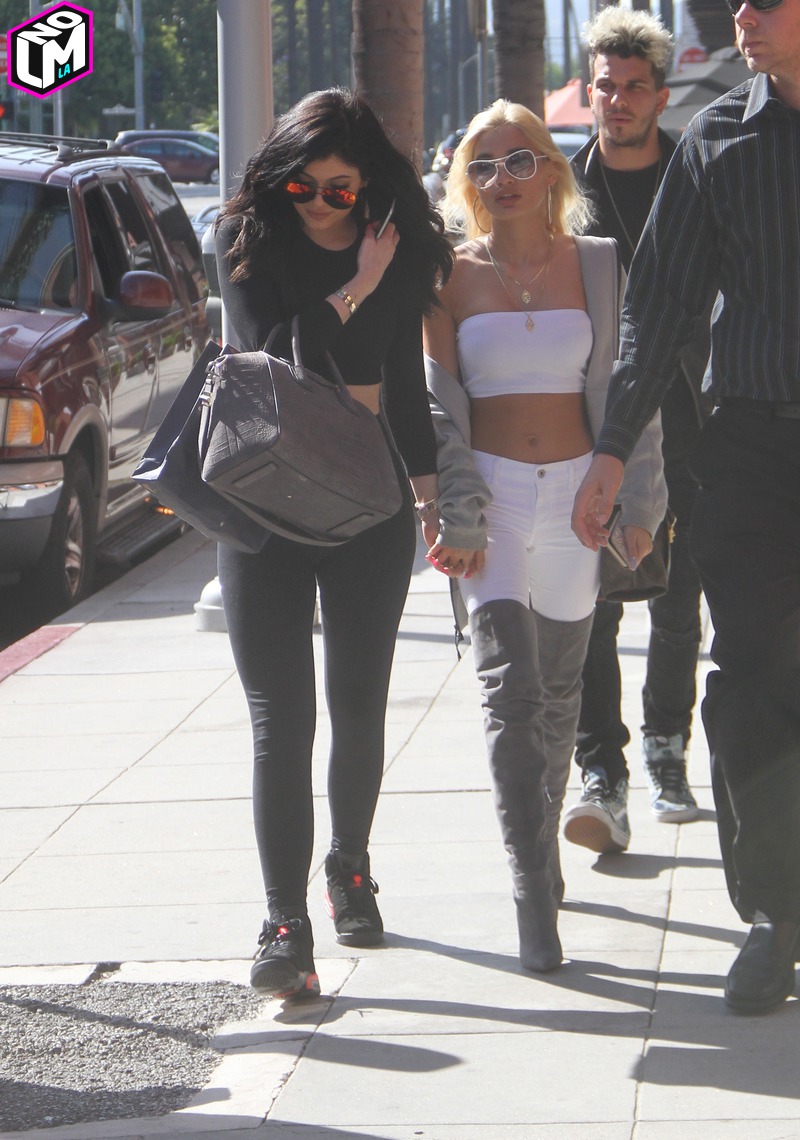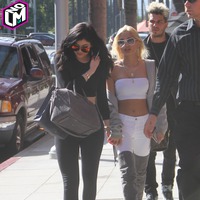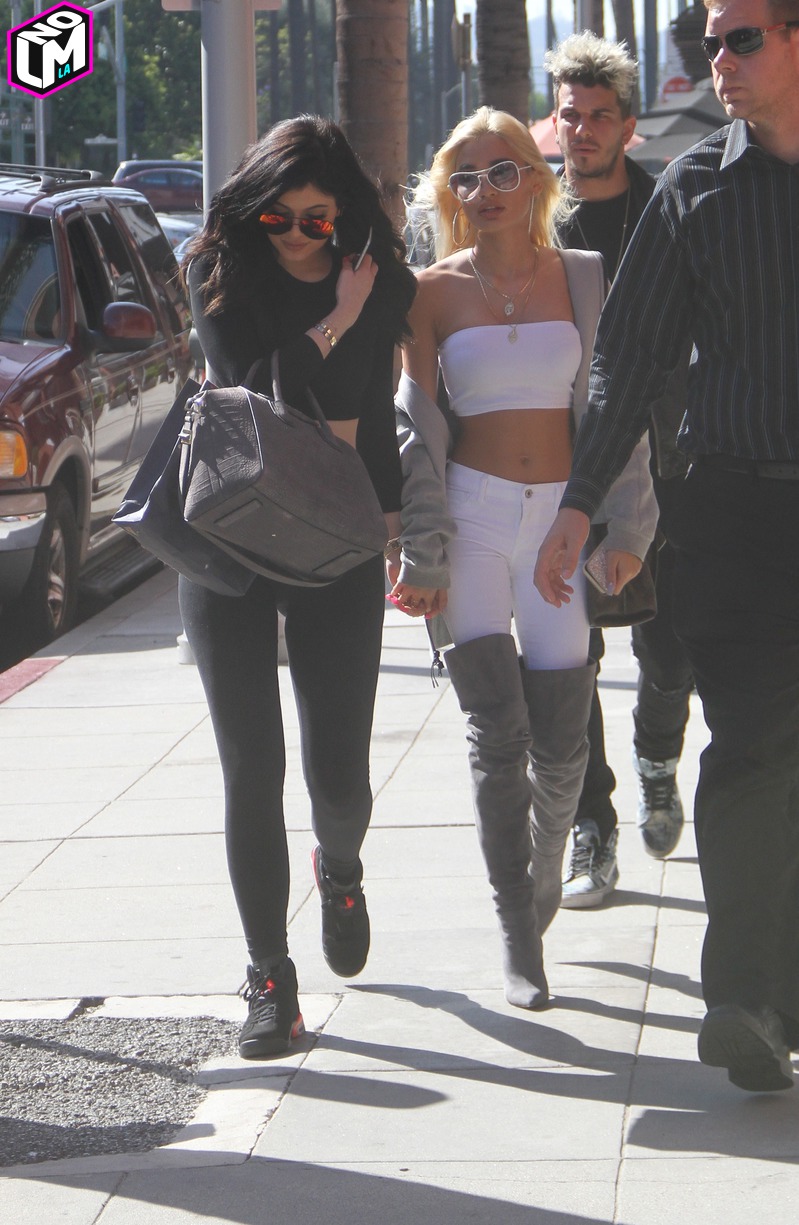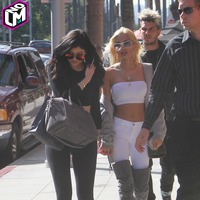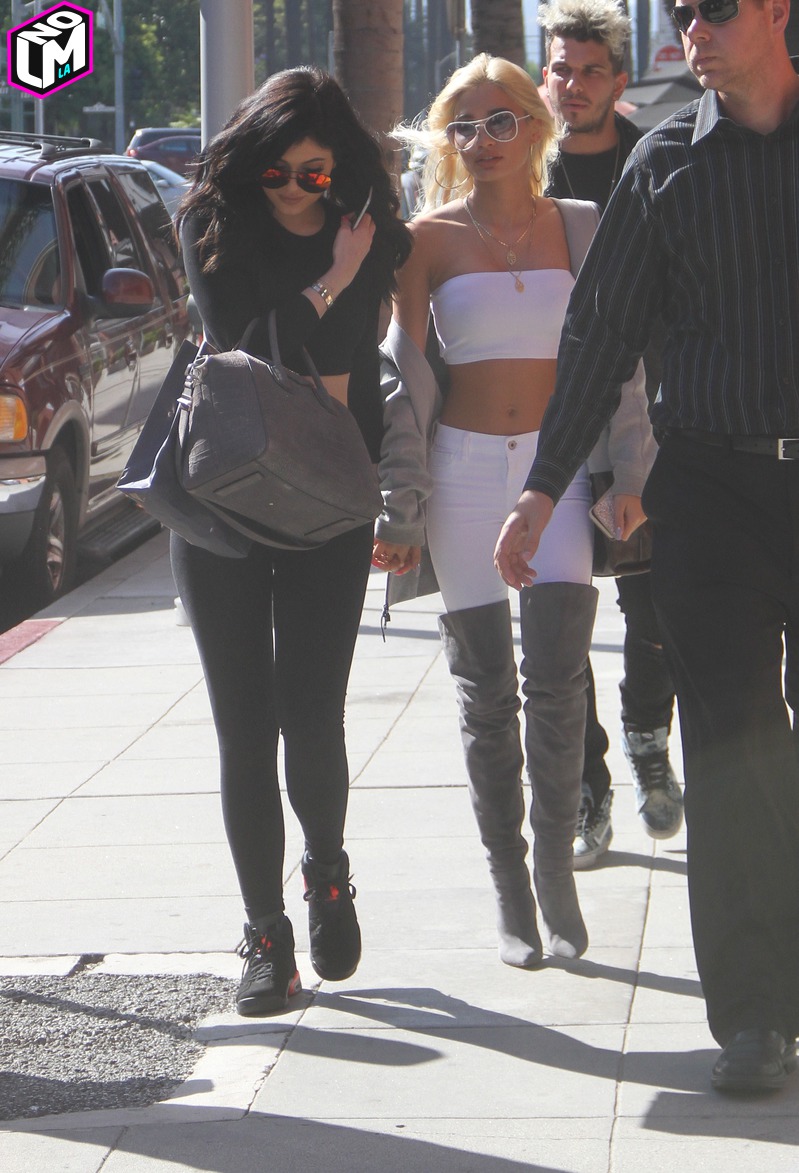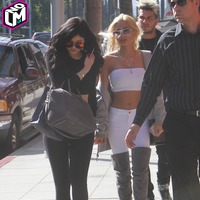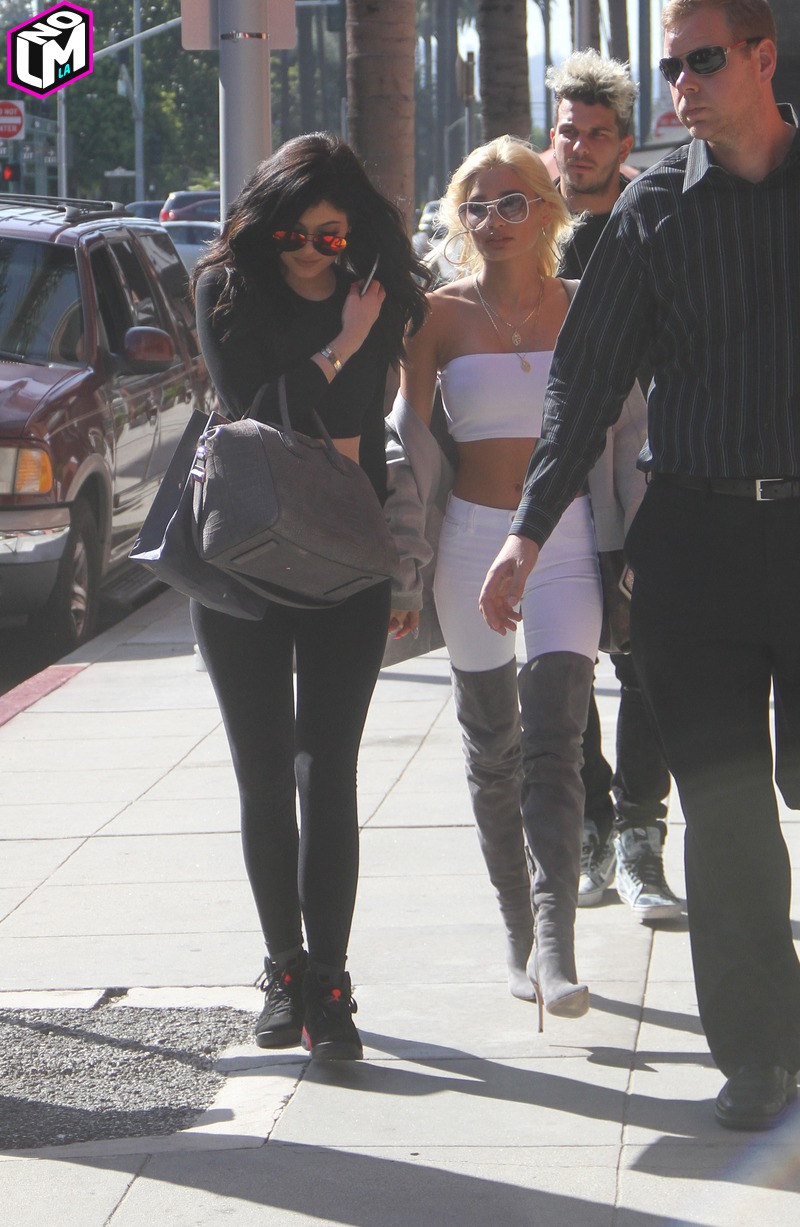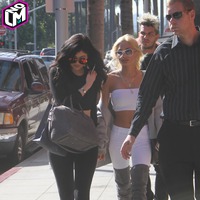 Shopping on a random afternoon and looking photoshoot ready? Just another day in the life of Kylie Jenner.
She may be the baby of the family, but the 17-year-old isn't having any babies of her own any time soon. Rumors had been swirling that Jenner and 25-year-old Tyga were expecting, but these photos certainly answer the question with a big fat "Hell no!"
Jenner was dressed to impress when she hit the shops in Beverly Hills with Pia Mia the other day. The pair rocked crop tops and aviator sunglasses and strutted their stuff while holding hands – because that's what BFFs do at that age.
She must have known that they looked like hot shit because she even took to her own Instagram and posted a screenshot of them in their matching outfits:
Oh to be 17 going on 25 again.