Posted on
LMNOLA
Don't come around Swaggy P unless your fashion game is right — Philadelphia 76ers 7 footer got hit by Nick's fashion critique and just like Swaggy form it's hilarious.
If E! needs a new commentator on the Fashion Police, they need to get Nick Young on the panel because dude knows style and he will rip someone if it's not up to par.
Although he did give some props to a random guy walking by — as Swaggy calls it: "Mafia Style"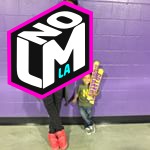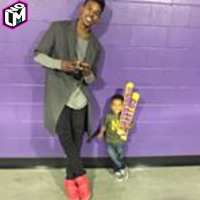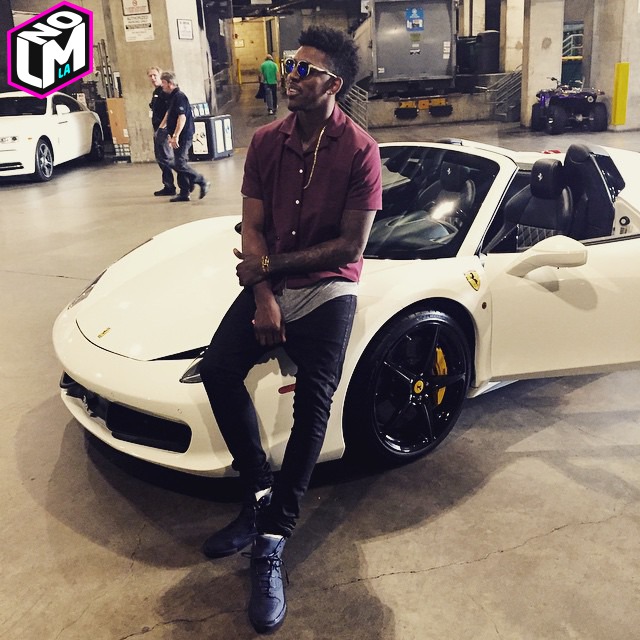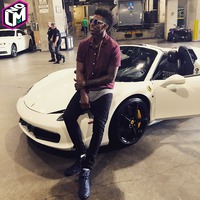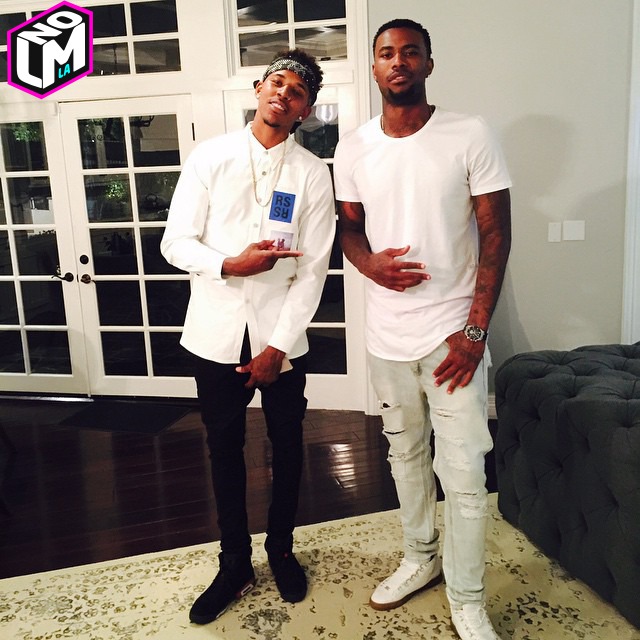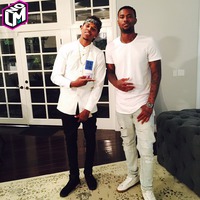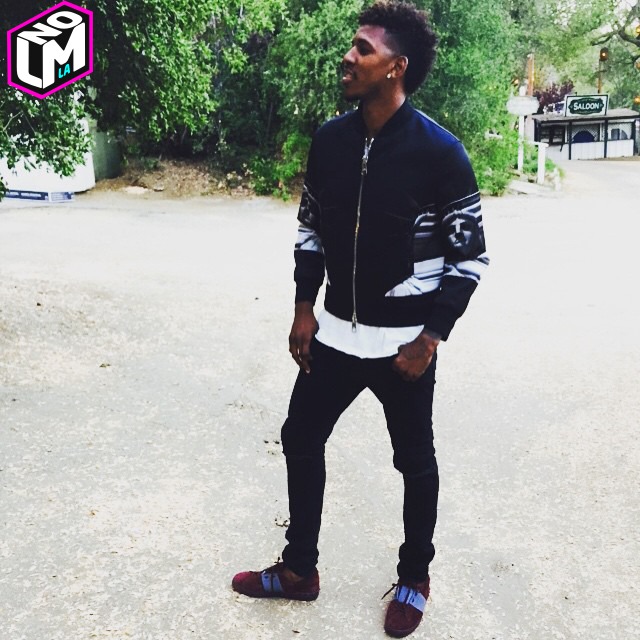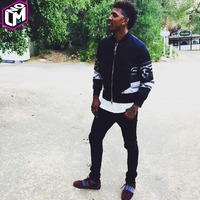 Photo: Instagram