Posted on
LMNOLA
Get ready to see a really young and athletic Lakers team next year. Now that Julius Randle is healthy and the Lakers got the 2nd pick. There's a really good chance we can see Towns and Randle as the Center and Power Forward of the future.
And Towns tells us he would love to play with Kobe Bryant and even gets excited as he calls him a 'Legend'.
Next season may be interesting for the purple and gold. Hopefully we can see an exciting team. Maybe even Win some games and have Jack Nicholson come back.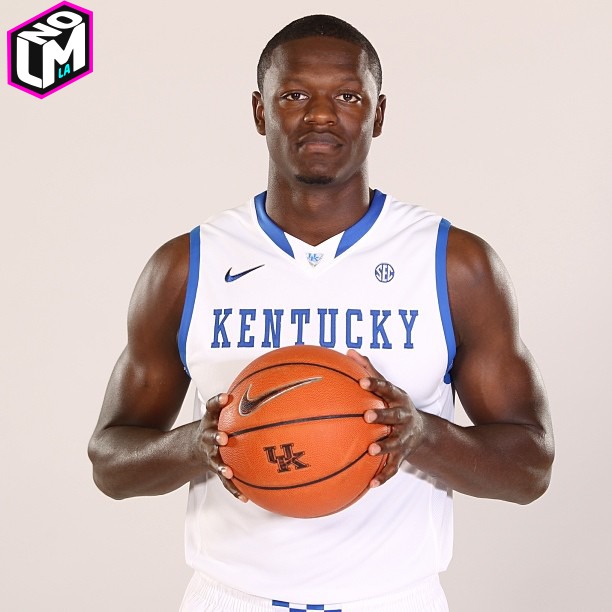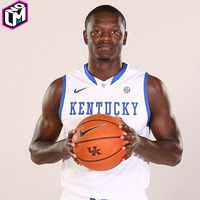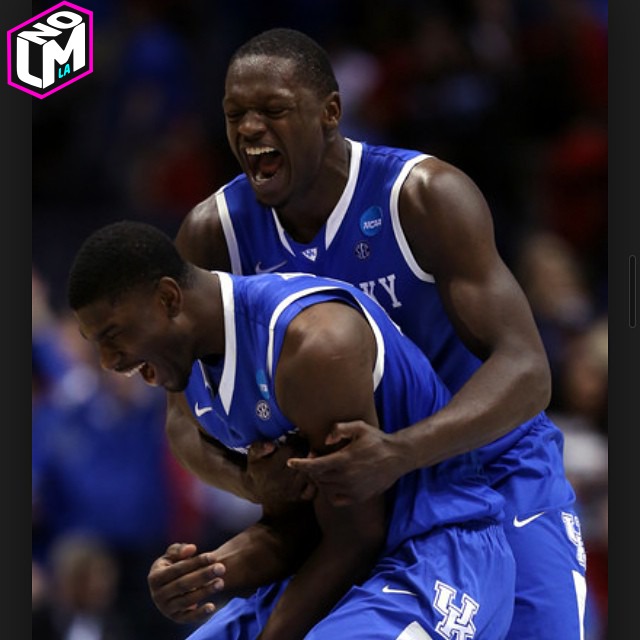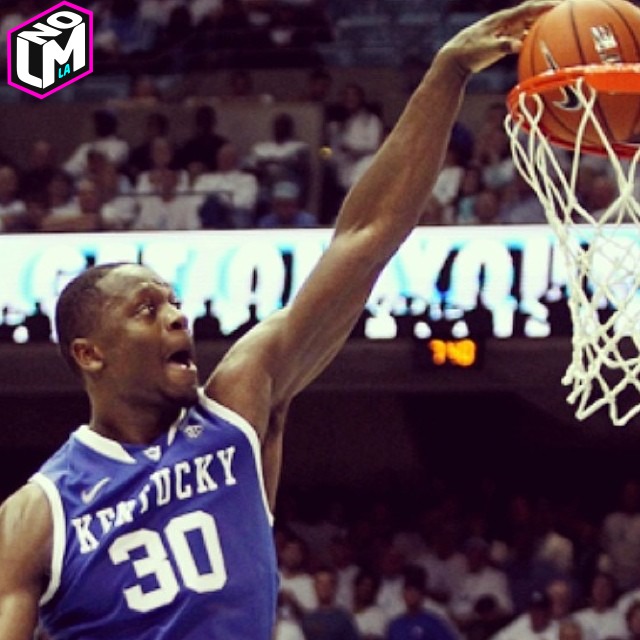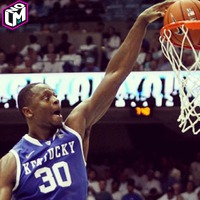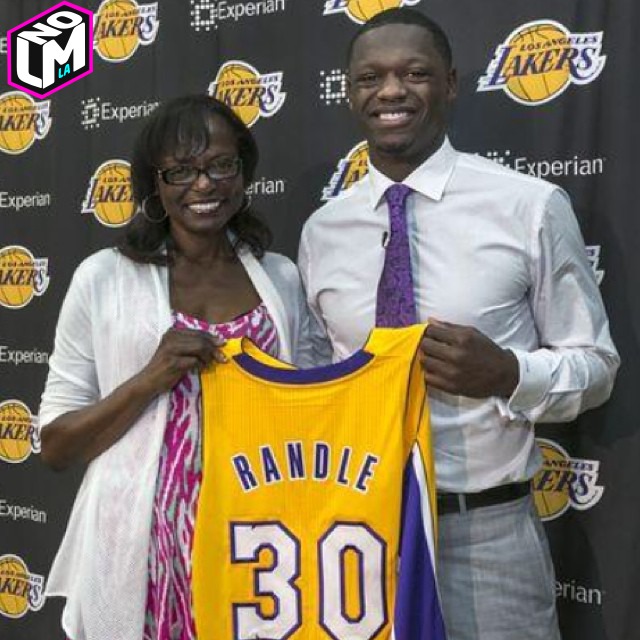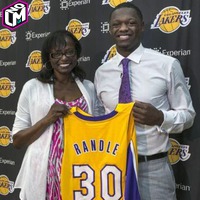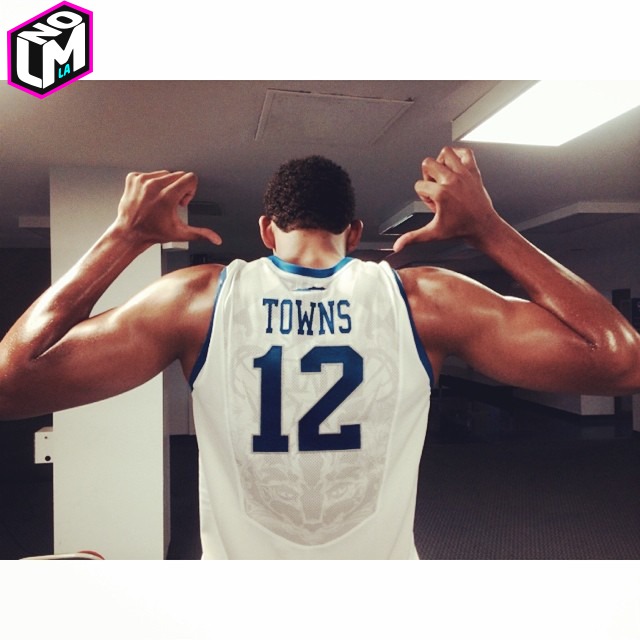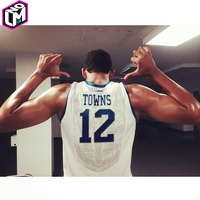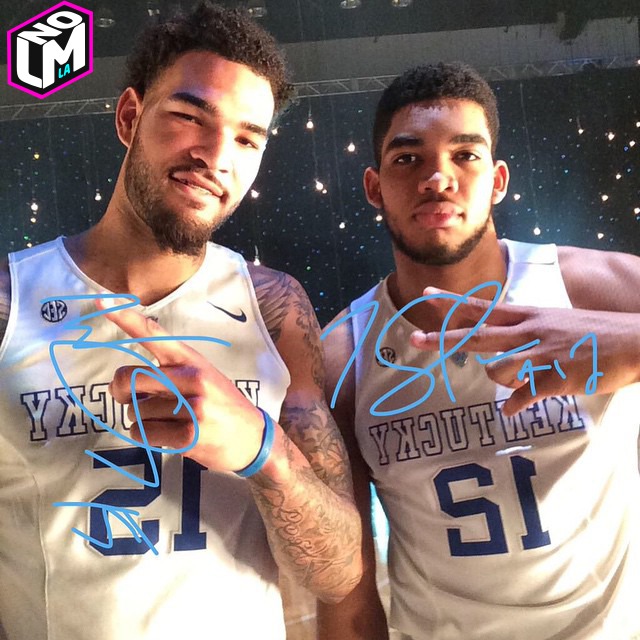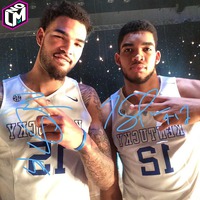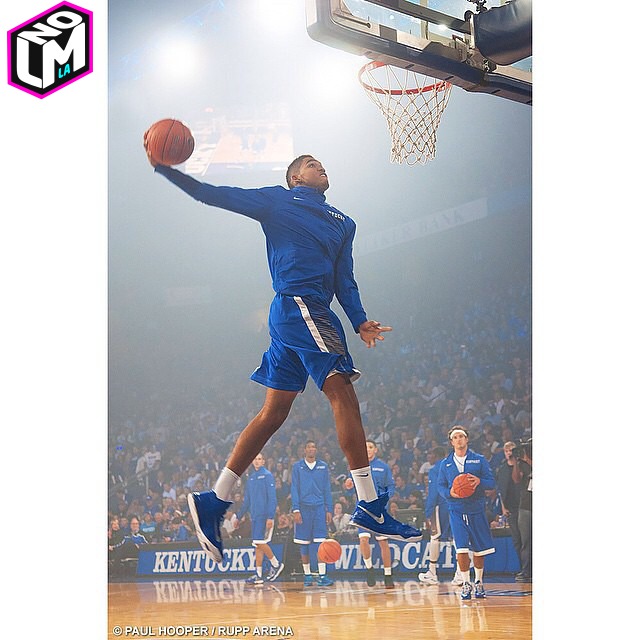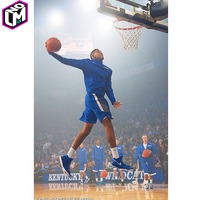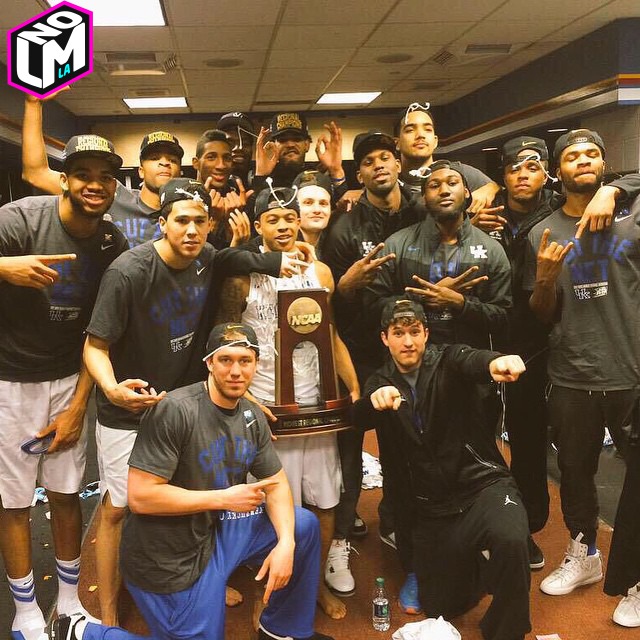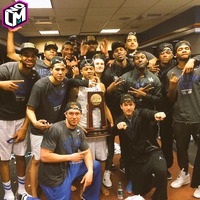 Photo: Instagram