Posted on
LMNOLA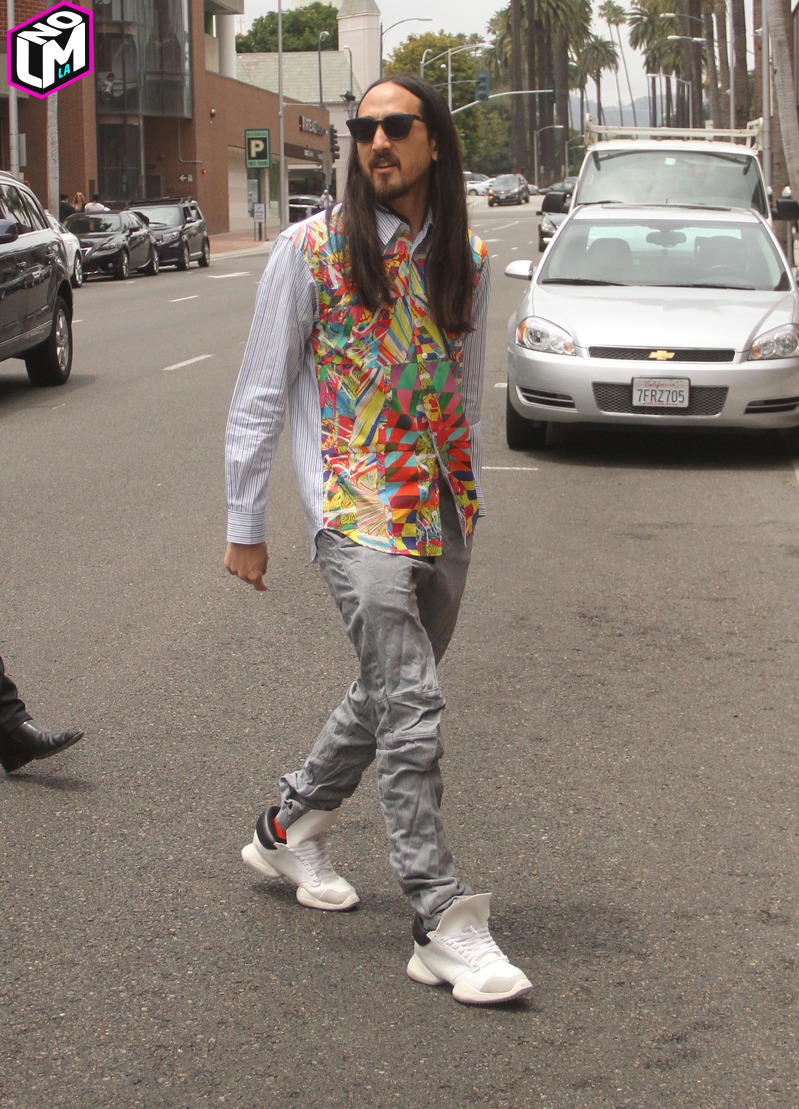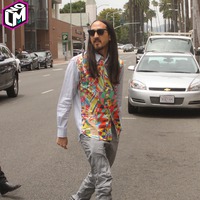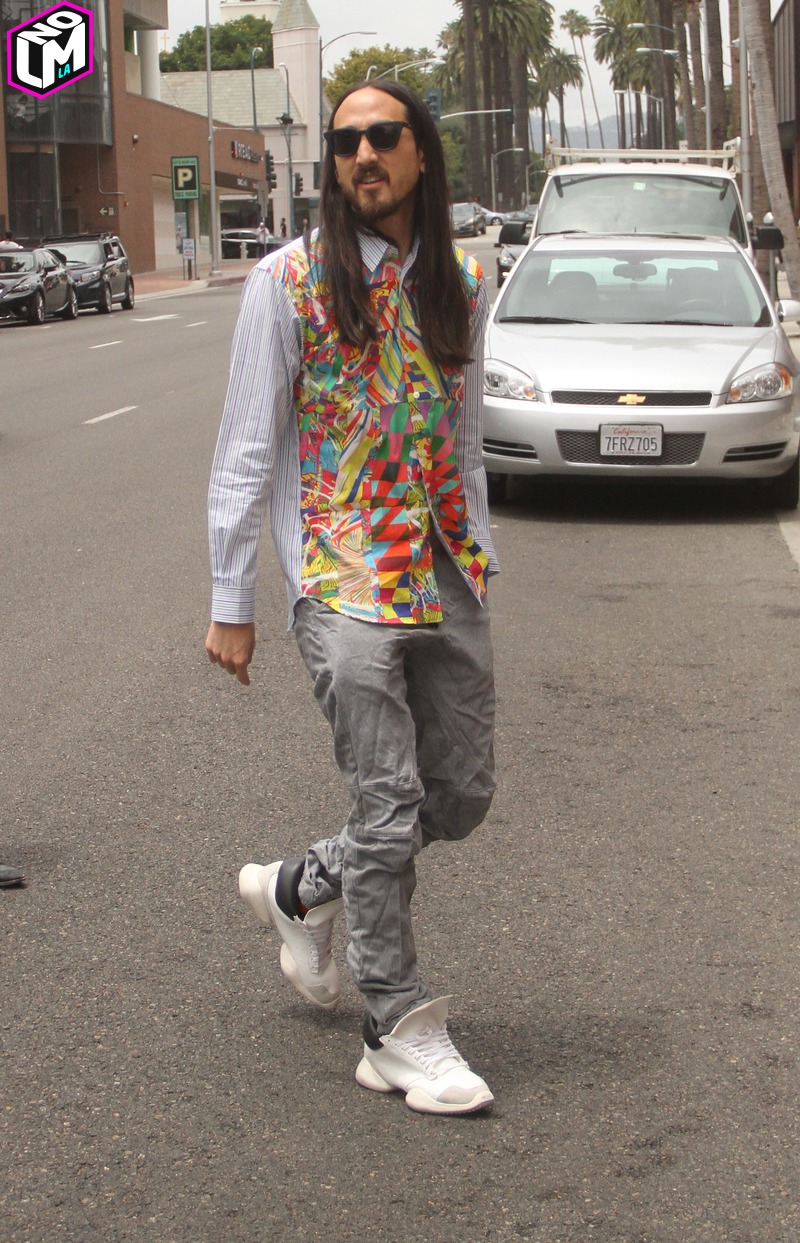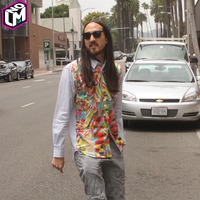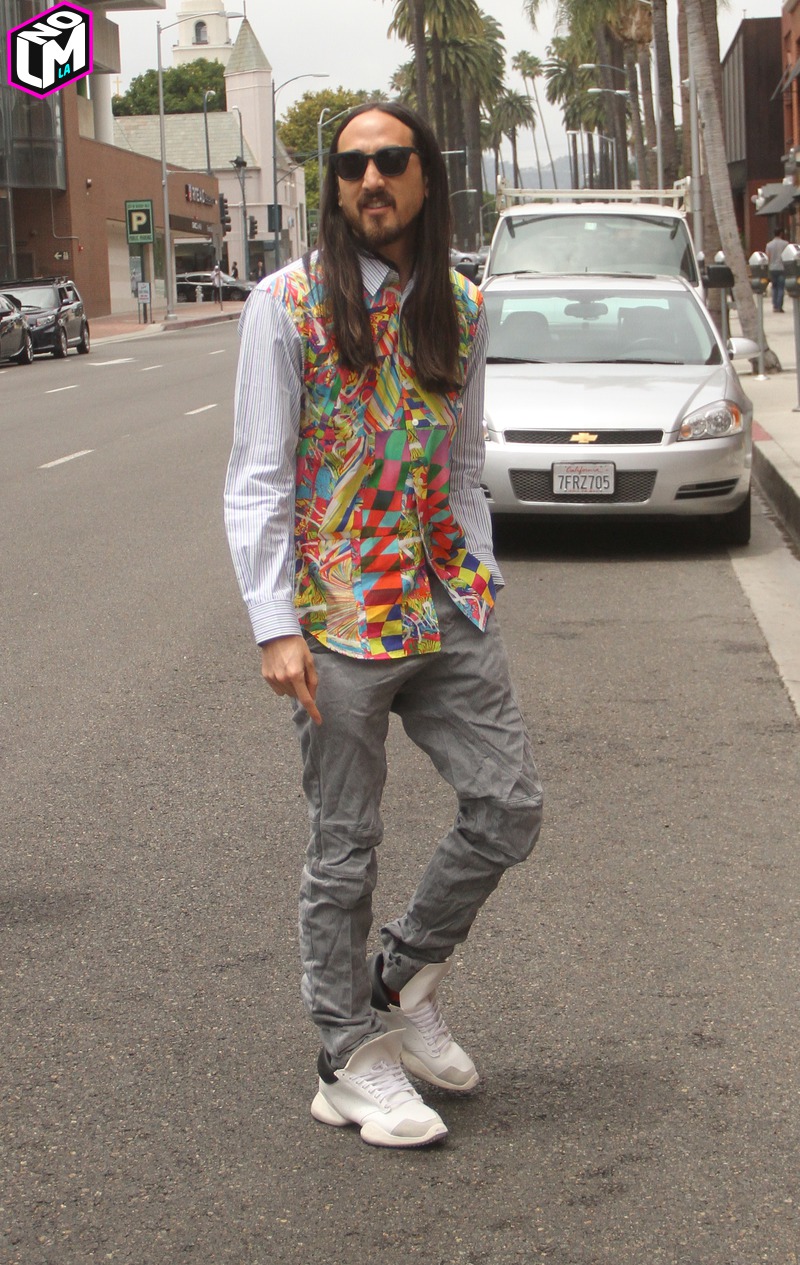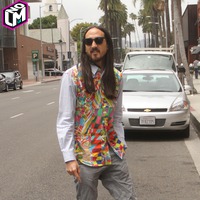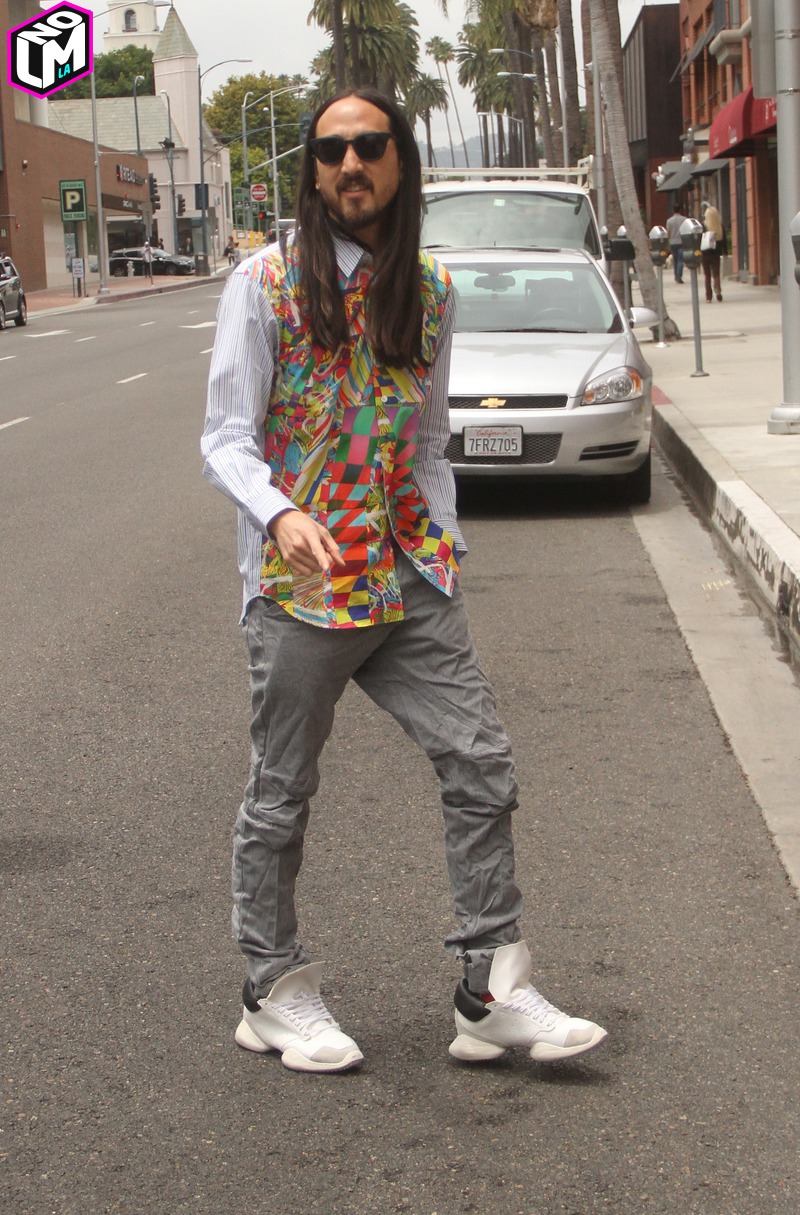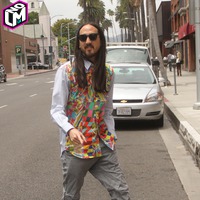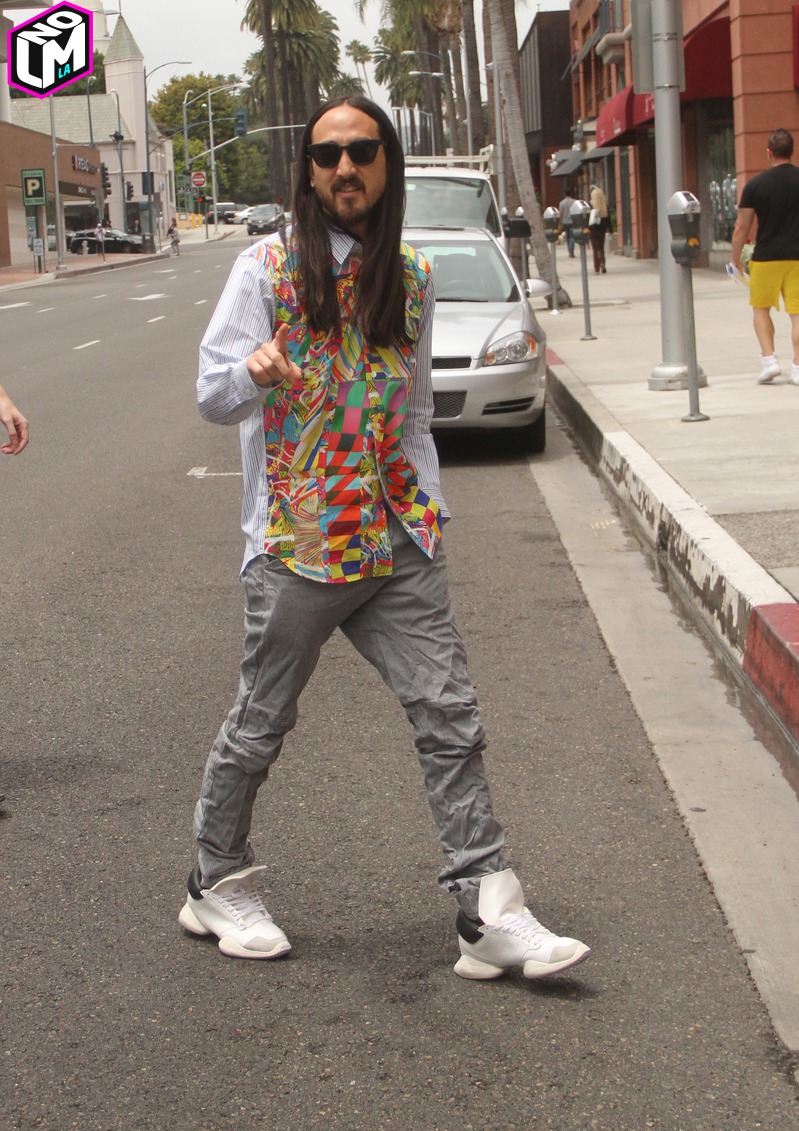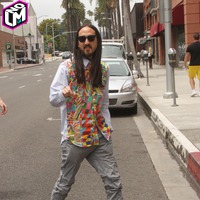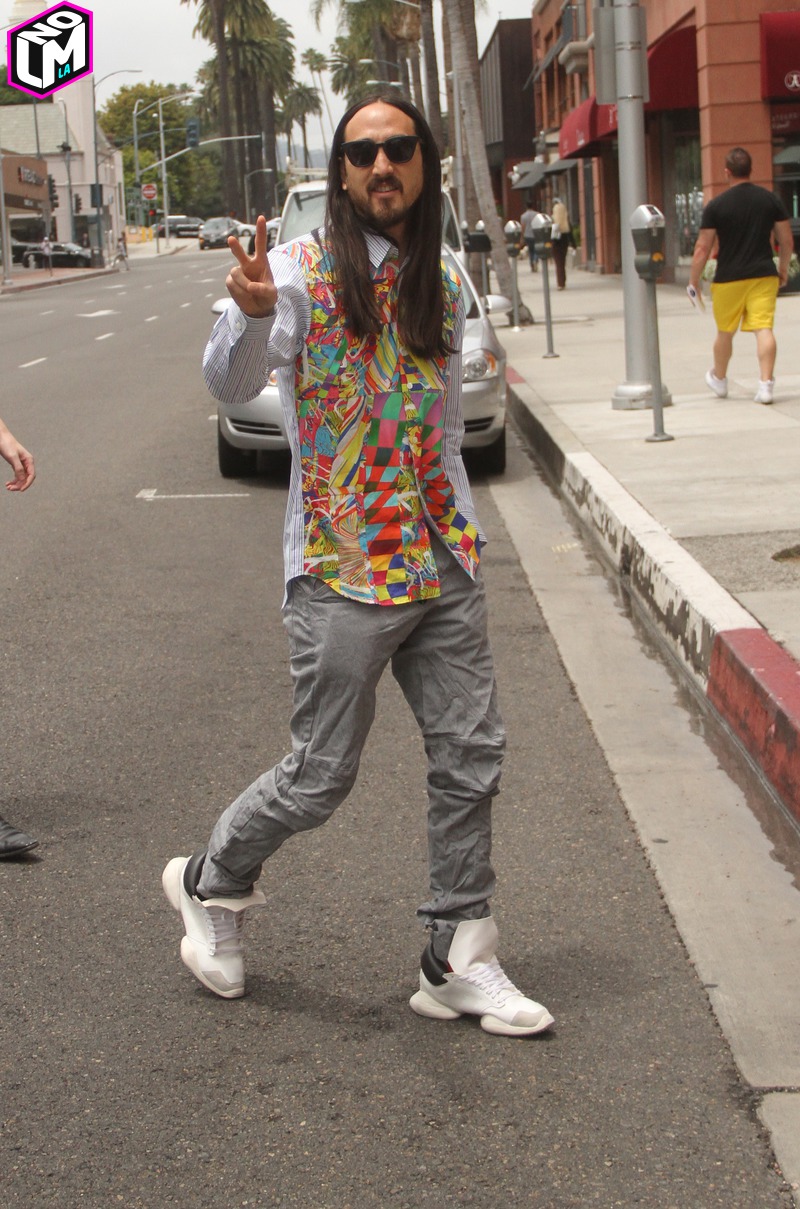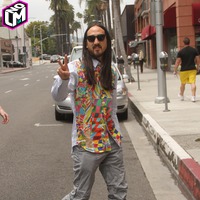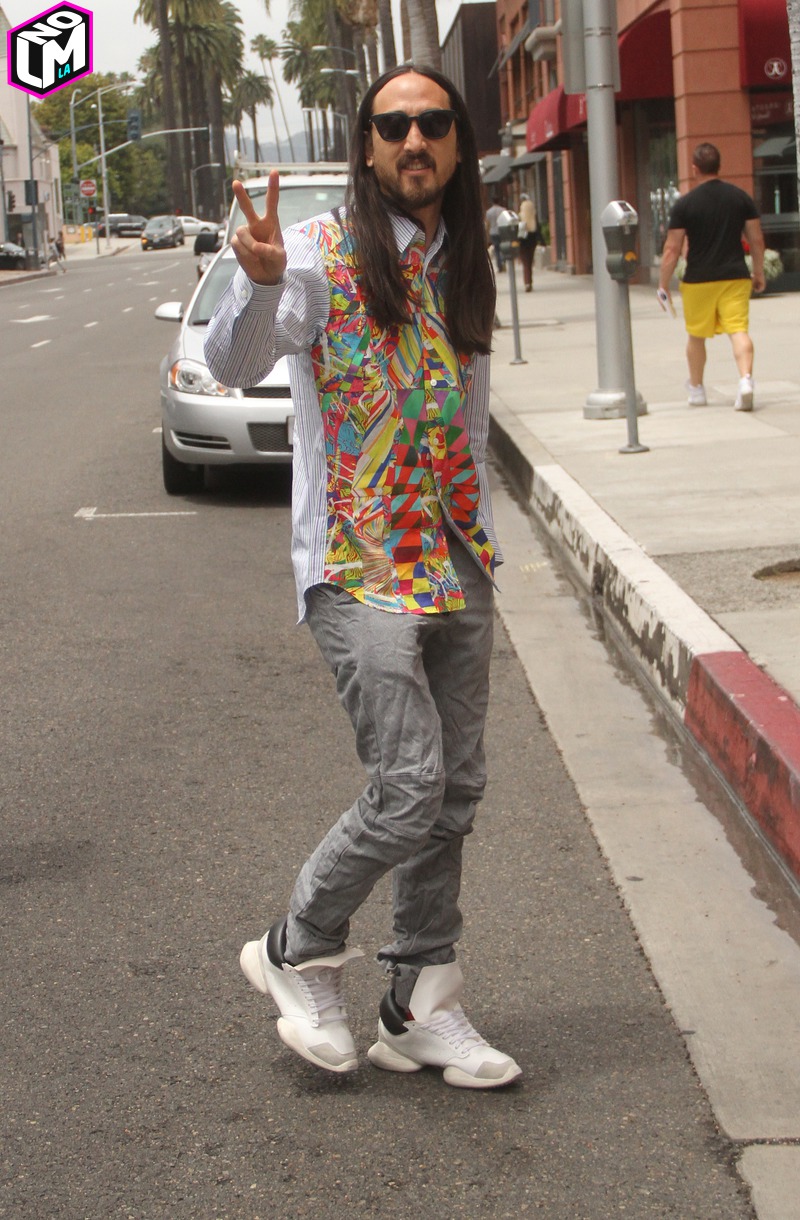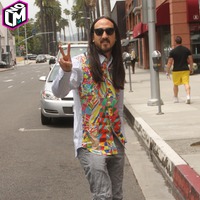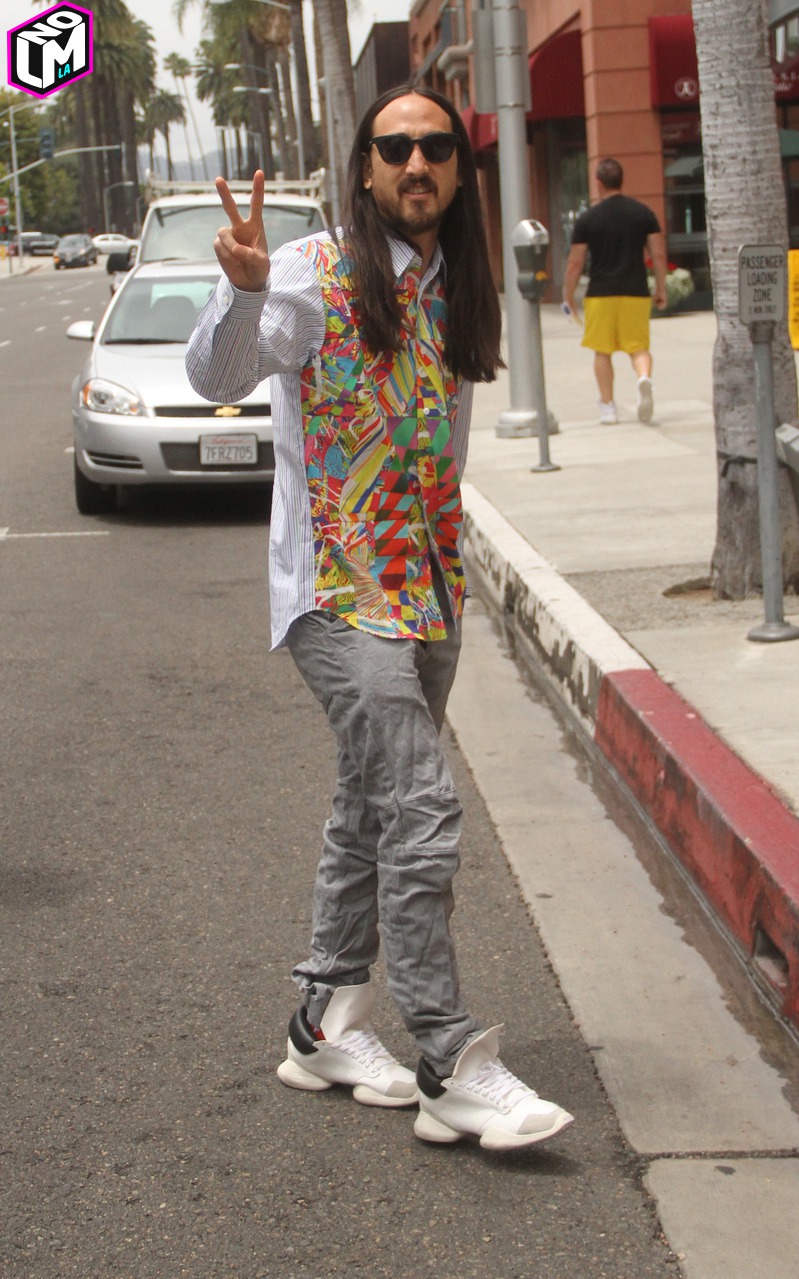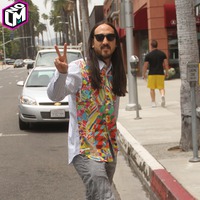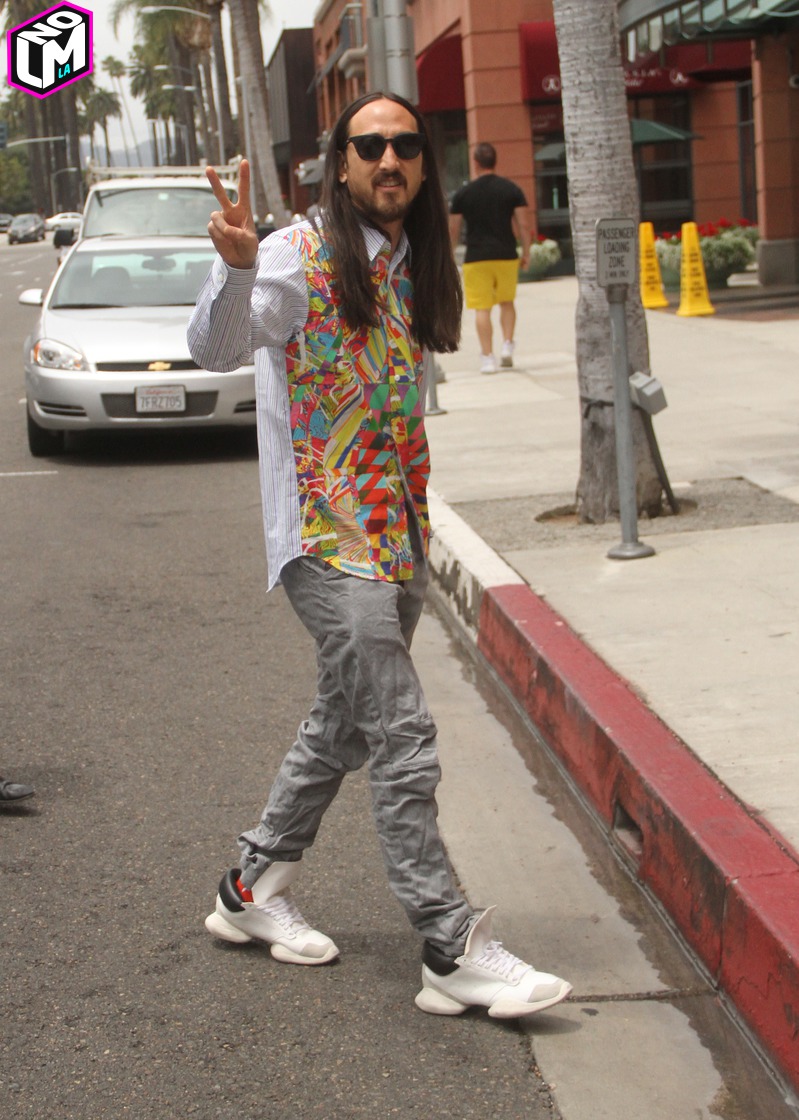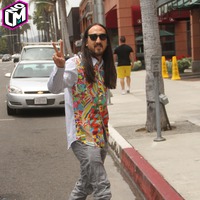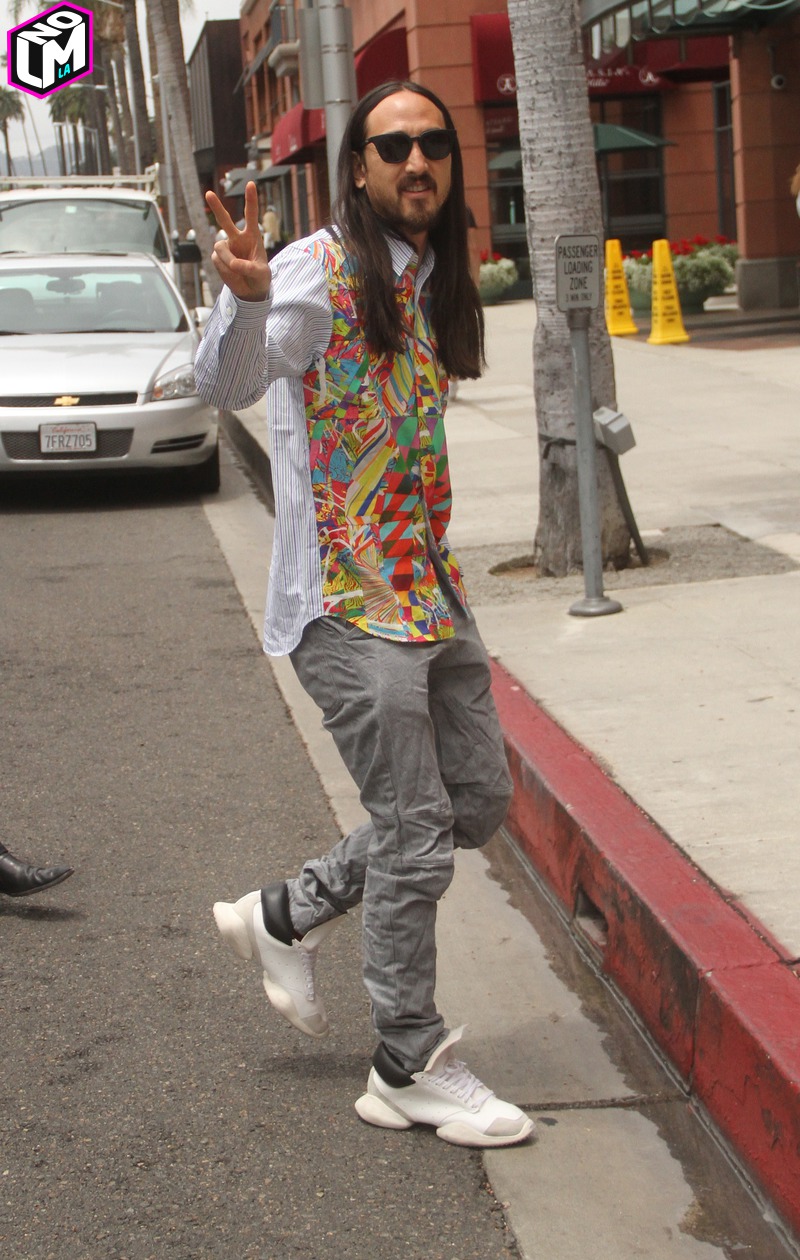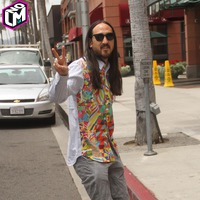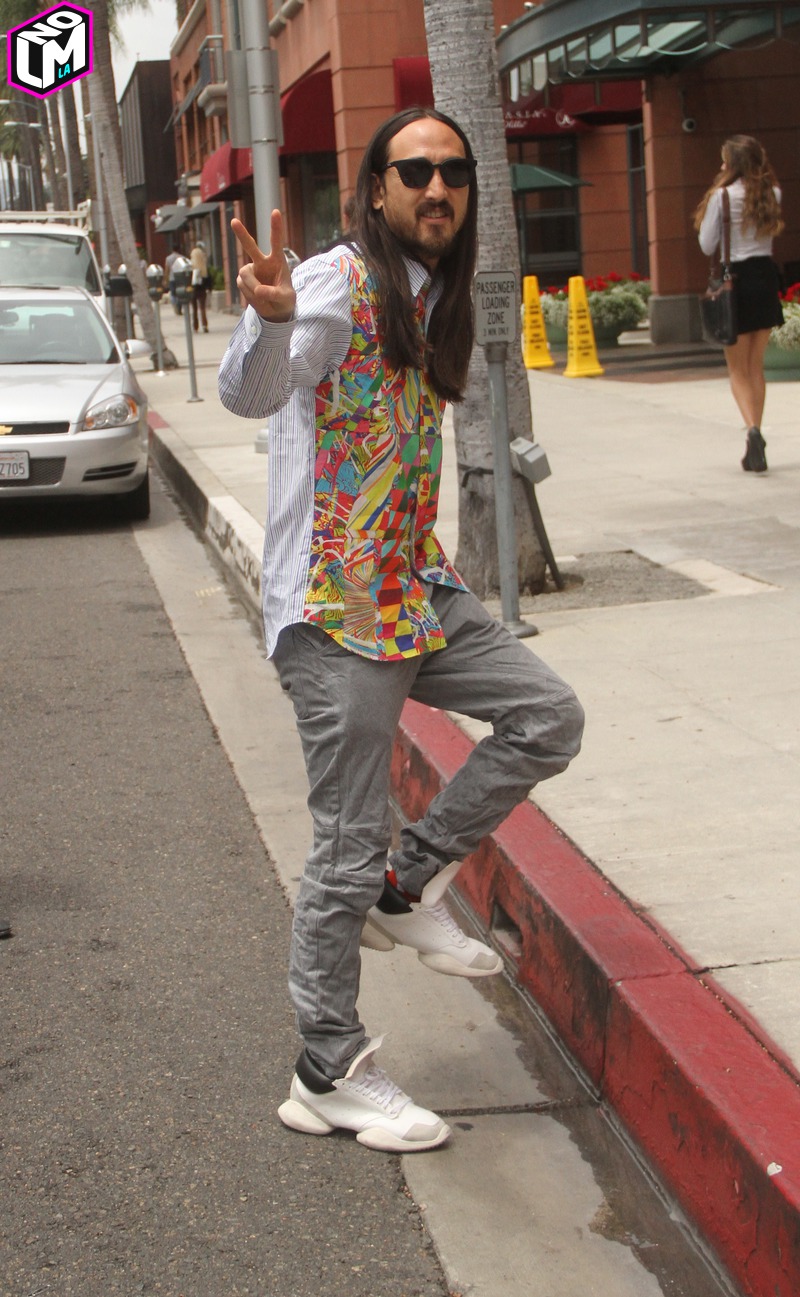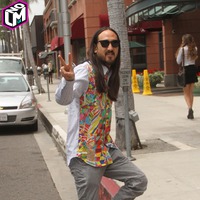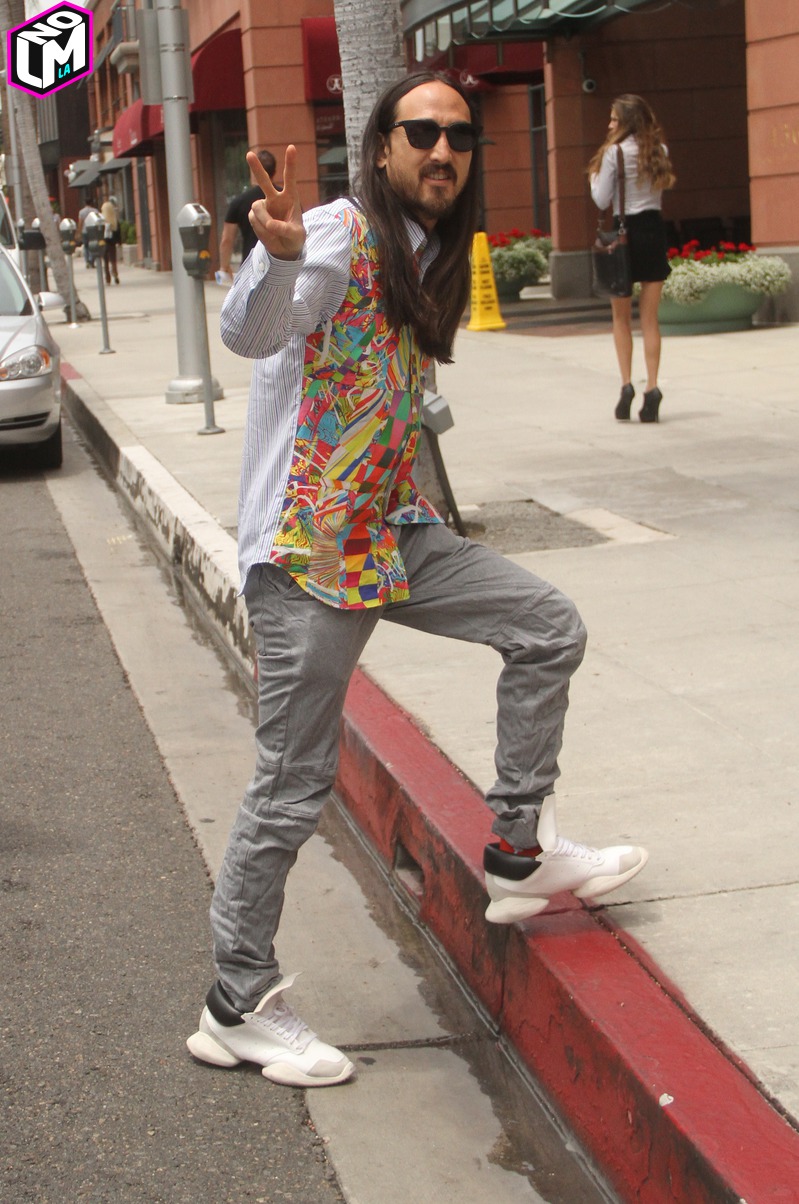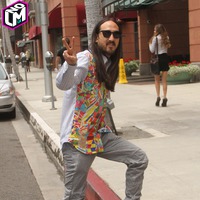 After years of screaming during crazy ass DJ sets while throwing cakes in people's faces has left Steve with a f'd up voice box.
The Scottish newspaper Daily Record broke the story yesterday saying the Neon Future DJ WILL be performing at Coloursfest 2015 after vocal cord surgery.
The Coloursfest in Glasgow, Scotland is scheduled for June 6th with Steve Aoki as the Main Arena headliner.
Main Arena Line-Up:
Showtek , Headhunterz, Dannic, Will Sparks, Moti, Justin Prime, Jon Mancini and Blinders