Posted on
LMNOLA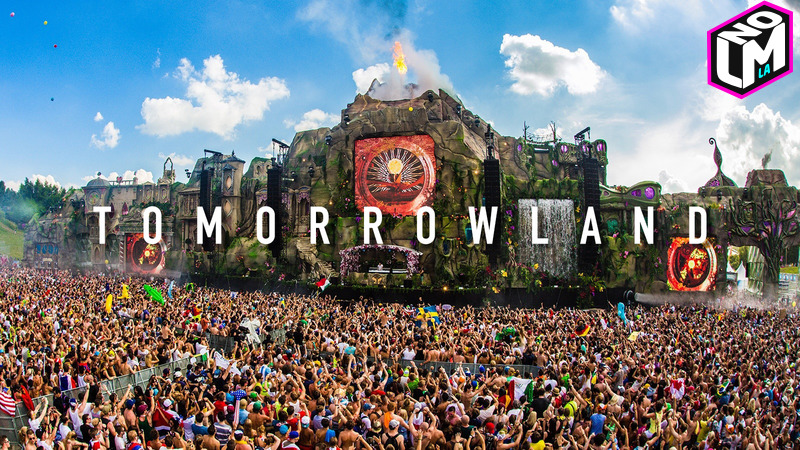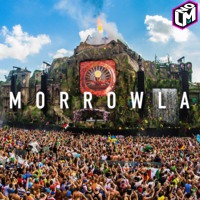 The Tomorrowland Music Festival in Boom, Belgium is well underway.. with Headlining EDM & DJ Acts like David Guetta, Avicii, Nicky Romero, Steve Aoki & Oliver Heldens already performing amazing sets for the crowd of nearly 500,000.
But Waffle Land isn't the only place where you can enjoy the annual festivities… The entire World is watching as Tomorrowland has partnered up with Live Media Group to stream the festival to anywhere the World Wide Web reaches… and that's pretty much everywhere. The Streaming Technology used is powered by NowLive, giving viewers the ability to choose various camera angles and aerial views from various locations throughout the festival. You can even watch it in grid view like Tony Montana's Security Cameras.
The festival is sure to catch the eyes of many millions of viewers onlne, as this year's lineup and production is even bigger than last year's.
Check out the Live Stream below as well as the sets from Avicii, David Guetta & Steve Aoki below:
Avicii
David Guetta
Steve Aoki
Writer: Sid West, @lmnotweets (Twitter), lmnogram (Instagram), lmnola.com (Website)