Posted on
LMNOLA
Strong words from the 'Da Ya Think I'm Sexy' legendary singer Rod Stewart.
'Rod the Mod' who has been a Football (soccer) fan for many years and supports the Scotland national team and follows the Scottish League team Celtic, tells LMNO LA that the FIFA officials are all a bunch of cheating bastards and he hopes they all go to prison.
He also tells us America was the only country that has the guts to stand up to FIFA.
Gooooooooooooooooooooaaaaaaal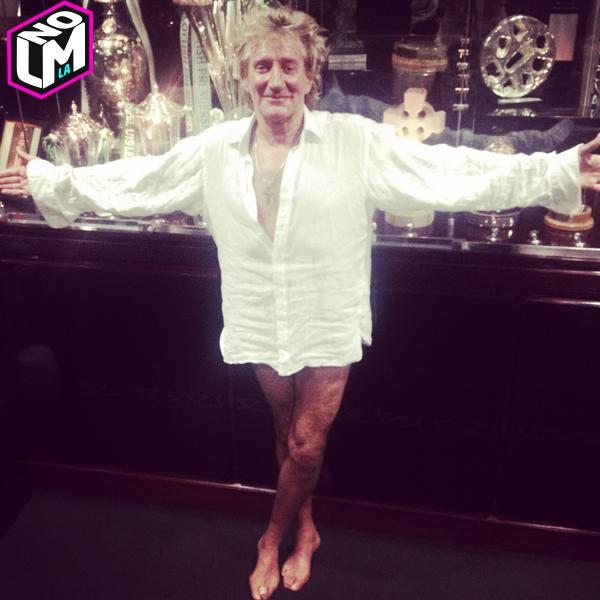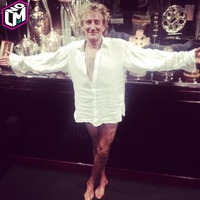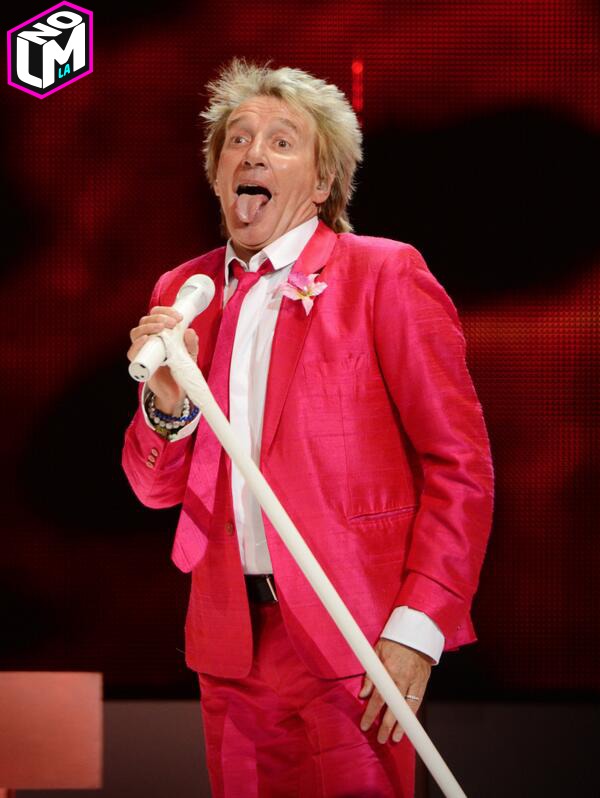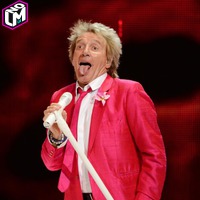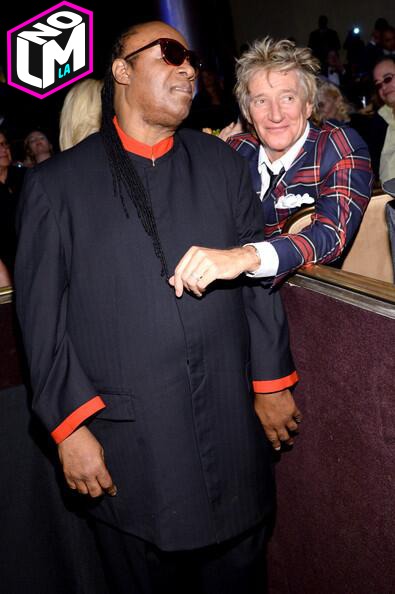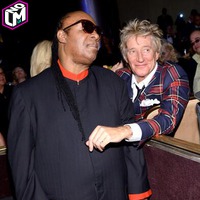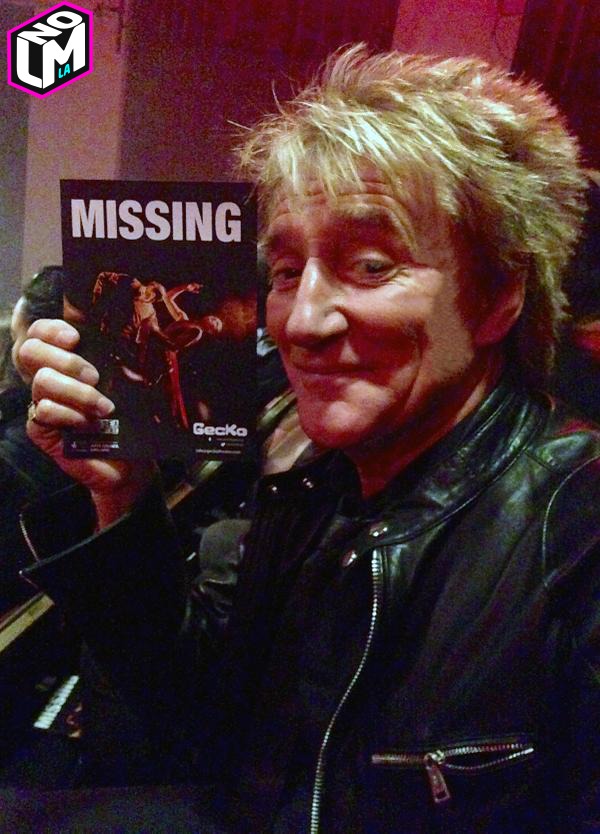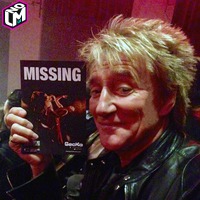 Photo: Twitter