Posted on
LMNOLA
Soccer baller Karim Benzema has literally been out clubbing every night since he landed on L.A. soil. In fact I wouldn't be surprised if he was clubbing in the airplane on the way over here.
Since his late night affairs has been so predictable — one pap came prepared and even brought out his Benzema Real Madrid jersey for him to sign.
Isn't there a UEFA championship league final he has to go to? Oh never mind. I mistook them for Barcelona.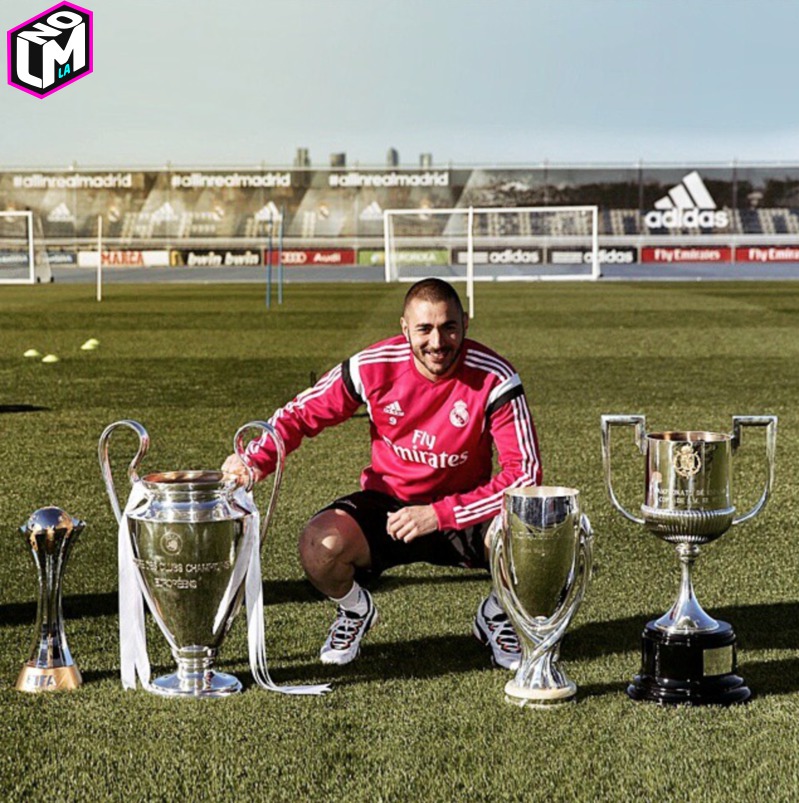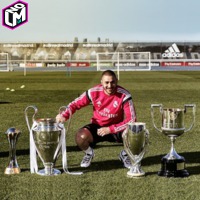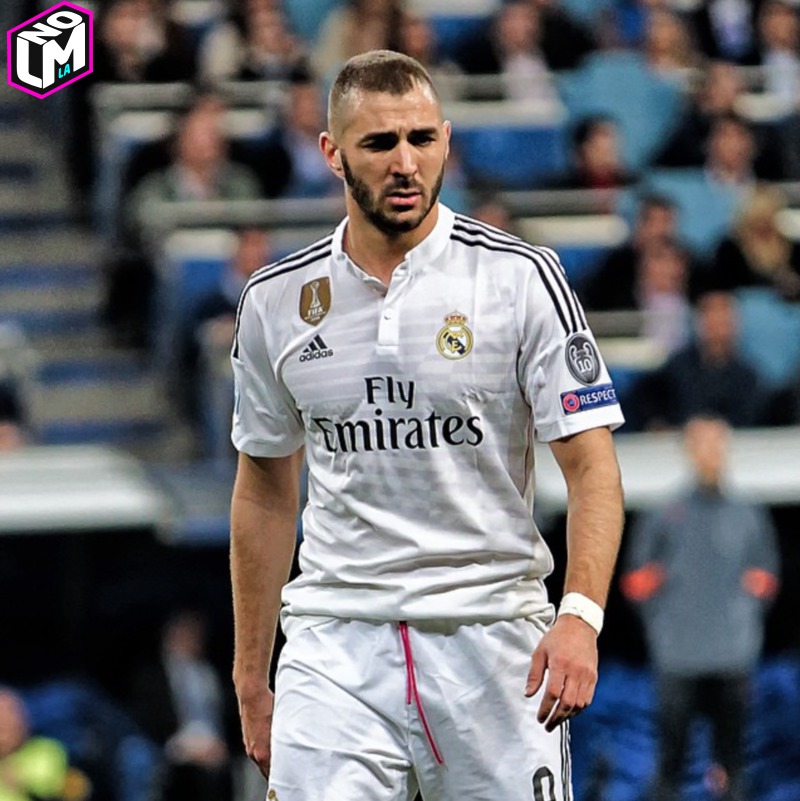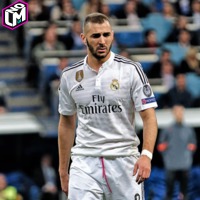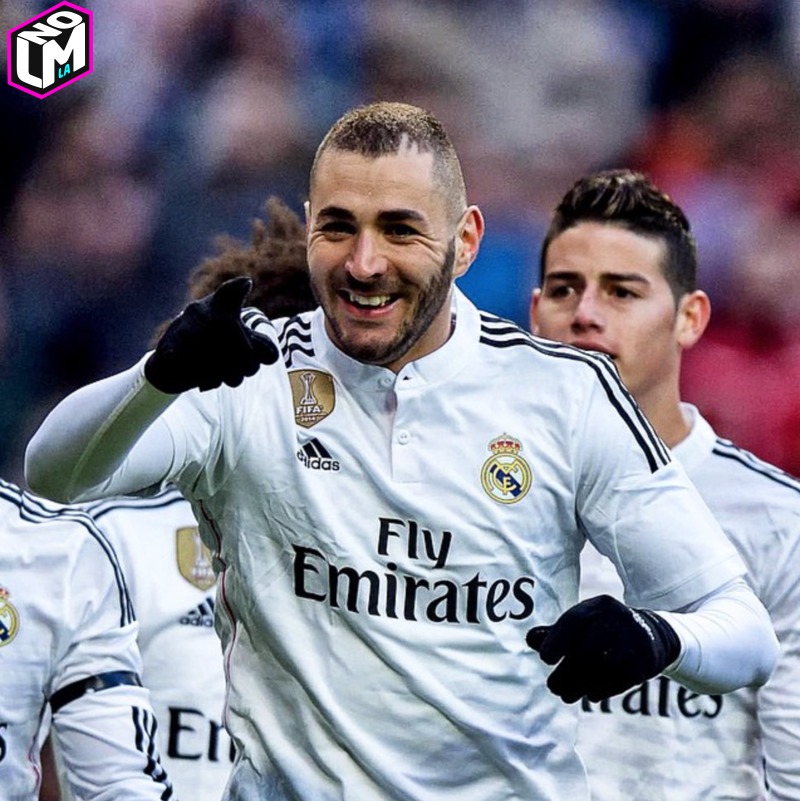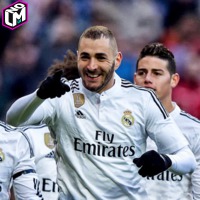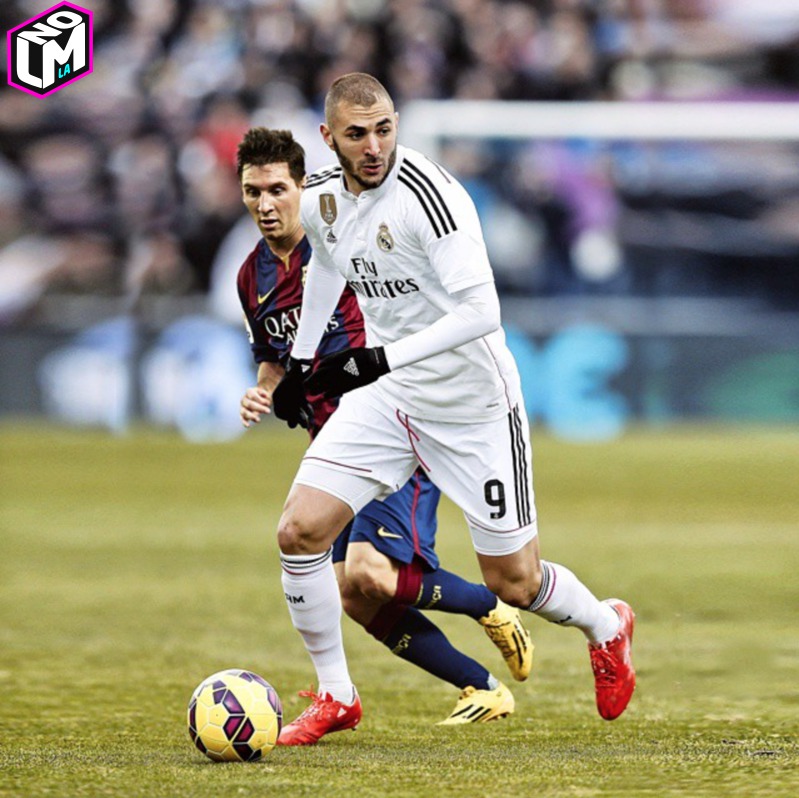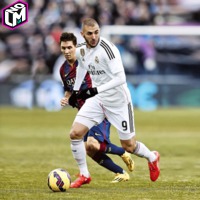 Photo: Instagram