Posted on
LMNOLA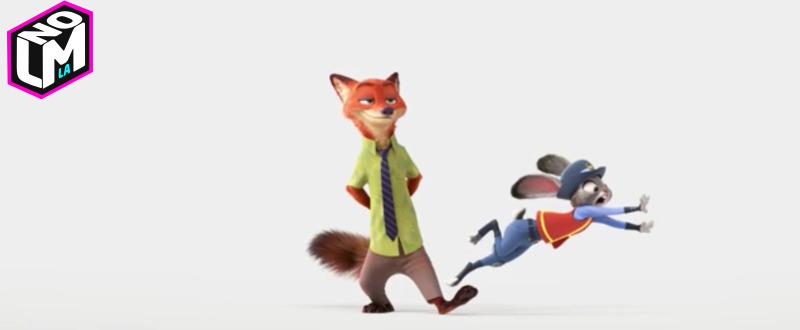 The minds behind Disney's Tangled and Wreck it Ralph have teamed up and developed Disney's new animated film Zootopia.
In the teaser trailer, the world of Zootopia humans never happened. Which makes Zootopia a modern civilized world that is entirely animal.
The film is set to release sometime in 2016 and the two main characters are voiced by Jason Bateman and Ginnifer Goodwin.