Posted on
LMNOLA
Isn't it always awkward to see your EX unplanned?
Chris Brown and his ex girlfriend Karrueche Tran happened to bump into each other at Playhouse Club in Hollywood last night and shortly after was seen by LMNO L.A. Leaving together in the same SUV.
Here's the thing, Chris came to the club in his new Lambo — So when he left with Karrueche and her crew in their SUV it seemed strange. Why not just follow her in his car? Instead he had one of his boys drive the Lambo.
Also check out the clip we got exclusively of Karrueche telling us just 6 days ago that she is single now and ready to mingle.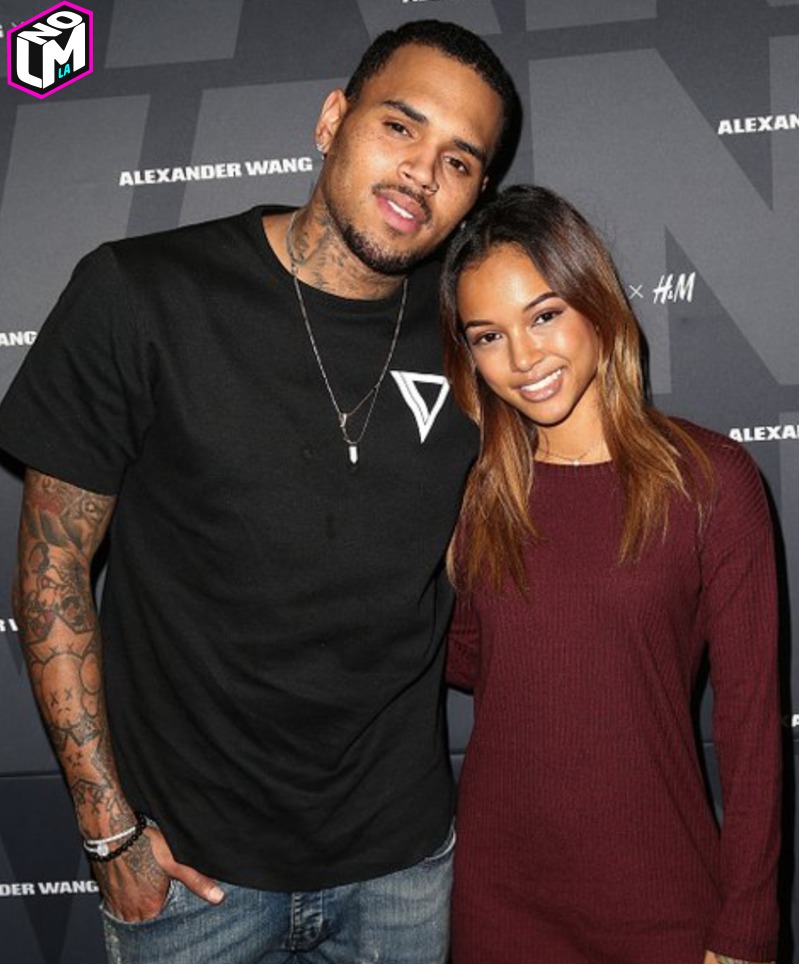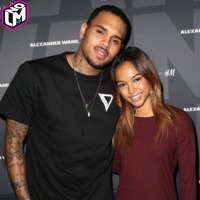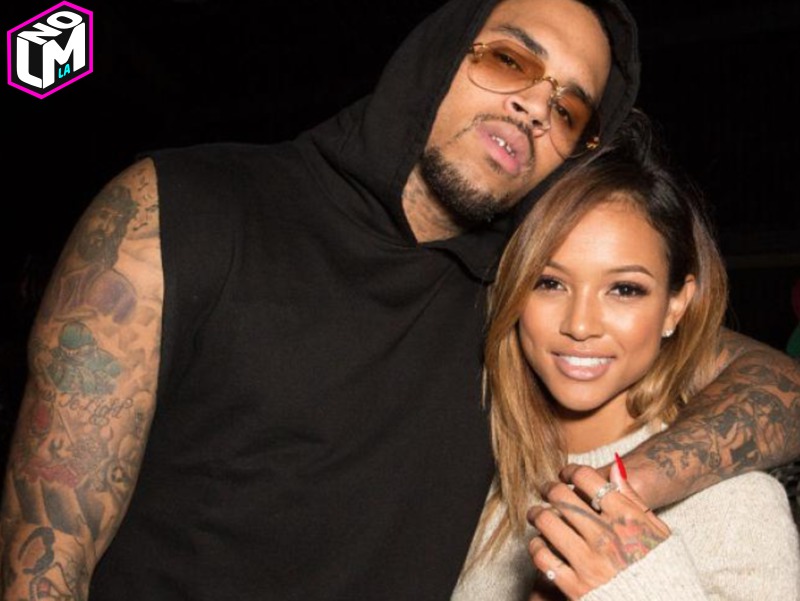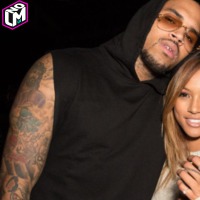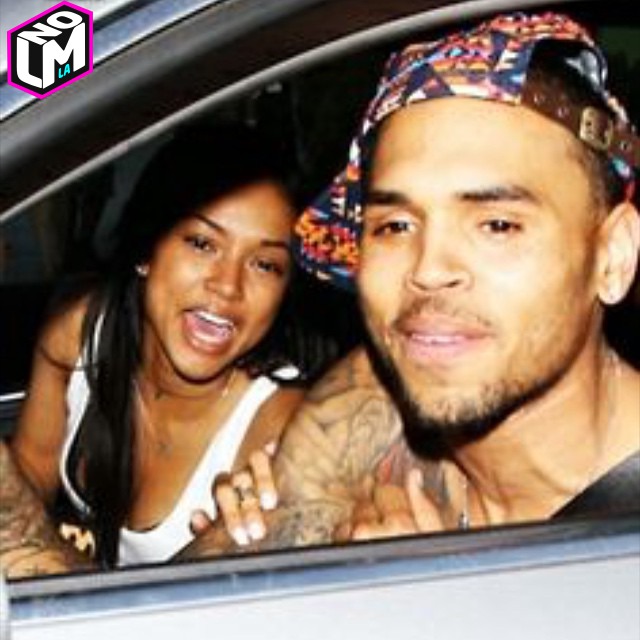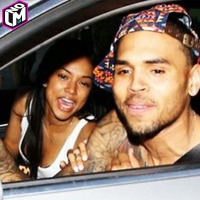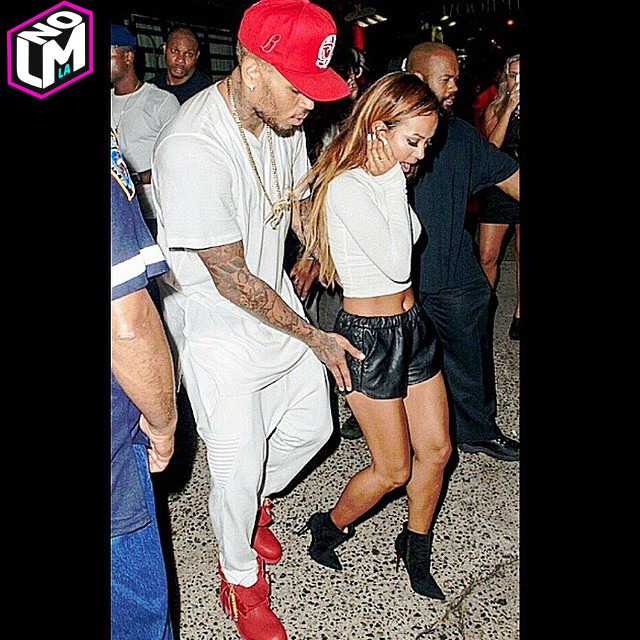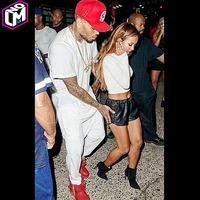 Video: Instagram