Posted on
LMNOLA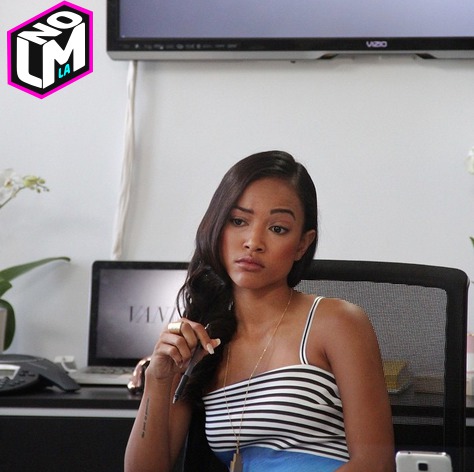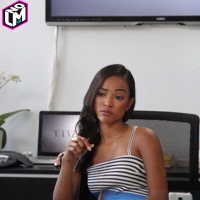 Damn, did you guys see Karrueche's latest Instagram post? She just blasted Chris Brown calling him a Stage 3 clinger.
I know you're all tied up with the Game Of Thrones Season Finale — But chill and read this drama fo yo momma.
Ok so let's recap: On June 5th 2015, allegedly Karrueche and Chris Brown inadvertently bumped into each other at Playhouse in Hollywood…CB bounced the club with Tran and her squad in Tran's awaiting SUV.
It was alleged that CB was forcing his way into her SUV. LMNO LA got video of CB telling Tran's friend to get in the back so he can get into the SUV. (Video on the next post: see for yourself)
Now her Instagram post 10 days later.
Karrueche Tran's post:
"Don't be mad at me because our relationship is over due to lack of loyalty, you know what's weak?? You forcing yourself into my car…My broken window…Blowing up my phone…trying to shower me with gifts man the fuck up"
Fire In The Hole!!!!!!!!
Photo: Instagram