Posted on
LMNOLA
'Short dog in the house' and he's stingy as shit (unless your dropping it down low).
Too $hort might wanna take off the 'money sign' out of his moniker…
It appears Short and one of his boys were exiting Warwick last night when he gets into a money dispute with the Rose Lady. It doesn't look like there were any roses exchanged so this could have been a prior deal not complete or the Rose lady just being too pushy. Whatever the deal is or was, the Rose Lady felt as though she deserved 20 bucks.
Too Short does come up with a better idea than giving her 20 dollars.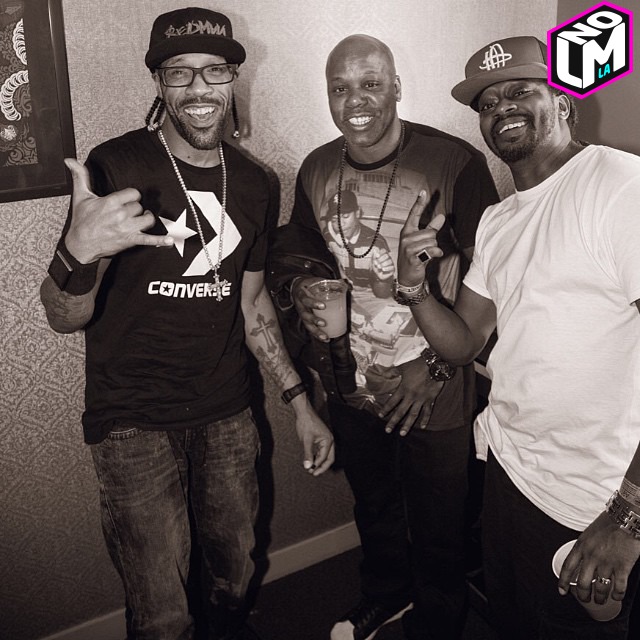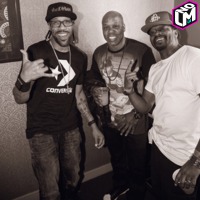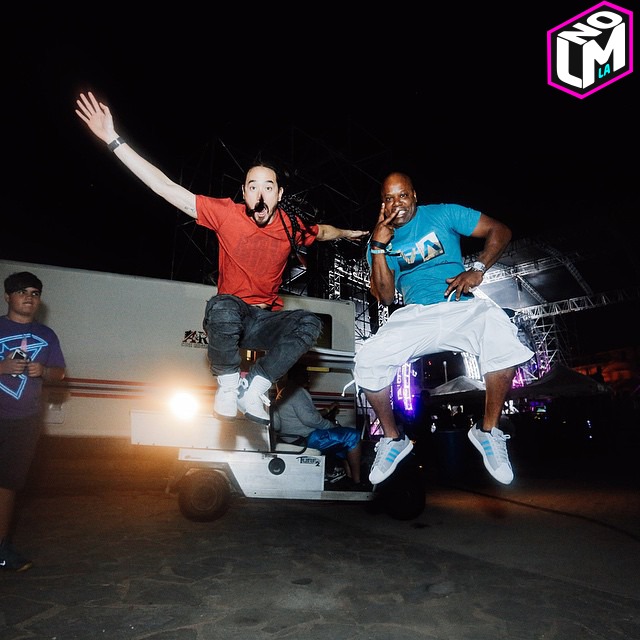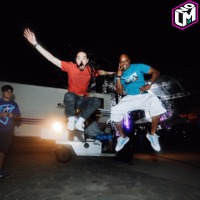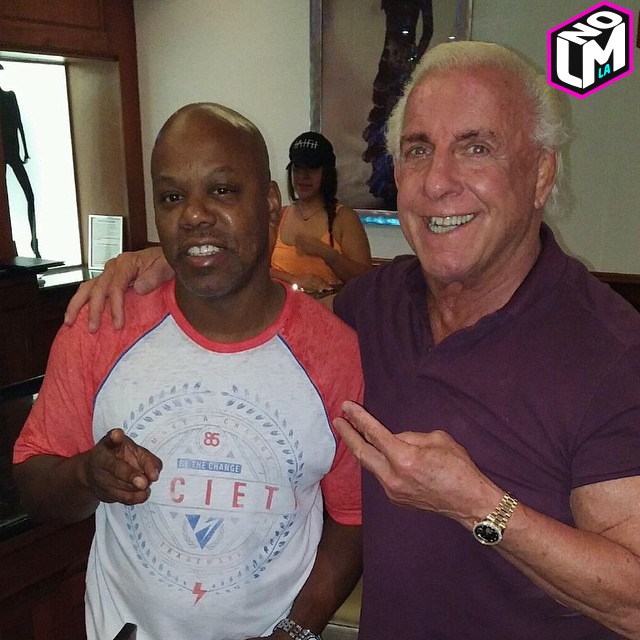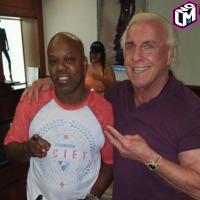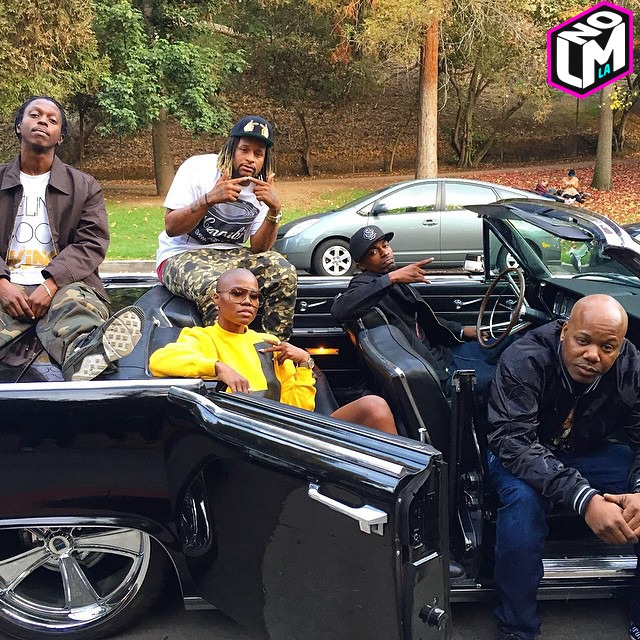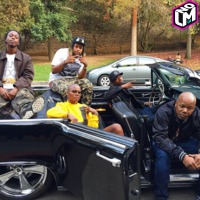 Photo: Instagram