Posted on
LMNOLA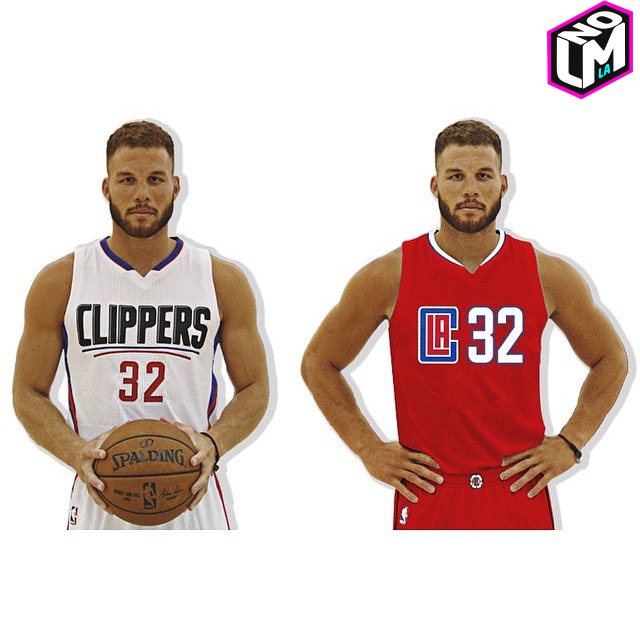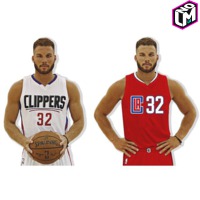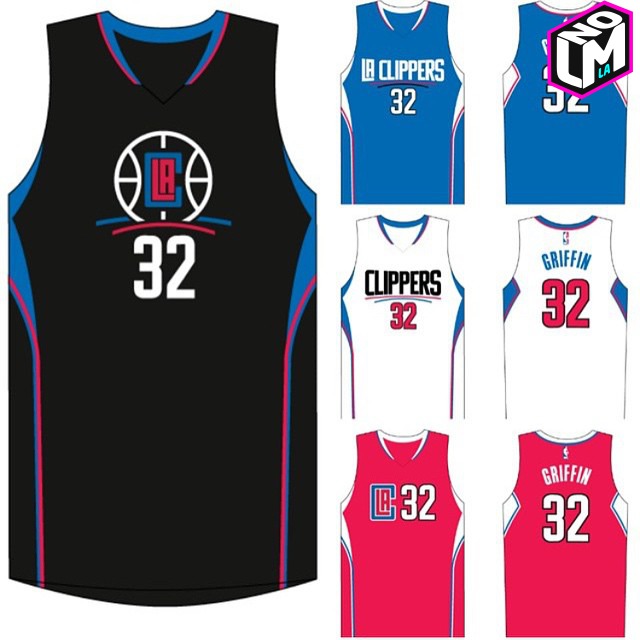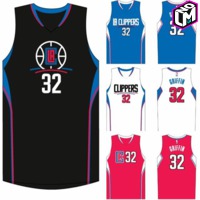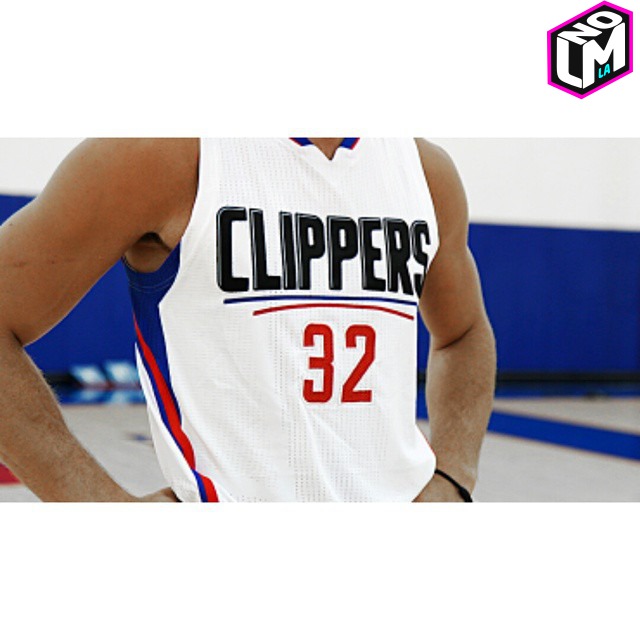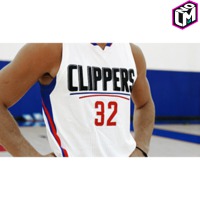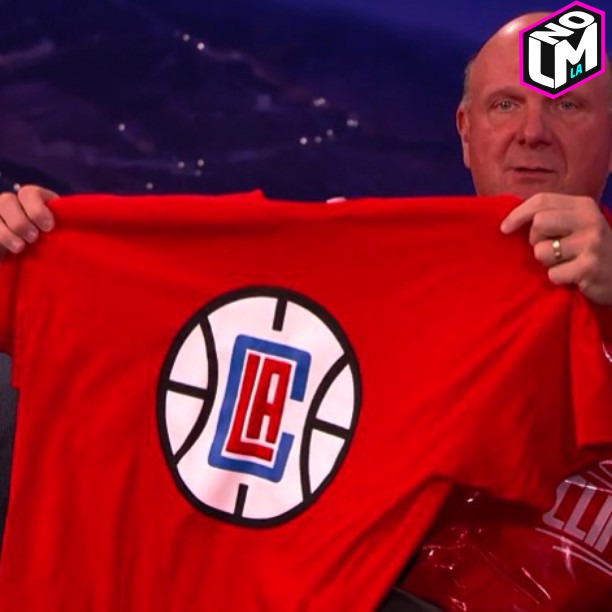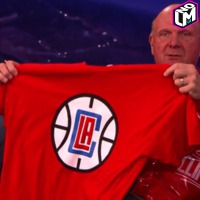 Wow the Clippers keep sucking at life. How did this look even pass the 1st level of eyes?!
Seriously, Did Ballmer draw this up in his living room?
First off, why did the Clips use this particular font? And their alternative jerseys look like practice uniforms…
I know for a fact they paid talented designers lots of money to revamp their look — let me tell you now Steve Ballmer, go get your money back because you just got bamboozled.
Photo: Instagram