Posted on
LMNOLA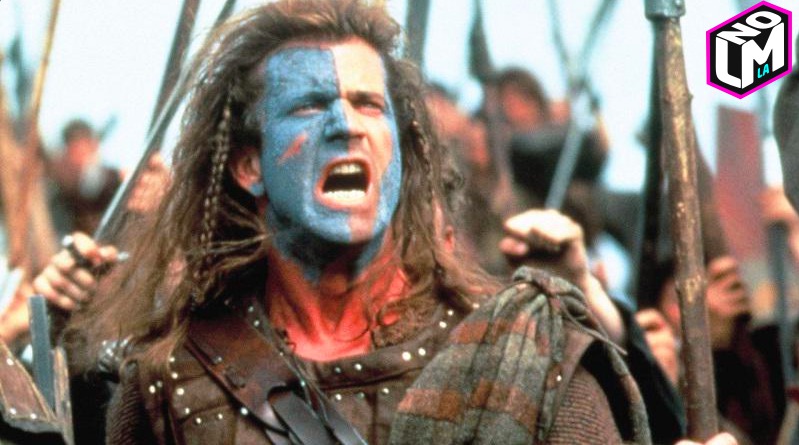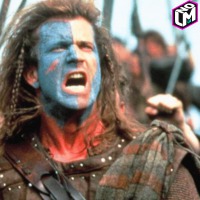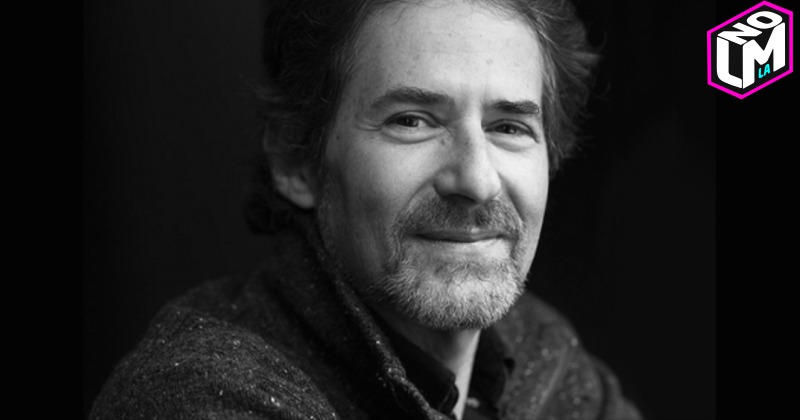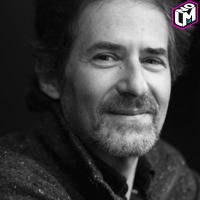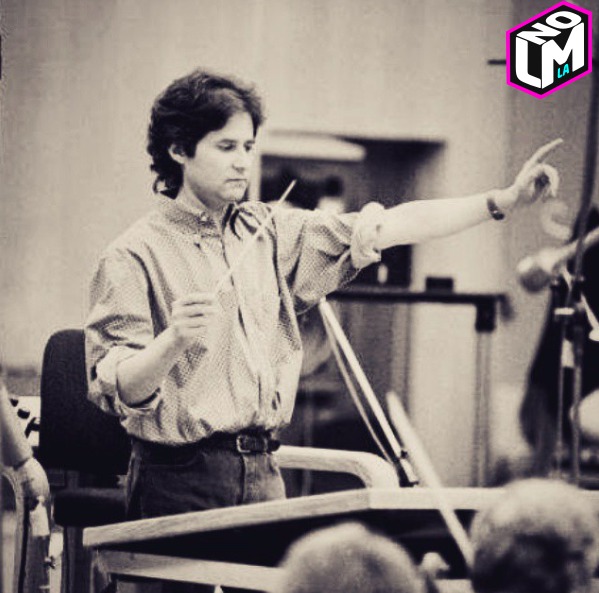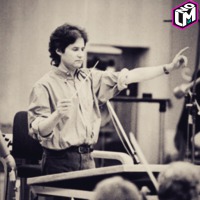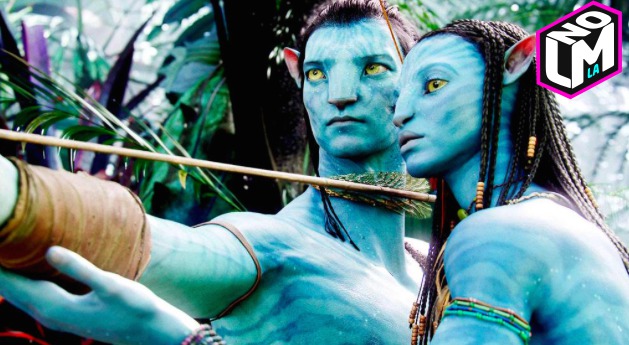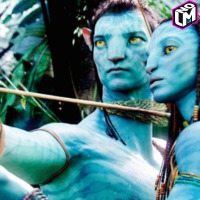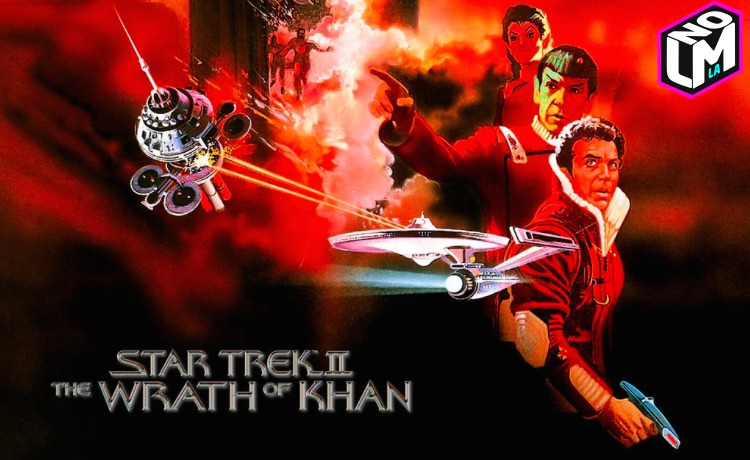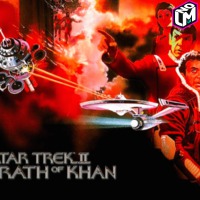 Damn. Last night the news broke that Oscar-winning composer James Horner had died in a plane crash outside of Santa Barbara, CA. He was flying solo in a plane he owned.
News outlets have been referring to him in their headlines as "Titanic Composer James Horner," but he's so much more than just that one movie. In fact, it's almost unfair to tag him with that name when he scored so many other – better – films. Horner was one of the greats, and chances are that you only know him and a handful of other composers in the film industry at most. He was a household name because of role in movies from the '80s till today that all rose to become iconic pop culture films in some way. He's the guy who made you cry during an American Tail, The Land Before Time, Glory, and Braveheart. He made your heart race during Aliens, Star Trek II: The Wrath of Khan, Avatar, and A Beautiful Mind. And perhaps the only thing to come out of Michael Bay's Pearl Harbor was its soundtrack and teen heartthrob Josh Hartnett.
The world has lost a legend. And if you have to blast My Heart Will Go On today to honor him, then that's cool with us.
Photo: Facebook
Writer: Storm Asterella, @chaiandsass (Twitter), chaiandsass (Instagram)