Posted on
LMNOLA
The E! Channel's new reality show "Hollywood Cycle" will be airing July 7th and their hottie star of the show, Shannon Decker, tells us exclusively the powers and benefits of cycling.
Not sure if your town or city is on the cycling bandwagon yet, but here in LaLa land it's the 'bees knees'. And more people in Hollywood are ditching their elliptical, treadmills and gym passes and taking up a cycling class.
I mean, who wouldn't want to be behind Shannon Decker cycling her ass-off (term not used literally cuz she still got booty) for 45 minutes?
Watch the video and have Shannon explain to you how to 'get it right, get it tight'.
Holllywood Cycle premieres Tuesday, July 7 at 10pm on E!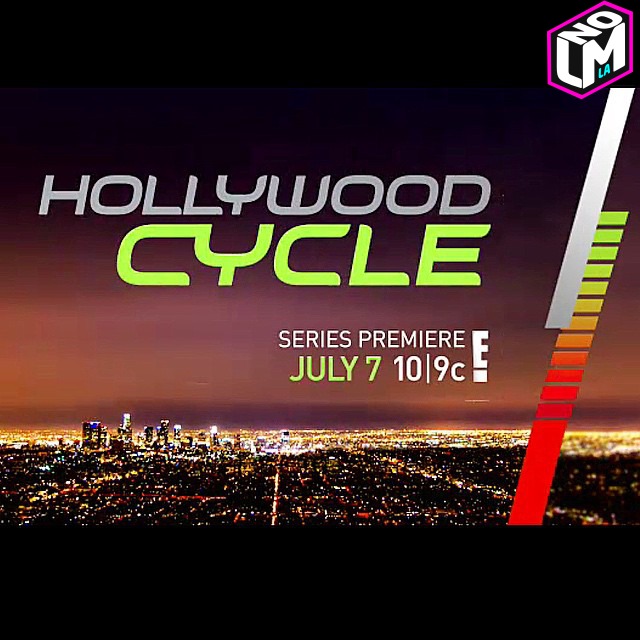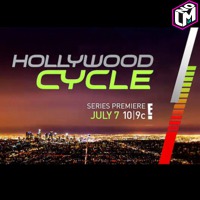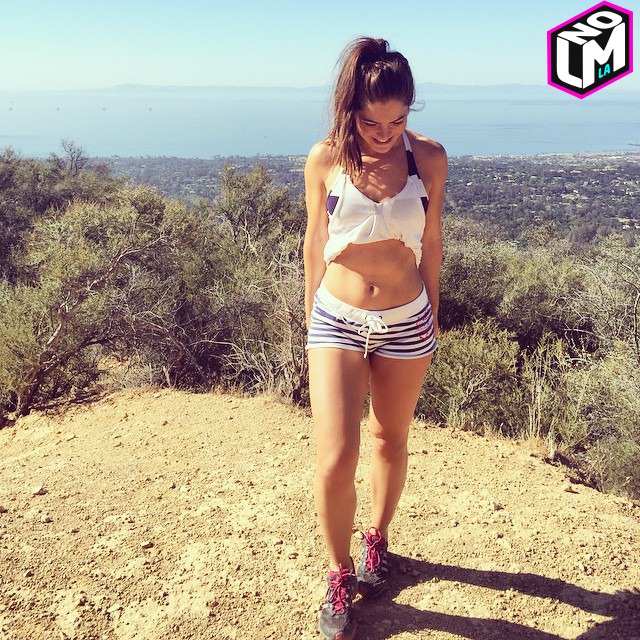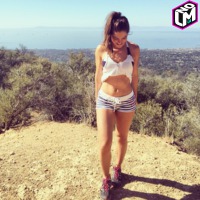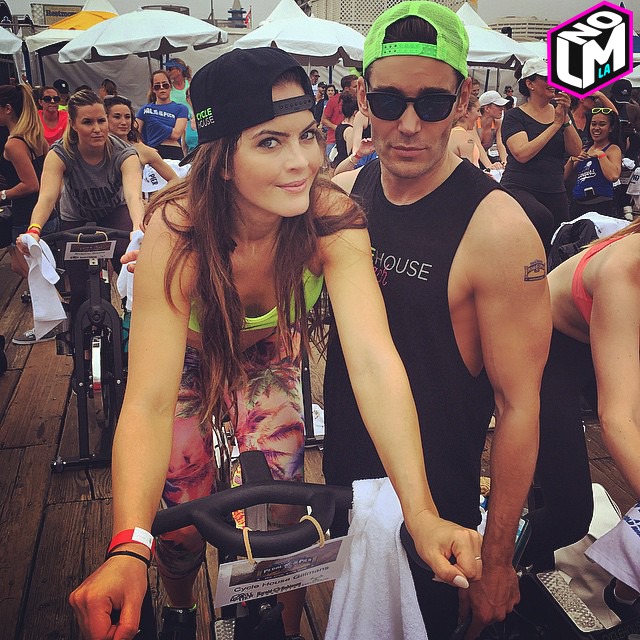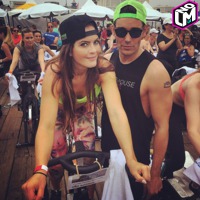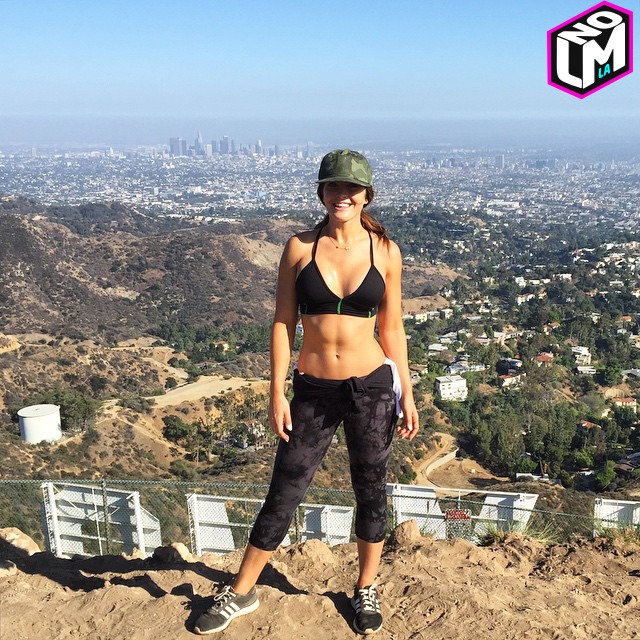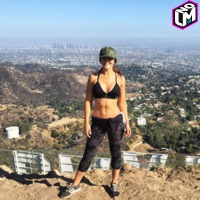 Photo: Instagram
Video: thebo$$, @lmnotweets (Twitter), lmnogram (Instagram)
Writer: Sid West, @lmnotweets (Twitter), lmnogram (Instagram), lmnola.com (Website)