Posted on
LMNOLA
Move over Riff Raff we got another dumb-dumb MTV tattoo in Hollywood now.
Chad Tepper and Sarafina the cast mates of E! Channel's new reality show "Hollywood Cycle" tells LMNO the story of how Chad got suckered into getting the famous logo tatted on his bicep.
Hey at least he doesn't have 'your name' tatted on his ass…(yet).
Holllywood Cycle premieres Tuesday, July 7 at 10pm on E!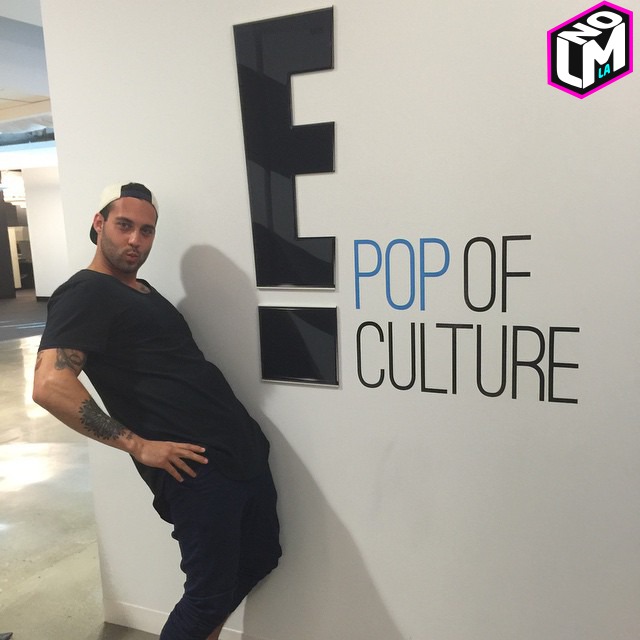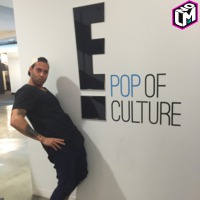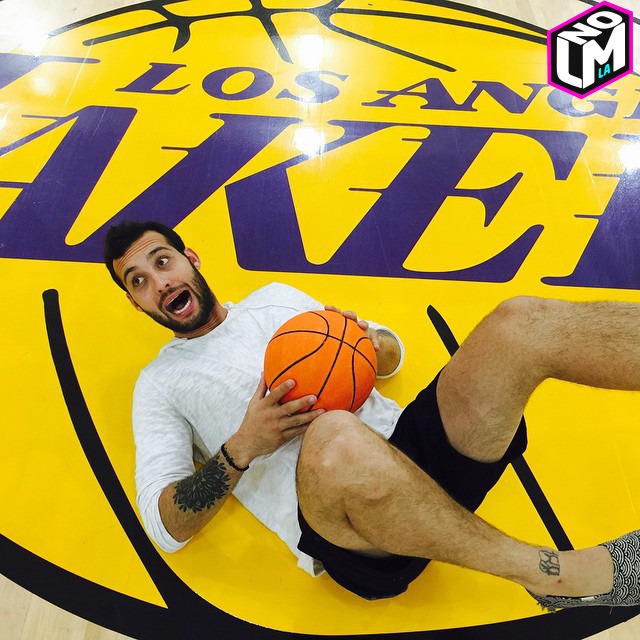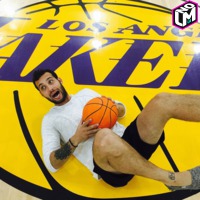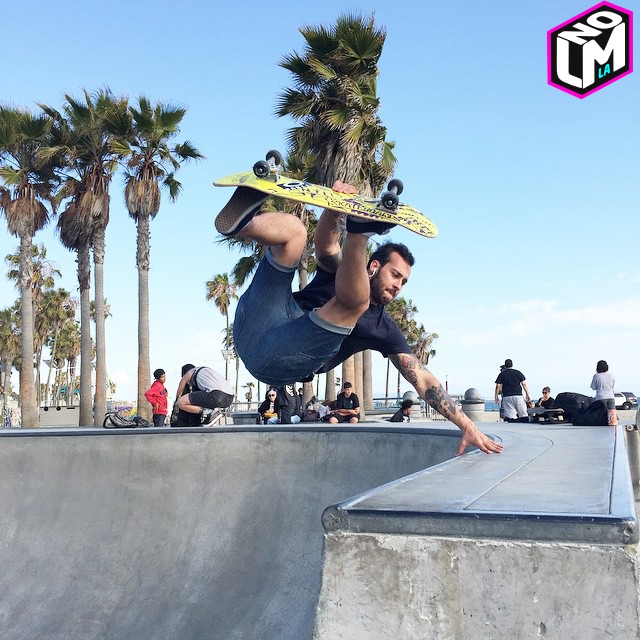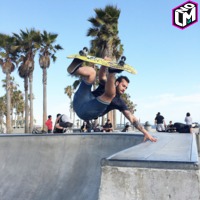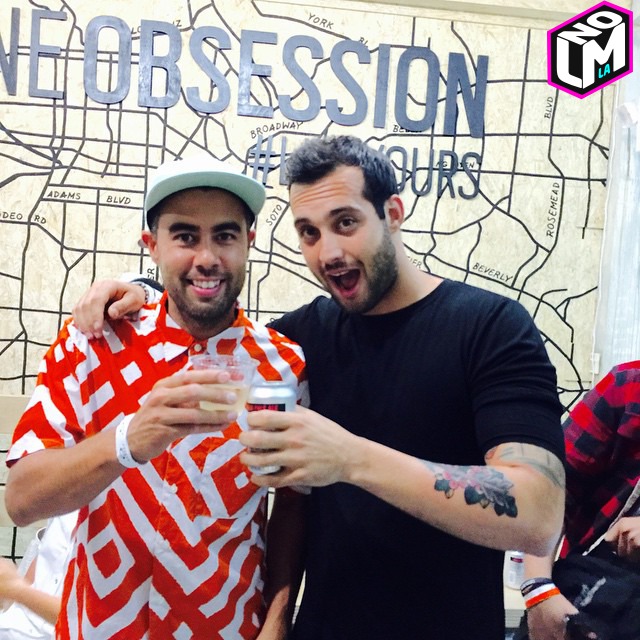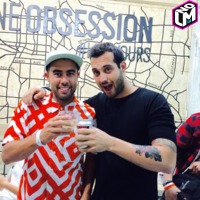 Photo: Instagram
Video: thebo$$, @lmnotweets (Twitter), lmnogram (Instagram)
Writer: Sid West, @lmnotweets (Twitter), lmnogram (Instagram), lmnola.com (Website)