Posted on
LMNOLA
Snitches get Stitches. And YG is not snitching on anyone.
Los Angeles based rapper YG was apparently shot through his hip in his studio on June 12th. The bullet went through his hip, came out, and went through another part of his body.
He tells Billboard in his first interview since the incident, that he was out of the hospital the same day and went back to the studio the next day and not gang related.
YG was seen out yesterday during the day shopping at Barney's in Beverly Hills. Check out the video as he maneuvers getting his large bags into his car and telling the paps he's all good.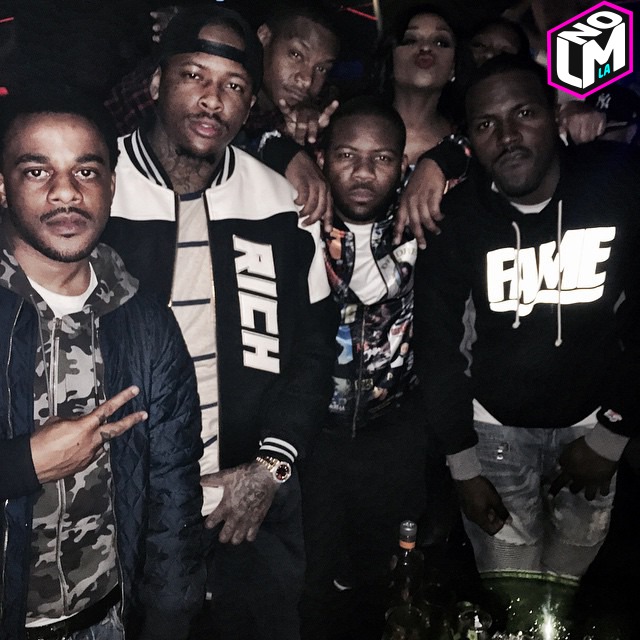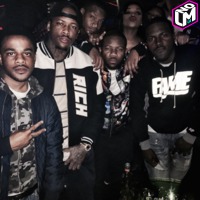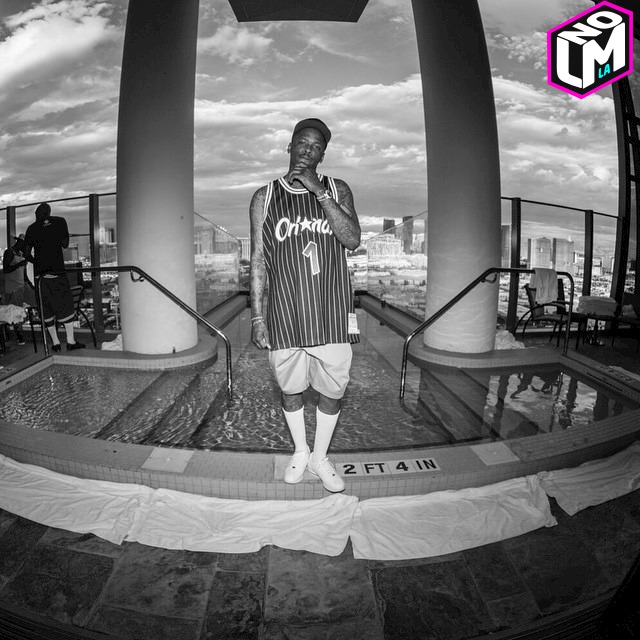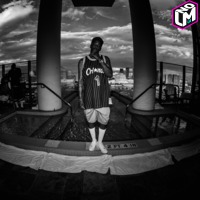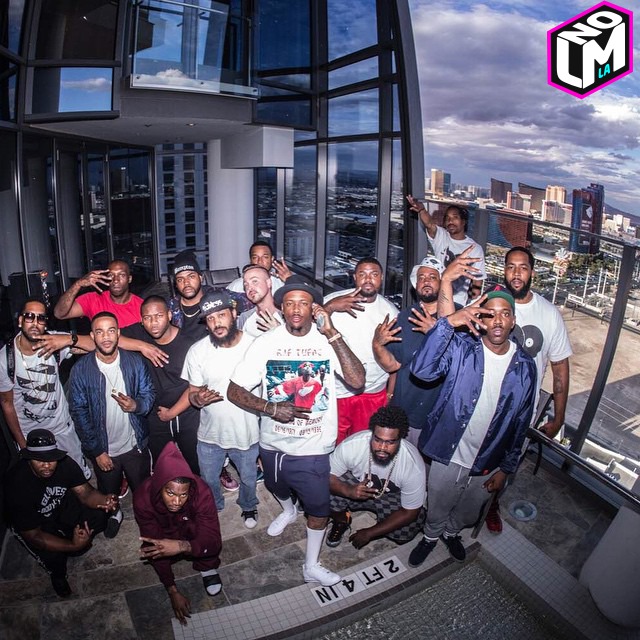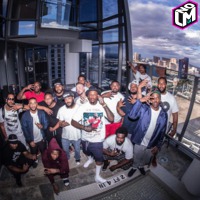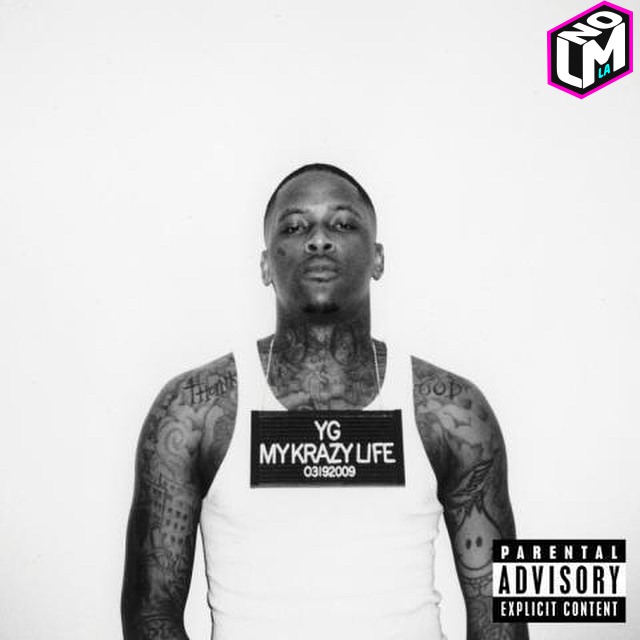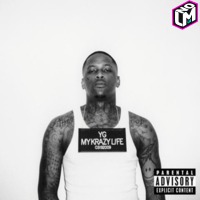 Photo/Video/Writer: Sid West, @lmnotweets (Twitter), lmnogram (Instagram), lmnola.com (Website)