Posted on
LMNOLA
Oh snap. Who would have ever thought that we'd hear Kevin O'Leary championing for women in business? We all know him as Mr. Wonderful on Shark Tank, the guy whose deals make you cringe and yell "Don't do it!" at the TV. Most of the show's hopeful entrepreneurs know that to get a deal with Kevin O'Leary, they'd better be prepared to sell part of their soul.
But LMNO L.A.'s cameras caught a different side of the relentless businessman – one that might make you change your mind about him. Sure he's still got that bite to him – the one that reminds every Shark Tank contestant that he's not there to make friends, he's there to increase his bottom line. This guy doesn't play when it comes to his wallet, but as it turns out, O'Leary is the most unlikely feminist in that room.
Check out the video for his game-changing words on women in business. Maybe he's pretty wonderful after all.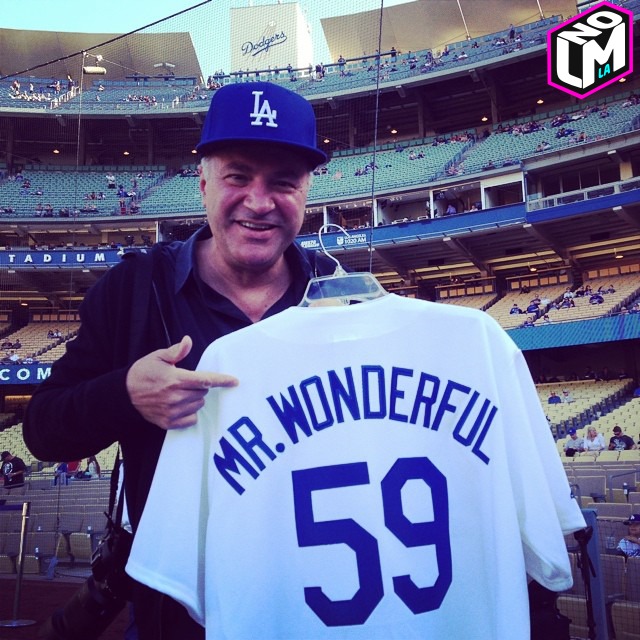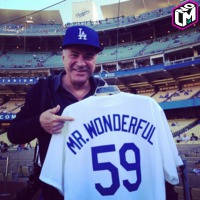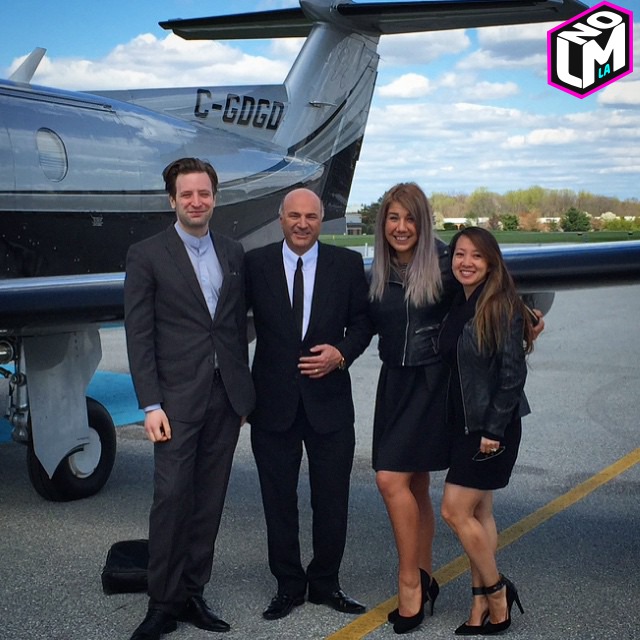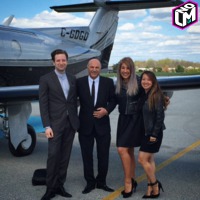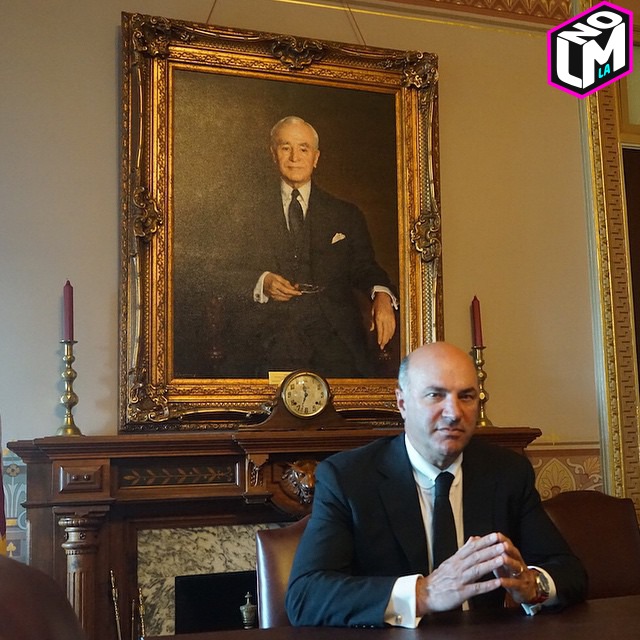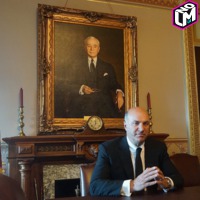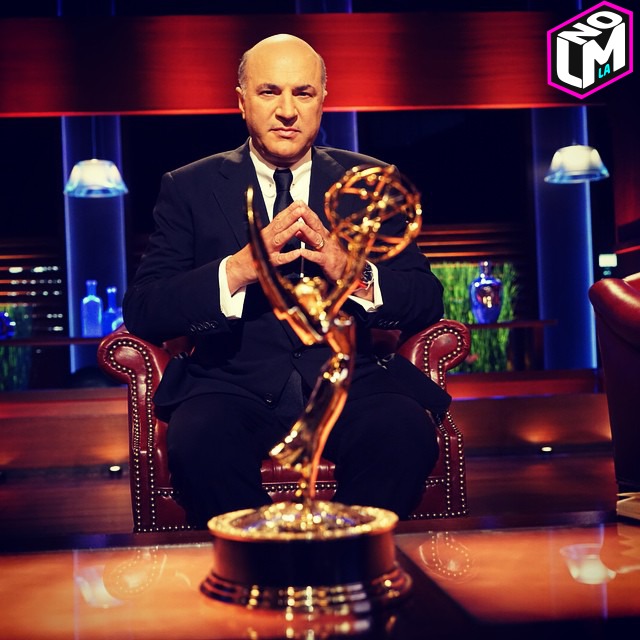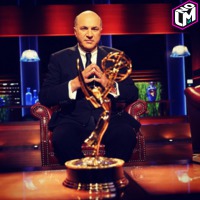 Photo/Video/Writer: Sid West, @lmnotweets (Twitter), lmnogram (Instagram), lmnola.com (Website)